Featured League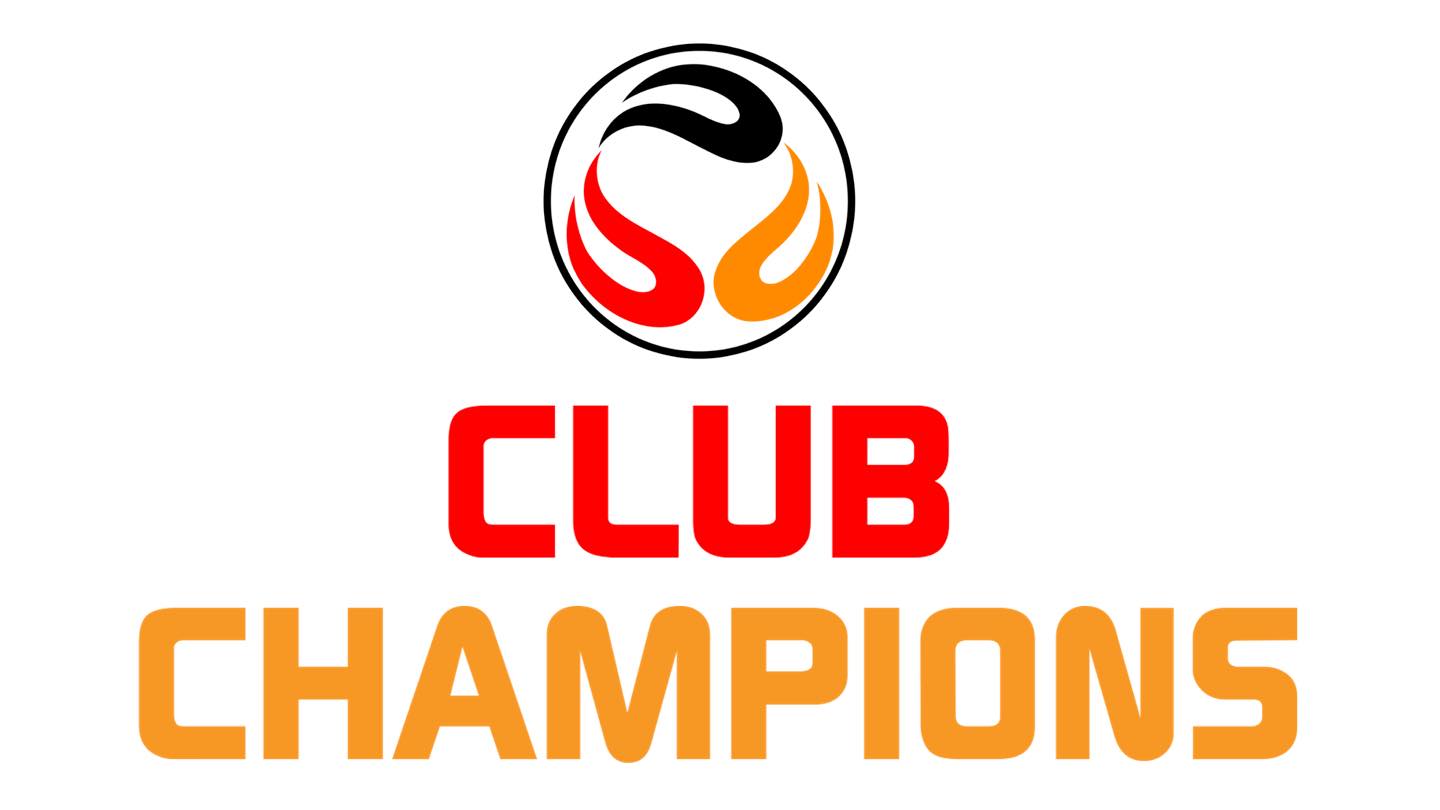 Club Champions
Location:
Richmond, VA, United States
Gender Offered:
Boys & Girls
Competition Location / Area:
USA
Sanctioning Body:
U.S. Youth
Competitive Level:
Elite Travel
Club Champions provides a quality, professional platform for youth soccer leagues, events/tournaments, and international travel, regardless of a club's size or demographic. Club Champions also helps clubs save money through a low-cost barrier of entry.