CCL enters fundraising partnership aimed at reducing cost of youth soccer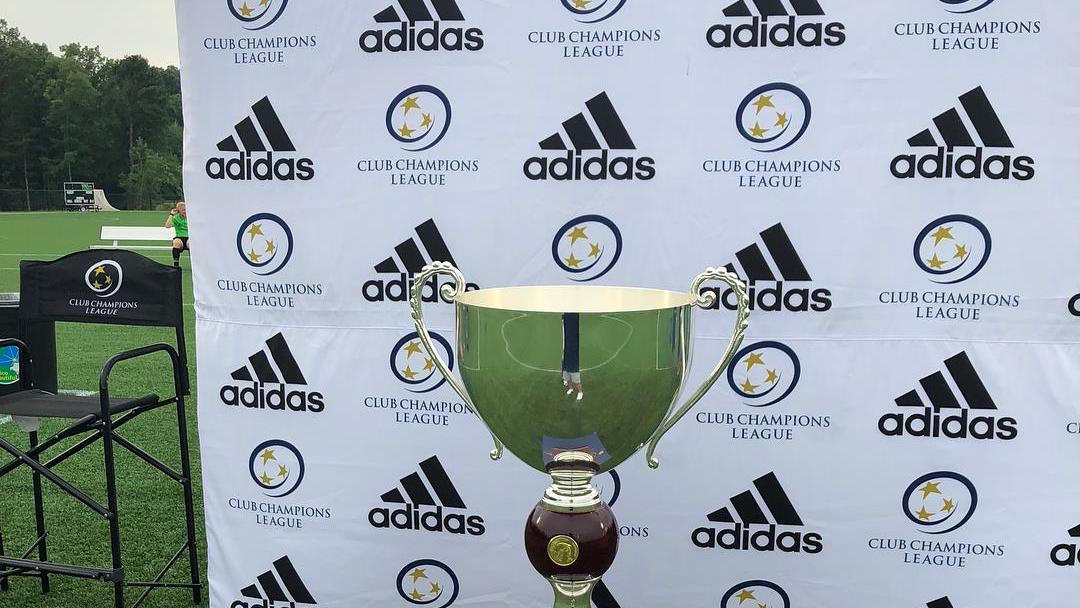 Williamsburg, VA – Fundraise4U.net and Sports Philanthropy Partners (SP2) announced today their strategic partnership with the Club Champions League (CCL).
SP2 and Fundraise4U partnered with the CCL in an effort to provide proven fundraising solutions on behalf of over 100,000 registered CCL players from New England to Florida.
This partnership was developed to deliver a systematic fundraising approach that moves beyond player fees and focuses instead on fundraising and corporate sponsorships to generate revenue, thus alleviating some of the financial burden that often creates a barrier to entry for players and their families. Fundraise4U.net offers fundraising solutions to coaches and athletic organizations.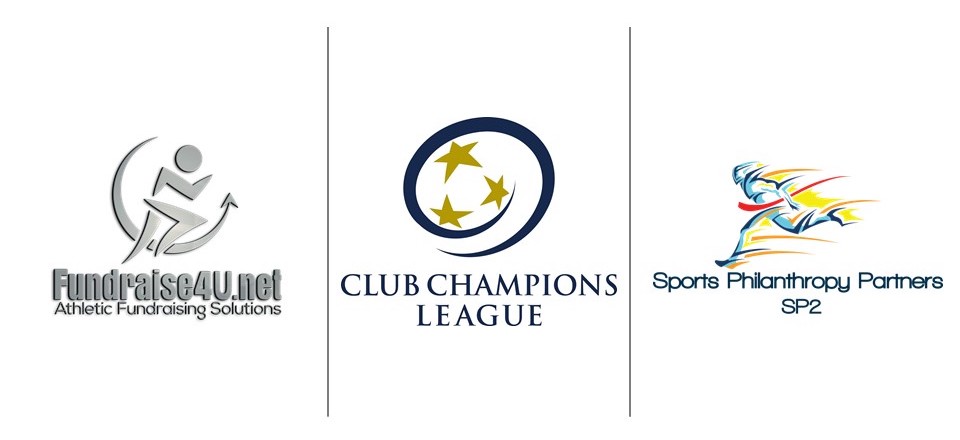 Ted Priestly, the founder and CEO of Fundraise4U, stated: "Fundraise4U.net is delighted to partner with the Club Champions League and Sports Philanthropy Partners, and we look forward to working together to develop and implement innovative and effective fundraising and sponsorship solutions that deliver transformative revenue."
SP2 Co-Founder Patrick Kellogg said: "Our past work with small, medium and large clubs throughout Virginia has developed a fundraising model that is ideal for youth sports organizations, and we look forward to expanding our services to meet the needs of every CCL participant club from New England to Florida."
Brian Kuk, Executive Director of the CCL stated: "We are honored to have Sports Philanthropy Partners and Fundraise4U.net combine forces and become a CCL Gold Standard Partner. Al Albert, Patrick Kellogg, and Ted Priestly bring a wealth of knowledge and experience and will help the CCL becomes the first youth soccer league in America to formally pursue and develop a culture of engagement and philanthropy. The CCL is always looking for unique solutions to reduce costs and increase inclusion for its CCL United program. With the guidance and expertise of SP2 and Fundraise4U.net, we will incorporate creative fundraising and corporate sponsorship opportunities to support this endeavor."