College Recruiting Commitment Tracker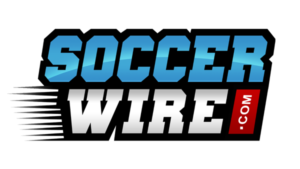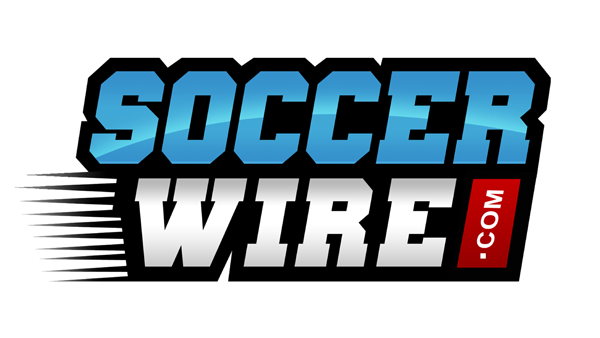 Welcome to the SoccerWire.com College Soccer Commitment Tracker!
THE PLACE college soccer coaches rely on to keep up with the recruiting status of youth soccer players who have verbally committed to play for a program. Though not a formal rule, the un-written code among college recruiters is that once a player makes a verbal commitment, other coaches stop their recruiting activities for that player.
So, if you're committed, and you want the calls and emails to stop, this is where you need to be listed. (And, of course, SoccerWire is the place to share your big news!)