About Us
Soccer Wire started as a Mid-Atlantic focused email newsletter titled Potomac Soccer Wire in December, 2006, but quickly expanded to a national focus as our audience demanded.
Today, we are a leader in covering news, educating readers, accelerating the college recruiting process, and maintaining a large PUBLIC search directory that hundred's of thousands of people in the American youth and College Soccer community rely on every month.
Our mission is to provide the news, information, and exposure that helps players achieve their personal soccer dreams.
News – When news in youth soccer, college recruiting, or the U.S. National Teams breaks, we have it.
Information – Our blog offers how-to's, guides, interviews, and more so people who have "Been there. Done that." can pass along what they know to the next generation of soccer dreamers.
Directories – We maintain an up-to-date list of college commitments and active recruits, as well as large lists of tournaments, clubs, and college programs to make it easy to find what you're looking for.
College Recruiting – No one offers the pro-active level of exposure we do for an active college recruit trying to get noticed by college (or even professional) scout.
No Reader Paywall – We do all of this without what's known as a "pay wall" that would run counter to our mission by restricting public access to everything we work so hard to provide throughout our platform. It doesn't cost anything to read, research, or search on SoccerWire!
Social Media Platforms – Instagram, Facebook, LinkedIN @SoccerWire | Twitter @TheSoccerWire
+ Advertise with SoccerWire Here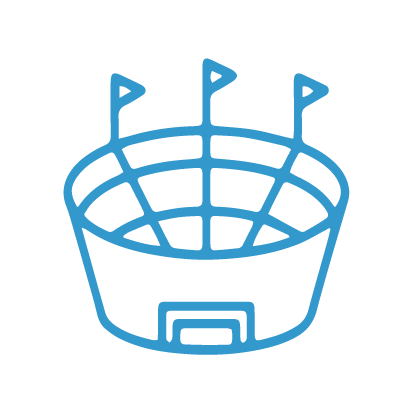 COLLEGE RECRUITING STARTS HERE
Join over 14,000 players in the SoccerWire College Soccer Recruiting Search Engine and learn how to be seen OVER 1 MILLION TIMES PER YEAR.
Basic $99 – for life
Featured $299 – for life
Featured PLUS $399 – for life
Learn More Here