CURRENT PLATINUM PARTNERS
SoccerWire Platinum level Premier Partners enjoy the maximum level of engagement, branding, and attention across all SoccerWire platforms. For clubs and leagues, their member teams and player also receive unparalleled levels of free and discounts services to help reach goals.
Club Champions League (CCL)
The CCL provides superior competition, offers a player development pathways and club model for ages eight to over-twenty-three, and consists of the top youth soccer clubs in Virginia, Maryland, and Washington, D.C. CCL member clubs have over 72,000 registered youth soccer players.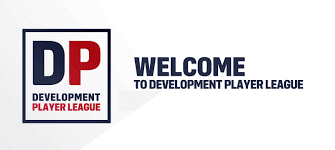 Development Player League (DPL)
Founded in 2017, the DPL creates a highly-professional training environment and competitive model for players, and is designed to expand the elite player pools for participating clubs. The mission of the DPL is to develop the player and empower the person in a purposeful and memorable environment.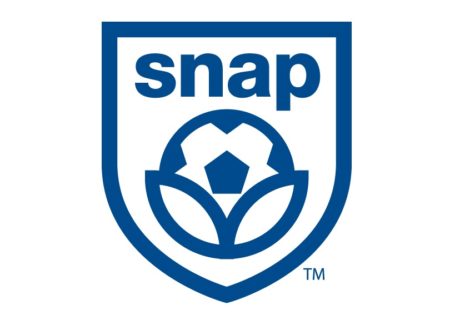 Snap Soccer
Snap Soccer helps youth soccer communities grow and flourish. Founded in 2010, their name stands for Soccer Needs for All Programs and was originally an online eCommerce supplier for soccer lovers. The company pivoted in late 2011 into an event management operation that now generates over 25 million a year in economic impact via travel tourism.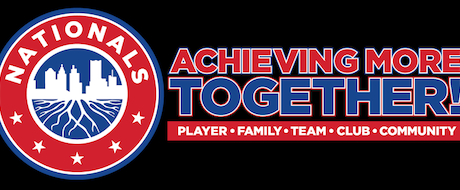 Nationals Soccer
Nationals is a dynamic Michigan based soccer club with a vision of being the best at developing youth soccer players who strive to perform at their personal best in soccer and in life through experiences that integrate each player with their family, team, club, and community. Nationals' mission is to develop youth soccer players that are highly valued for club, high school, collegiate, professional, and national team programs.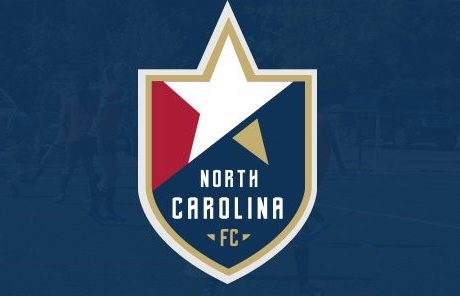 NCFC Youth
North Carolina FC Youth, a 501(c)3 non-profit youth soccer organization, is the product of a collaboration between Capital Area Soccer League, Triangle Futbol Club Alliance, and North Carolina Football Club. The mission of NCFC Youth is to provide positive, high quality soccer opportunities at all levels of play for youth and their families and to serve as a valuable community partner.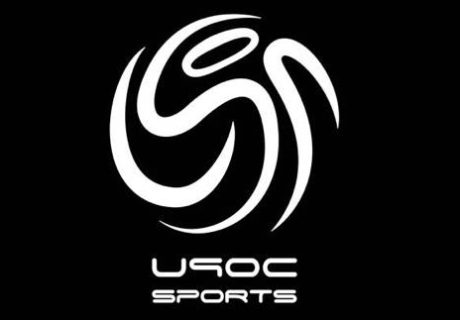 U90C Sports
U90C Sports is a professional sports event management company specializing in competitive youth soccer. The company started in 2012 in North Texas with the goal of upgrading the tournament experience in the Dallas area and establishing a higher standard in which tournaments are delivered to competitive youth teams across the US.
CURRENT GOLD PARTNERS
SoccerWire Gold level Premier Partners enjoy major engagement, branding, and advertising benefits across all SoccerWire platforms. For clubs and leagues, their member teams and player also receive free and discounts services to help reach goals.

Loudoun Soccer
Serving youth soccer players and parents throughout Northern Virginia since 1978, Loudoun Soccer is Virginia's largest soccer program with over 15,000 soccer registrations annually, nearly 2,000 coaches, more than 30 soccer related programs and countless community outreach programs. Loudoun Soccer is dedicated to partnering with local government and communities to provide programs, facilities, resources and expertise to make soccer fun, safe and accessible to all players regardless of gender, social and economic background, or playing ability between the ages of 3 to 19 years.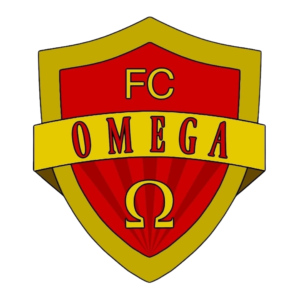 FC Omega
FC Omega is committed to growing the sport through leadership and mentorship to prepare talent for the modern game. Our Center of Excellence covers the DMV Beltway Washington DC, to Baltimore City. FC Omega promises a challenging environment with a constant focus on creative but proven methods that improve coach and player level.