Club Champions League accepts West Virginia FC as CCL member club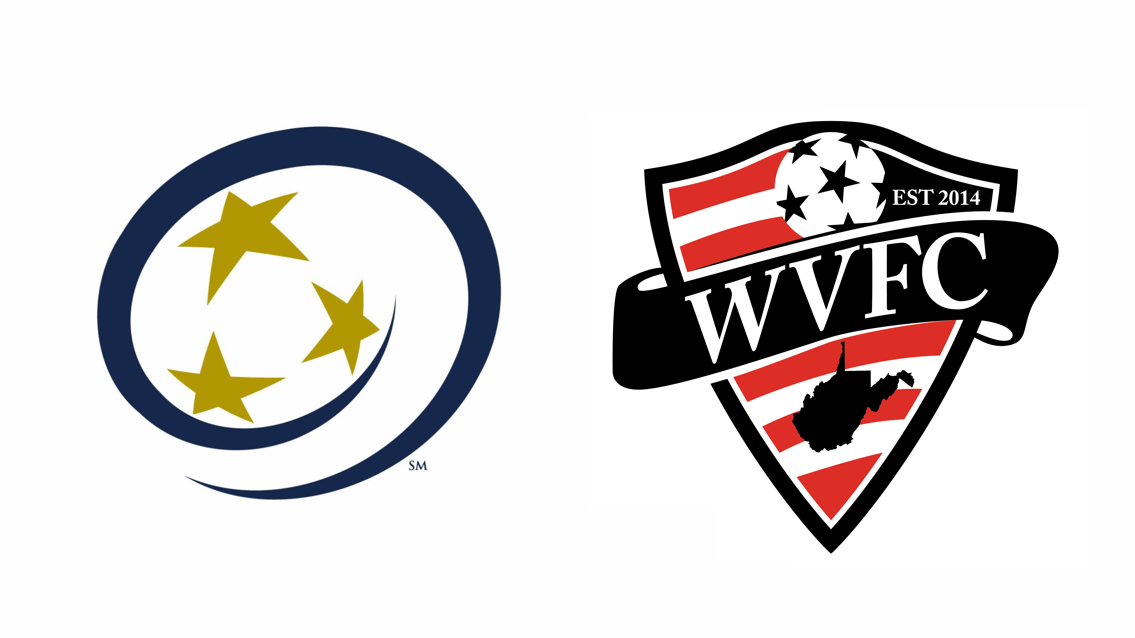 Charlottesville, VA – The Club Champions League (CCL) has announced that the West Virginia Futbol Club (WVFC) will join CCL beginning in Fall 2020.
"We are so excited about the privilege of being accepted into CCL and very appreciative of the confidence shown in us as a club. This really is an enormous opportunity for not just our club and our many great young players but for soccer in the state of West Virginia as a whole," stated Kelly Hughes, WVFC President of Soccer Operations, Panhandle.
WVFC is the first club from West Virginia to be accepted into the CCL. CCL will now have member clubs in Virginia, Maryland, Washington, D.C., and West Virginia, and over 76,000 registered youth soccer players.
"We are pleased to welcome WVFC to the CCL. They certainly fit the mold of a club that we look for during an expansion process. We are equally excited to provide resources to help WVFC grow now and in the future," said Steve Danbusky, Beach FC Executive Director and CCL President.
WVFC will play in the coveted CCL club-to-club matchday format for boys and girls age groups 11-19, as well as participate in CCL Championship events for second teams, and up to three (3) CCL NextGen ScrimmageFest powered by Kwik Goal for 9-10s. There are also plans to participate in CCL PRO23 in the summer 2021. The goal over the next few years is for WVFC to participate in all CCL divisions.
"This is game changing for the state of West Virginia. All of us at WVFC are tremendously excited about the opportunities this will bring our players across the state," commented Joe Burton, WVFC Director of Coaching.
The CCL is based on the philosophy that the player is a member of the club as well as a member of the team and that successful clubs develop players and teams from within.
"We value WVFC's structure and leadership. They recognize and value player and community development. For years, the CCL has succeeded in helping clubs develop from within, collaborating on best practices, and seeing our clubs grow – we look forward to doing the same with the West Virginia Futbol Club," stated Brian Kuk, CCL Executive Director.