Jefferson Cup 2020 Championship Division Preview: U-14 Boys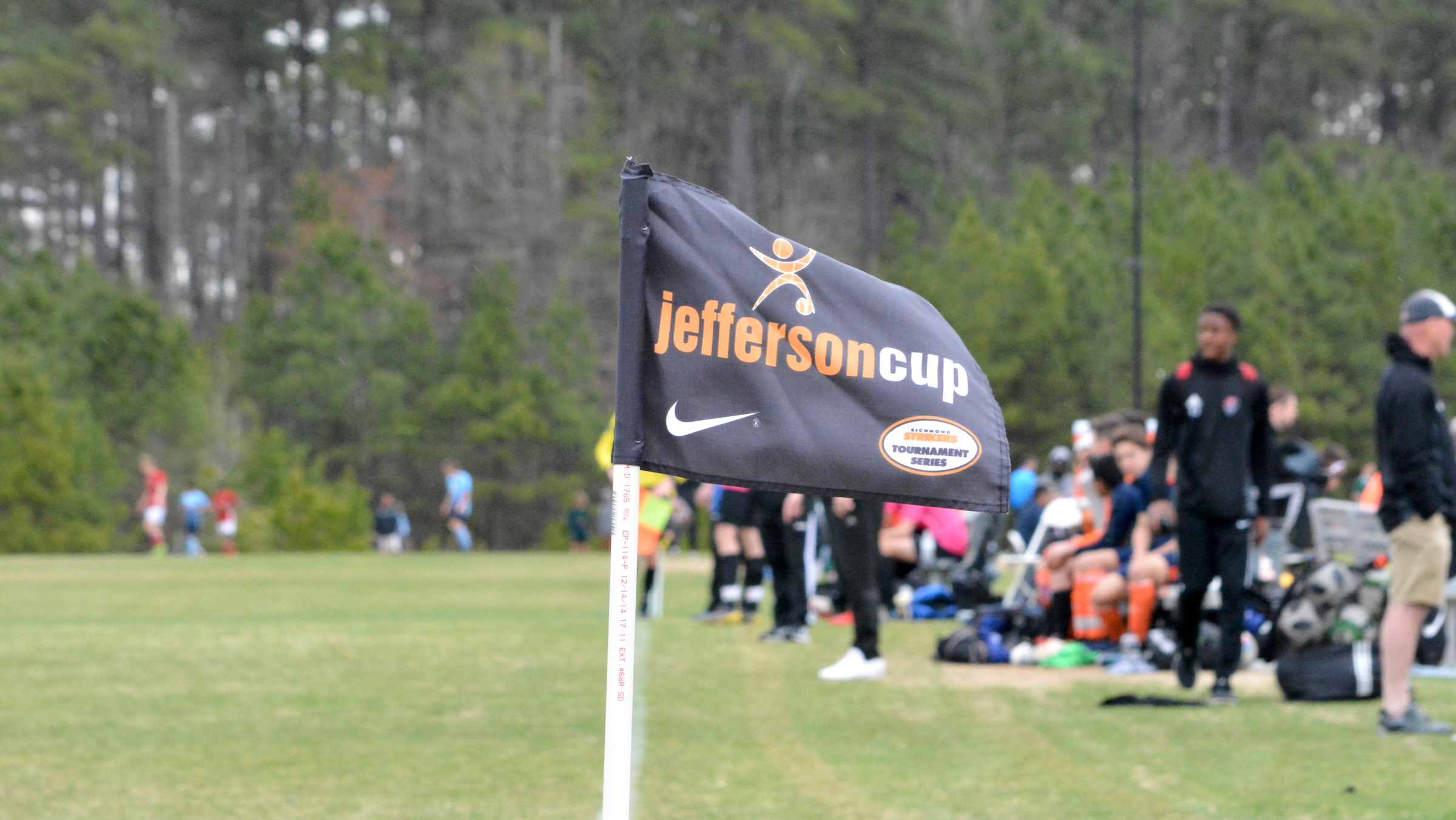 Follow the Jefferson Cup:
Official Website | Twitter | Facebook | Instagram
With brackets set for the 2020 Jefferson Cup, SoccerWire continues its annual article series previewing the event's Championship Divisions. In this edition, we take a look ahead at the U-14 Boys age group.
*All standings & statistics current as of Jan. 27, 2020
Group A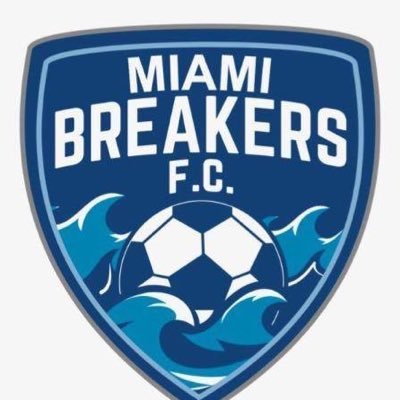 Miami Breakers FC 06 Black (FL): The reigning US Youth Soccer Florida State Cup champion Miami Breakers have been an absolute force in Region III over the past year. They have won 8 tournament championships since February 2019, and finished second both in the Florida State Premier League and at the 2019 US Youth Soccer Region III Championships.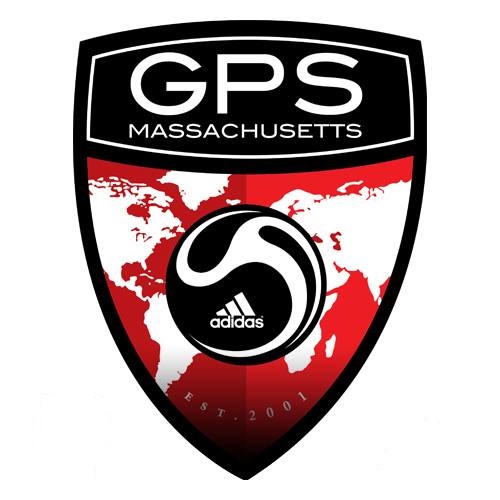 GPS Elite Red 06 (MA): US Club Soccer Massachusetts State Cup winner GPS Elite Red joins the Jefferson Cup's top bracket after several dominating performance in high level competitions this fall. In league play, GPS won the New England Premiership (NEP) NPL Division and captured several tournament titles as well, including the top flight of the prestigious FC Stars Cup.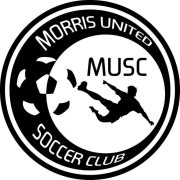 STA-MUSC 06 ECNL (NJ): It's been a strong season in Boys ECNL play for STA, as they've lost only 3 of their first 14 games in Northeast Conference action. The team returns to the Jefferson Cup's top flight after placing second in Group A of the U-13 Championship Division in 2019.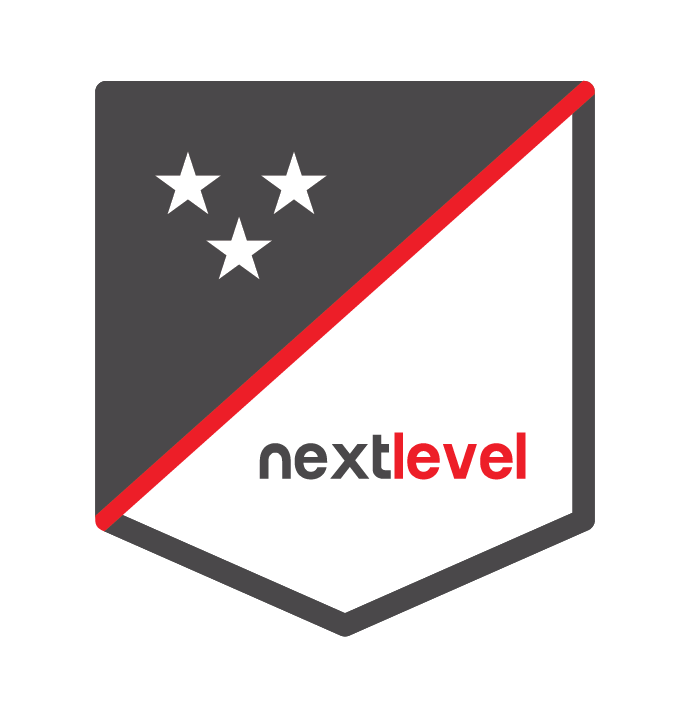 Next Level Soccer Ajax 06 White (MD): Following a run to the Maryland State Cup final last spring, Next Level Soccer Ajax turned in an impressive fall campaign across league and tournament play. They went undefeated (8-0-1) in the US Youth Soccer South Atlantic EDP Conference, winning the 10-team Premier I Division. Ajax also won championships at the EDP Cup Fall and CASL Boys Juniors Showcase.
Group B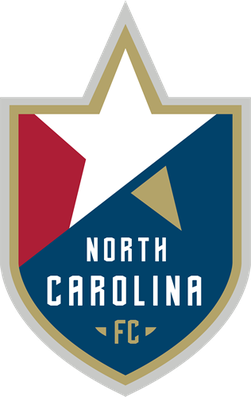 North Carolina FC 06 ECNL (NC): Currently on pace for a spot in the ENPL Playoffs, NCFC Youth has posted an unbeaten 6-0-2 record in the Boys ECNL Mid-Atlantic Conference. They have done so in dominating fashion, outscoring opponents by a margin of 34-9.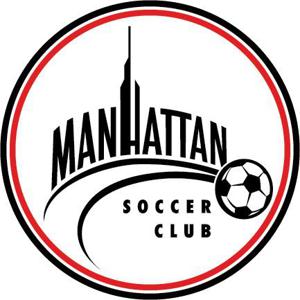 Manhattan SC Wolves ECNL (NY): Fueled by the top-ranked defensive unit in their Boys ECNL division, Manhattan SC Wolves have compiled a strong 7-3–3 record in league play. Manhattan has outscored opponents 27-11 on the season, allowing only 0.84 goals per game.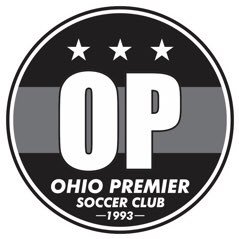 Ohio Premier ECNL (OH): Through five Boys ECNL Midwest Conference games, Ohio Premier sits atop the East Division with a perfect 5-0-0 record. OP's offense has already racked up 16 goals on the young season, while allowing less than a goal per game on the defensive side. They currently hold the No. 3 overall seed for the ENPL Playoffs.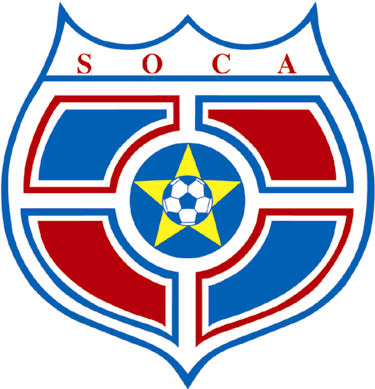 SOCA Charlottesville 06 Elite (VA): Club Champions League side SOCA 06 Elite will be the only Virginia-based team competing in their home state as part of the Jeff Cup's U-14 Championship Division. SOCA placed second in the U-13 Superior Black Division at the 2019 Jeff Cup, and built on that with a perfect 4-game run this fall at the prestigious Bethesda Premier Cup.