Acceptance lists revealed for 2020 Las Vegas Mayor's Cup International Soccer Showcase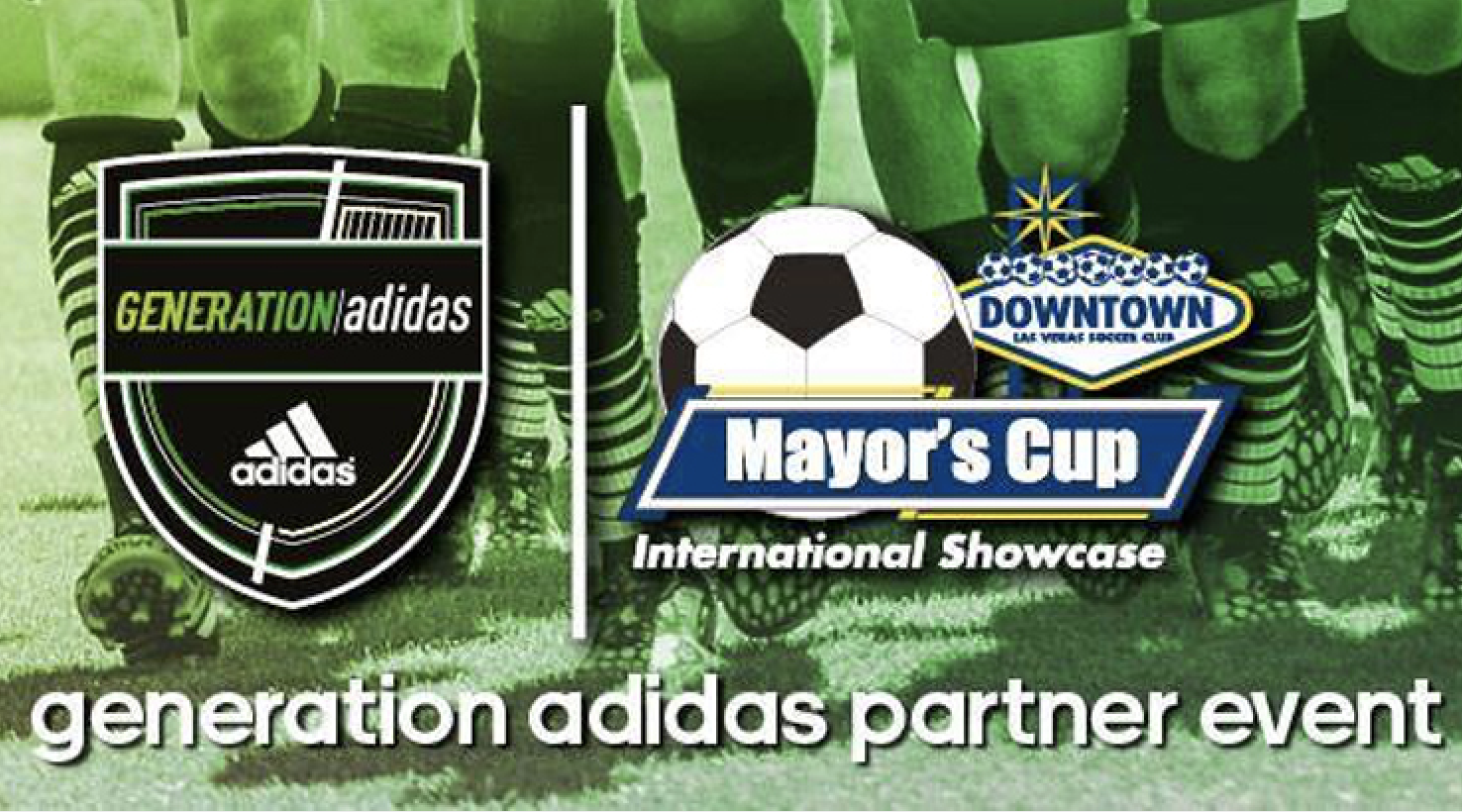 Follow the Las Vegas Mayor's Cup:
Official Website | Twitter | Facebook
A total of 739 teams have been accepted to compete in the 2020 Las Vegas Mayor's Cup International Soccer Showcase.
The Boys Weekend will be played from February 15-17 featuring 469 teams across the U11-U19 age groups. International teams competing in the 2020 Boys Weekend will travel from: Argentina, Bolivia, Brazil, Canada, Colombia, Curacao, France, Germany, Haiti, Japan, Mexico, Netherlands, New Zealand, Peru, Poland, South Africa and Sweden.
The Girls Weekend will feature 270 teams, with the U15-U19 divisions playing three days of competition from February 21-23, and the U11-U14 age group playing from February 22-23. U.S. teams from all over the country will compete alongside international teams from Canada, Chile, Ireland, Mexico and Sweden.
Games will be played on field locations across the City of Las Vegas and City of Henderson. Over 400 college coaches attend the event annually.