Jefferson Cup 2020 Championship Division Preview: U-14 Girls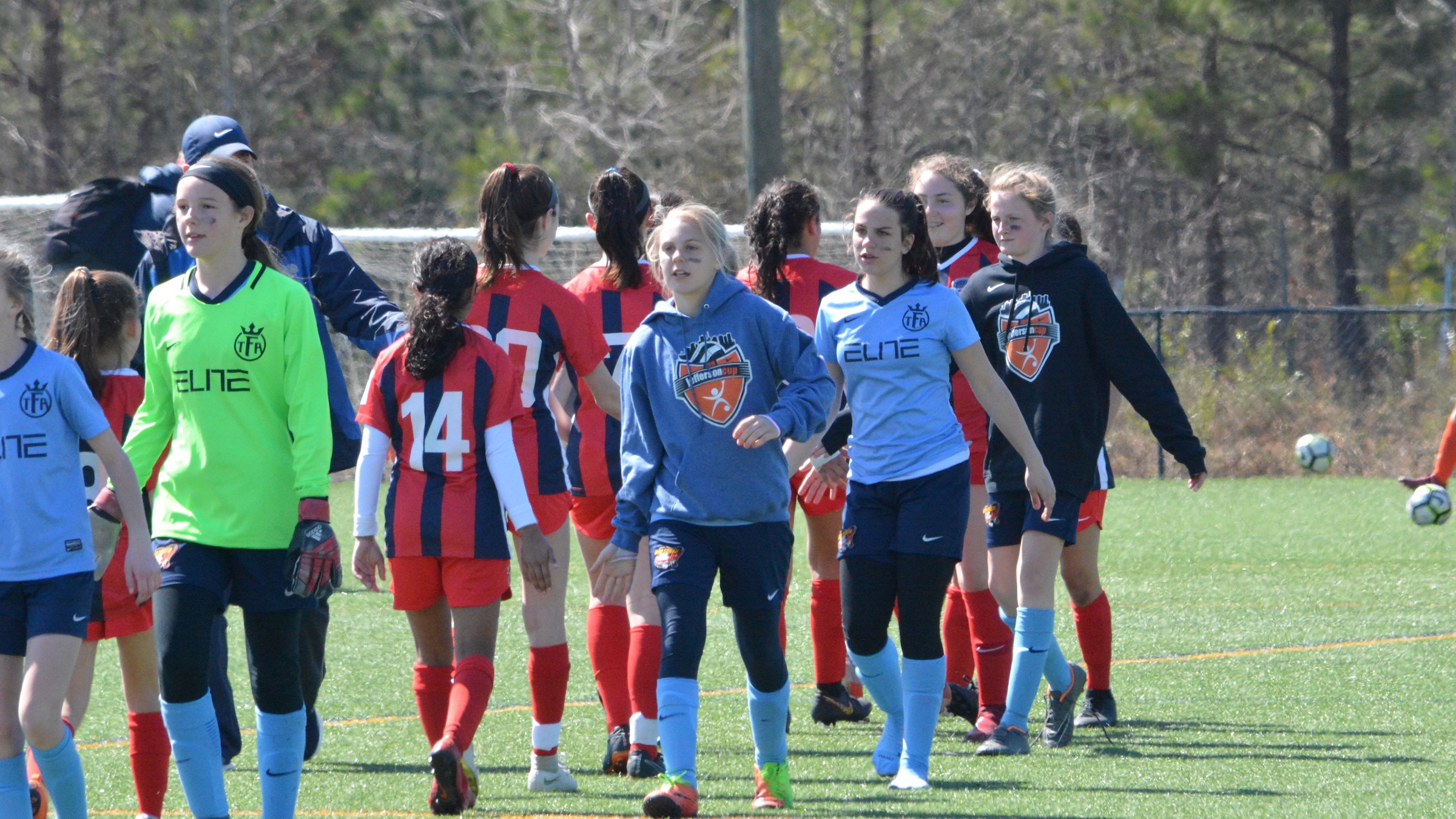 Follow the Jefferson Cup:
Official Website | Twitter | Facebook | Instagram
With brackets set for the 2020 Jefferson Cup, SoccerWire continues its annual article series previewing the event's Championship Divisions. In this edition, we take a look ahead at the U-14 Girls age group.
*All standings & statistics current as of Jan. 24, 2020
Group A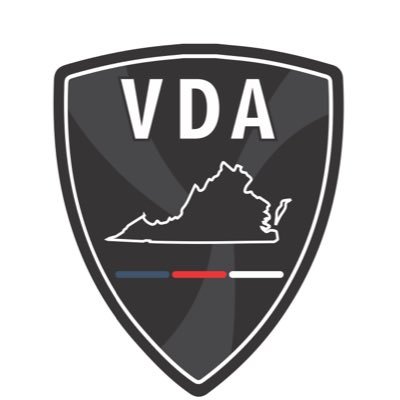 Virginia Development Academy 06 ECNL (VA): Through eight games, VDA ranks No. 1 in the ECNL's Mid-Atlantic Conference this season with an undefeated 7-0-1 record. They are on pace for a top-4 ECNL Champions League playoff seed, having outscored opponents by a dominant 30-6 margin.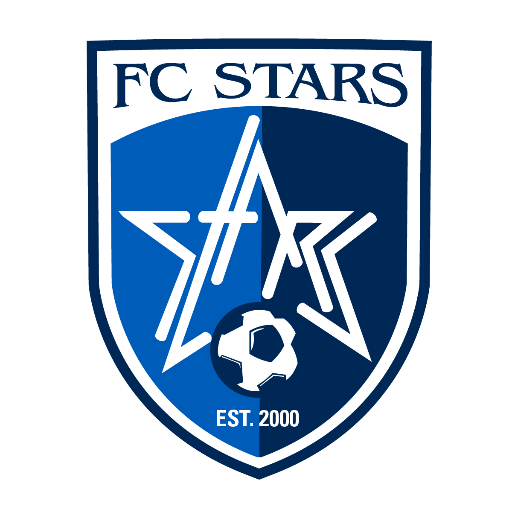 FC Stars ECNL Blue 06 (MA): One of 3 teams in Group A which is currently on pace to qualify for the ECNL Champions League playoffs, FC Stars holds the No. 2 spot in the ECNL Northeast Conference's North Division. The Massachusetts side is tied for the best offense in the North, averaging 3 goals per game in conference play.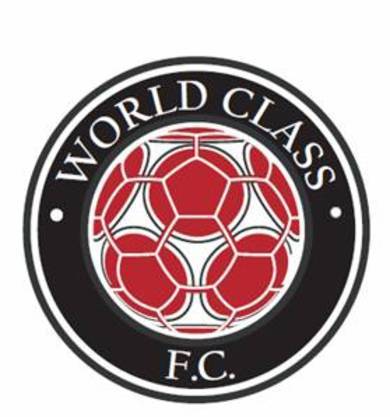 World Class FC 06 ECNL (NY): ECNL Northeast Conference North Division leader World Class FC holds a top-10 Champions League playoff seed, thanks to 6 wins in their first 7 conference games. The New York-based team is tied with FC Stars for the best scoring offense in the North, and they boast the second-best defense in the division as well.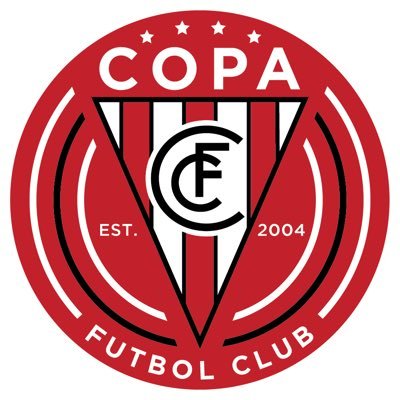 FC Copa Academy 06 National League (NJ): Ever since placing second in their bracket at the 2019 Jefferson Cup, FC Copa has continued posting strong results at top events. This fall, they won their league in the US Youth Soccer Mid-Atlantic EDP Conference, and captured a division championship in the EDP Cup Fall 2019 tournament.
Group B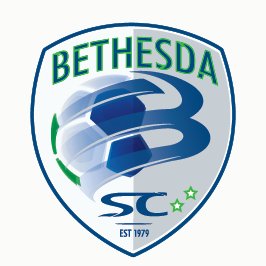 Bethesda SC ECNL 06 (MD): In the South Division of the ECNL Northeast Conference, Bethesda SC sits in second place with a 4-1-1 record. The Maryland side has more than doubled their opponents' scoring total, with a 13-6 goal differential.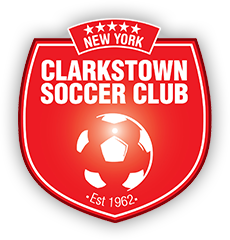 Clarkstown 06/07 Elite (NY): US Club Soccer State Cup champion Clarkstown Elite has placed first in virtually every competition they've entered over the past year. In league play they won the US Youth Soccer North Atlantic EDP Conference this fall, and in tournament play they captured division titles in the EDP Cup Spring and Fall events, along with the Spirit United Kickoff Classic.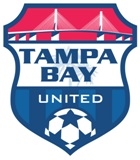 Tampa Bay United ECNL 06 (FL): Down in the ECNL's Southeast Conference, Tampa Bay United has enjoyed a very strong season with 8 wins in their first 11 conference games. Their dominant defensive unit has conceded only 8 goals along the way, averaging 0.72 goals against.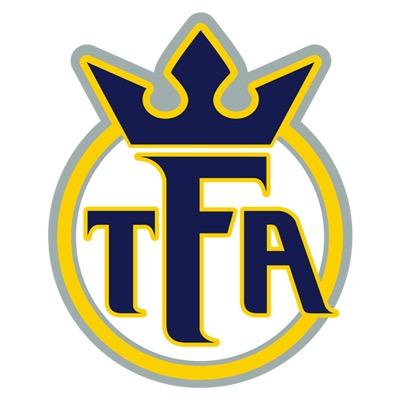 Total Futbol Academy 06 Elite (OH): Last year's Jefferson Cup U-13 Elite Division champion makes the leap to the top bracket after an outstanding 2019 campaign. TFA won the US Youth Soccer National League Great Lakes Conference this fall, and has piled up division titles at the Adidas Warrior Classic, Grand Park Cup and the Cincinnati Fall Ball Classic.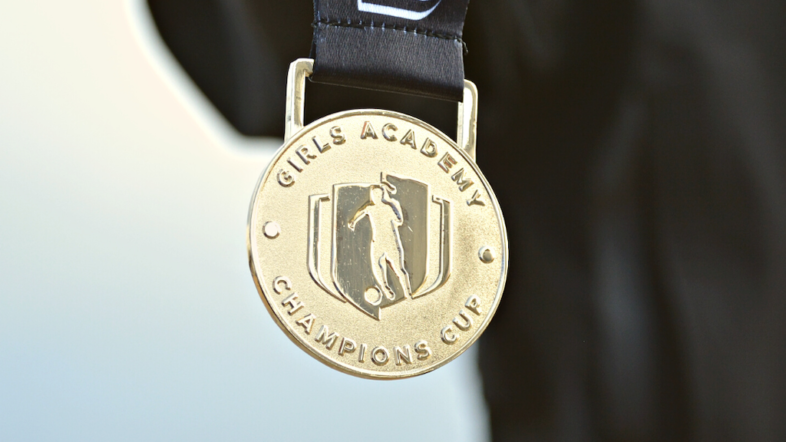 Top performances from the GA Champions Cup.
Read More