Jefferson Cup Girls Showcase 2020 brackets revealed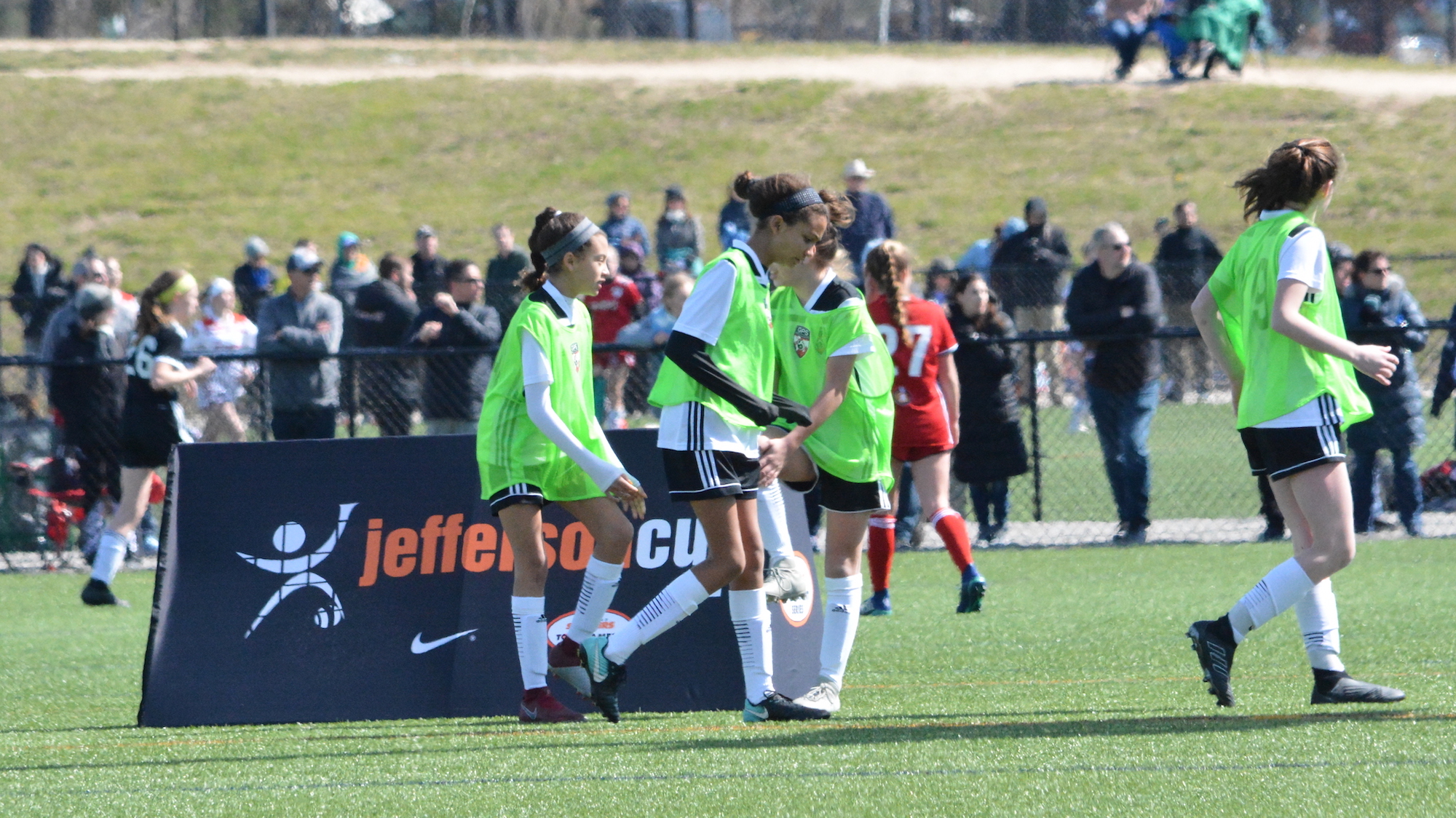 Follow the Jefferson Cup:
Official Website | Twitter | Facebook | Instagram
The full acceptance list for the 2020 Jefferson Cup Girls Showcase Weekend has been revealed.
A total of 416 teams earned acceptance for the event's third out of four total weekends, which will be held March 20-22, 2020 in Richmond, Va. and the surrounding area.
Championship Brackets for each of the tournament's top flights were announced via social media on Monday. See below for a look at the U15-U19 Championship Brackets, or click here to view the full listing of brackets.
Acceptance lists and brackets for the Jefferson Cup Boys Showcase Weekend will be announced in the next week.
Click the images below to view in full screen