Club Champions League announces four new member clubs ahead of 2022-23 season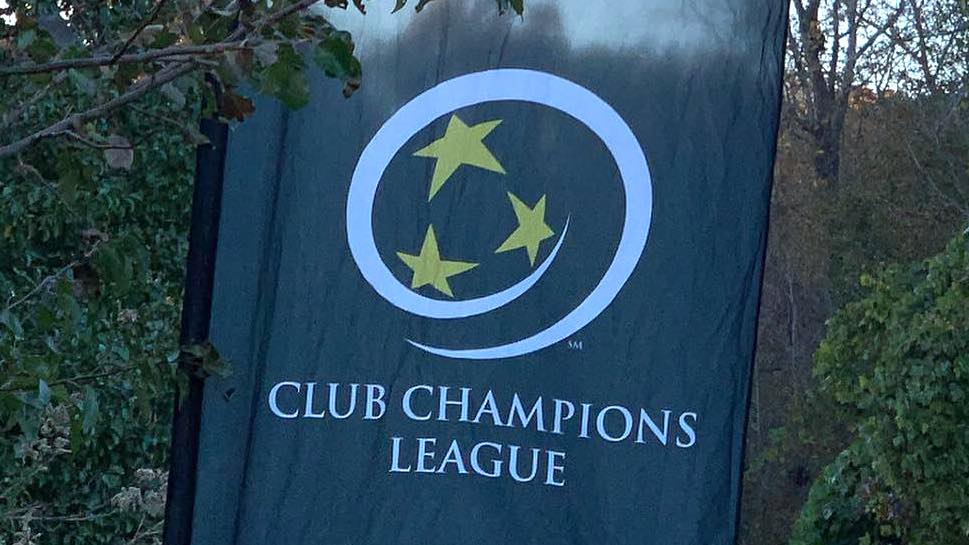 The Club Champions League (CCL) is welcoming Steel United, Virginia Revolution SC, Golden Ball Soccer Academy, and Charlottesville Alliance SC as new member clubs for the 2022-2023 seasonal year.
Pato Aguilera, Steel United VA, Director of Teams had this to say about his club's acceptance: "Truly honored and humbled to be part of an organization that helps clubs find competitive pathways and helps clubs develop from within. We are excited to get started!"
"As a young, growing club, we are extremely excited to join this forward-thinking league," stated Niko Eckart, Director at VRSC & Revolution Sportsplex. "Revolution stands for 'one club, one home, one family' and it embraces the league's club-centric environment."
With its collaboration with VYSA (Virginia Youth Soccer Association), MSYSA (Maryland State Youth Soccer Association), and EDP Soccer (as manager of the USYS National South Atlantic Conference) the CCL will help present pathways to established USYS regional and national competitive platforms.

Membership to the CCL and its multiple levels of league play includes guaranteed access to top College Showcases, College Combines, Festivals, ScrimmageFests, PRO23, and more. Each club will also have exclusive access to gold-standard partnerships such as adidas North America, Soccer.com, Kwik Goal, United Soccer Coaches, SportsEngine NBC Sports Next, Next College Student Athlete (NCSA), NextPro Video, BallerTV Live Stream, and Fundraise4U.net.
"We are extremely excited to compete in the CCL and have guaranteed access to top College Showcases and events," commented Shay Bell, Charlottesville Alliance SC, Sporting Director. "While we will have meaningful league matches, we look forward to pursuing the USYS National League South Atlantic Conference managed by EDP for our top players, coaches, and teams."
Jonathan Baca, Technical Director, Golden Ball Soccer Academy said: "The CCL offers a platform that will allow our club to grow on and off the field. The events and College Showcases are first-class. With the innovative new format being introduced by the USYS National League South Atlantic Conference managed by EDP and CCL's additional programming we can offer our members the perfect balance of local, regional, and national competition pathways."
Founded in 1997, the Club Champions League strives to activate and accelerate youth soccer development by helping member clubs develop from within. The 501-c-3 nonprofit is entering its 25th anniversary season.
"We welcome our newest clubs with excitement and look forward to the quality and variety of competition they will provide across all age groups and genders," stated Bo Eskay, CCL Co-Chair, and FC Frederick (MD) Executive Director.