Loudoun Soccer explores tentative plans to avoid full spring season cancelation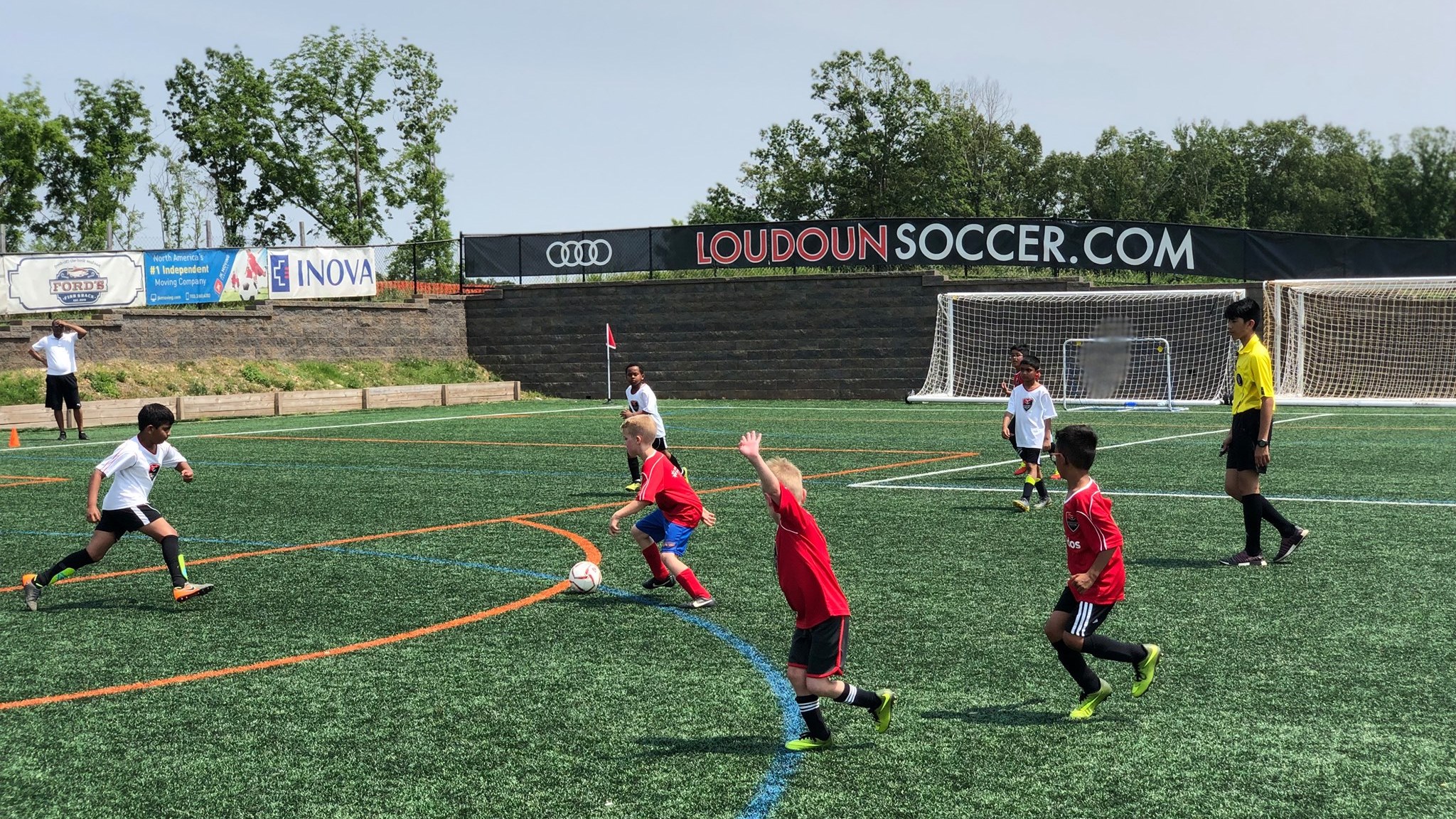 Loudoun Soccer has provided an update to membership announcing that the club is working with local government to explore possible return-to-play scenarios.
Although a full cancelation of the Spring 2020 season remains a possibility, the Northern Virginia club has begun making tentative plans to get players back on the field in the coming weeks or months.
Virginia Governor Ralph Northam has issued a stay-at-home through June 10, but the order could be lifted prior to that date. If that happens, the club is aiming to have players in all age groups return to the field once it has been deemed safe to do so by government and medical officials.
See below for the full update from Loudoun Soccer, issued on Monday:
Dear Loudoun Soccer Families,
Across our Loudoun Soccer programs, we live our motto: Developing Champions for Life! That motto captures our mission, to use the game of soccer to build character, instill teamwork, and help our players and coaches contribute to their communities through sport. At a time such as this, our Club's values are all the more important, and our Staff and Board are working together to support our families and prepare for the Club's future.
Rest assured, the safety of our membership – players, coaches, parents, referees, staff, and anyone else involved in the game of soccer – is our top priority.
As you are aware, Governor Northam has issued a statewide Stay at Home order through June 10. While the order leaves open the possibility of an earlier rescinding of the Governor's mandate, we must prepare as if we cannot support on-field programming until June. We continue to carefully monitor all Federal, state, and local guidance with respect to social distancing and public gatherings. In the meantime, our travel coaches are working with their teams via Google Classroom, we've initiated a letter-writing campaign for our rec and travel players to provide comfort and connection to seniors being served by Loudoun County Parks & Rec's Home-Delivered Meals program, and we've conducted a campaign to raise more than $5,000 to help our local restaurant partners prepare meals for INOVA Loudoun healthcare workers.
We recognize that there is a real possibility that we will have no choice but to cancel the Spring 2020 season, but we believe that it is not yet time to make that decision. We are working with our partners in local government on multiple scenarios that would enable us to get players on the field as soon as we're allowed and provide on-field experiences for players of all ages.
We remain committed to being as transparent as possible as our entire community faces this unprecedented disruption to our normal routines. We appreciate your support and understanding as our Club's leadership continues to evaluate options and deliver as much programming as possible using virtual means. We ask that you continue to adhere to the guidance offered by medical professionals regarding social distancing, washing hands, and staying safe. We want to see all of you on the field as safely and as soon as possible.