EDP Soccer revises schedules for league and tournament play, extending into summer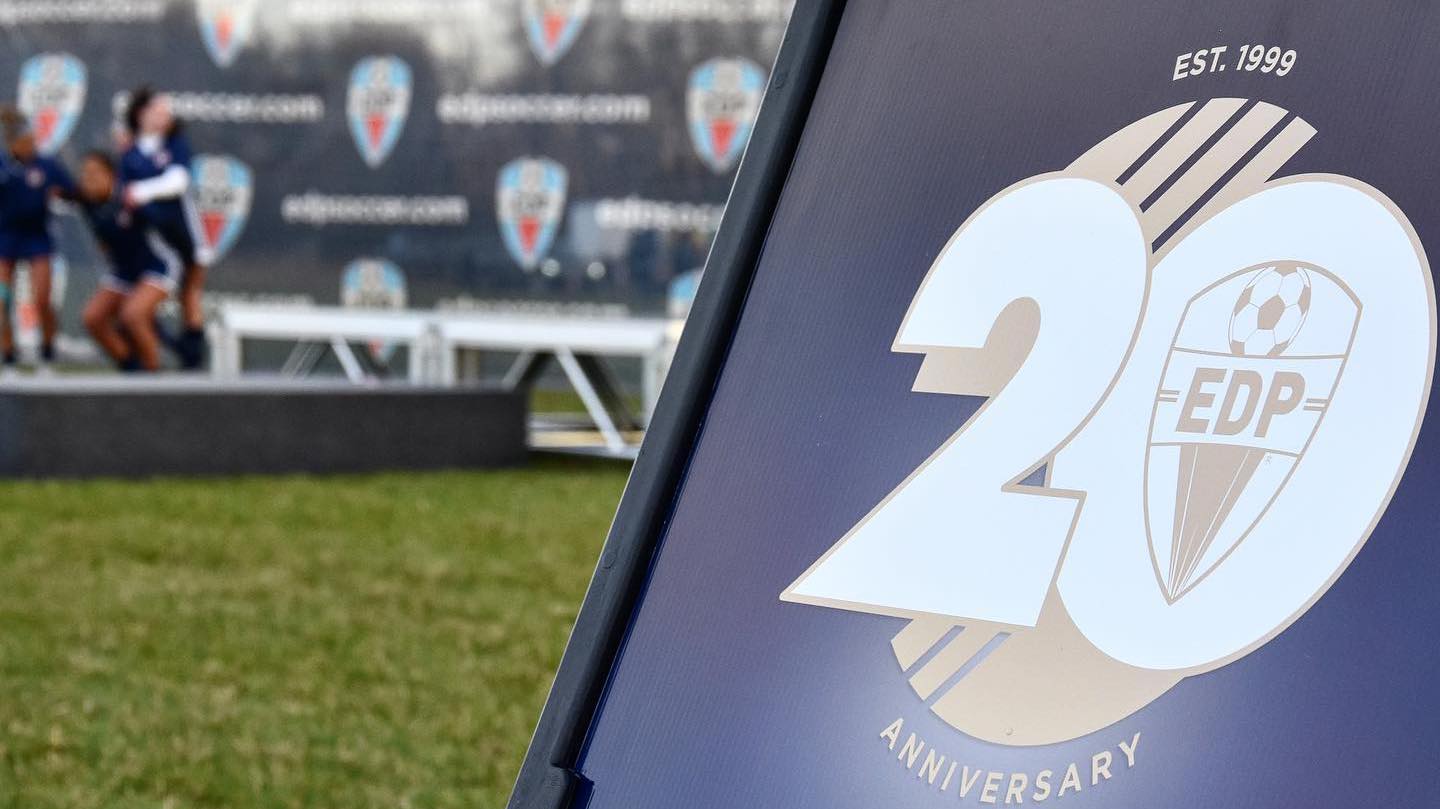 Following the announcement that US Youth Soccer has cancelled the 2020 USYS Regional Championships and National Championships, EDP Soccer has provided an update on its plans for league and tournament play moving forward.
With all EDP Soccer activities remaining suspended through at least April 30, the organization has announced plans to revise its schedules for all league play to extend into late spring and summer. In addition, EDP has posted an updated 2020 EDP Soccer Tournament Calendar.
The revised EDP league and tournament schedules reflect the wishes of US Youth Soccer CEO Skip Gilbert, who encouraged leagues around the country to focus on returning to local competition, instead of national events.
See below for the full update from EDP Soccer CEO Steve Shilling:
April 2, 2020
Dear Club Leadership, Coaches and Team Managers:
We hope you and your families are well and staying healthy. Your health and safety remain our priority and we continue to keep the best interests of our entire soccer community in mind as we explore options to return to the field.
In light of the recent guidelines announced by the federal government, EDP Soccer will suspend ALL League activities through April 30, 2020. This includes: US Youth Soccer Conferences managed by EDP, EDP Spring League Premier and Championship Levels, EDP Futures Spring League and Festivals and EDP Youth Champions Cup.
In the recent announcement cancelling the 2020 National Championship and Regional Championships, US Youth Soccer encouraged local competition: "Our focus should be on those local leagues to bring our communities back together through sport, not distracted by a national tournament," said Skip Gilbert, USYS CEO. Gilbert added, "2020 must be about coming back together, not just winning."
In support of US Youth Soccer's recommendations, EDP Soccer is revising its schedules for ALL league play to extend into late Spring and Summer.
For your reference, here are three potential schedules, all with different start dates, which are being considered at this time.
In response to our member club and team inquiries we've received, please view the updated 2020 EDP Soccer Tournament Calendar, which includes new and existing tournament dates, as well as backup dates for any events impacted by COVID-19. 
Until our next communication, stay safe.
Yours in Soccer,
Steve Shilling
CEO, EDP Soccer