Loudoun Soccer launches fundraising campaign for local healthcare community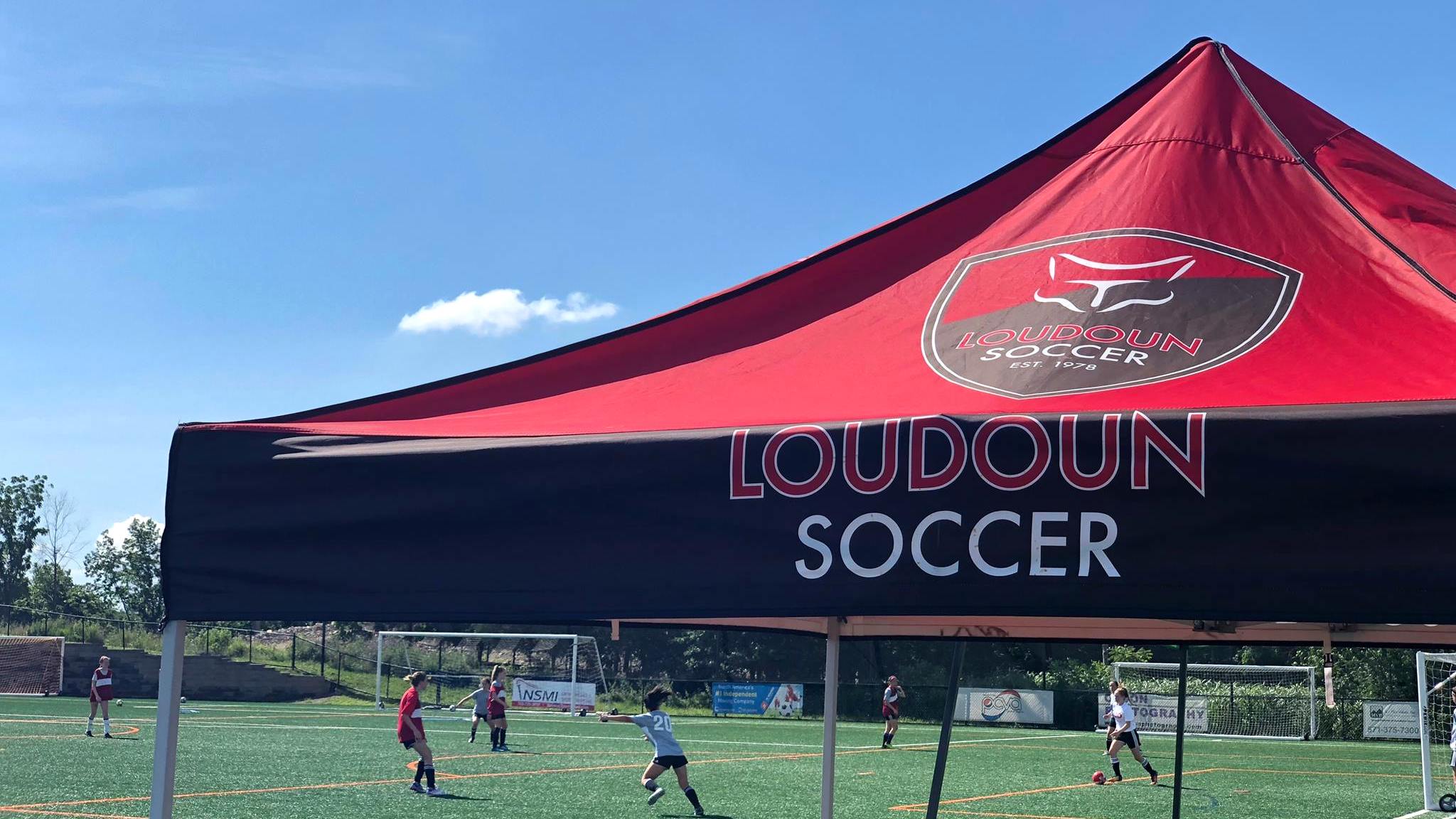 LEESBURG, VIRGINIA — Loudoun Soccer launched a campaign this week, working alongside small businesses throughout the community to raise funds to support Inova Loudoun and healthcare professionals working tirelessly amid the COVID-19 crisis.
Serving youth soccer players and parents throughout Northern Virginia since 1978, Loudoun Soccer has expanded their reach to the entire Northern Virginia Community. By collecting donations across the Loudoun Soccer membership, their goal is to raise $5,000.
One hundred percent of donations will go toward purchasing meals from Loudoun Soccer restaurant sponsors, including Ford's Fish Shack, Social House Kitchen & Tap, and Eggspectations, among others. Loudoun Soccer is donating these meals to healthcare workers at Inova Loudoun, according to Loudoun Soccer's official Health and Wellness sponsor.
Loudoun Soccer Director of Events, Karen Buer stated, "We take our mission seriously, and believe our commitment extends not only to impact on the field but also at home and in the community. As such, we think it's absolutely critical to be actively supporting our partners who have so much on the line right now."
"[This is an] amazing initiative to support our caregivers," said Lindsay Wright, Director of Philanthropy for Inova Loudoun.
The Healthcare Heroes campaign is a unique opportunity for people to support struggling small businesses in Loudoun and in tandem, local healthcare workers. Anyone is welcome to donate to this cause, and donations are being accepted on the Loudoun Soccer website.
"We are so grateful for our partnership with Loudoun Soccer and so grateful for their interest in partnering with us to support our clinicians on the front lines of this pandemic," said Suzy Quinn, Executive Director of Philanthropy. "So glad we're able to help out [local restaurants] while feeding our frontline heroes."
The Healthcare Heroes campaign has already raised $1,000 and will be making the first food delivery donation in the next few days.
For more information, visit: https://www.loudounsoccer.com/Default.aspx?tabid=2699600