Over 100 college programs slated to attend CCL College Showcase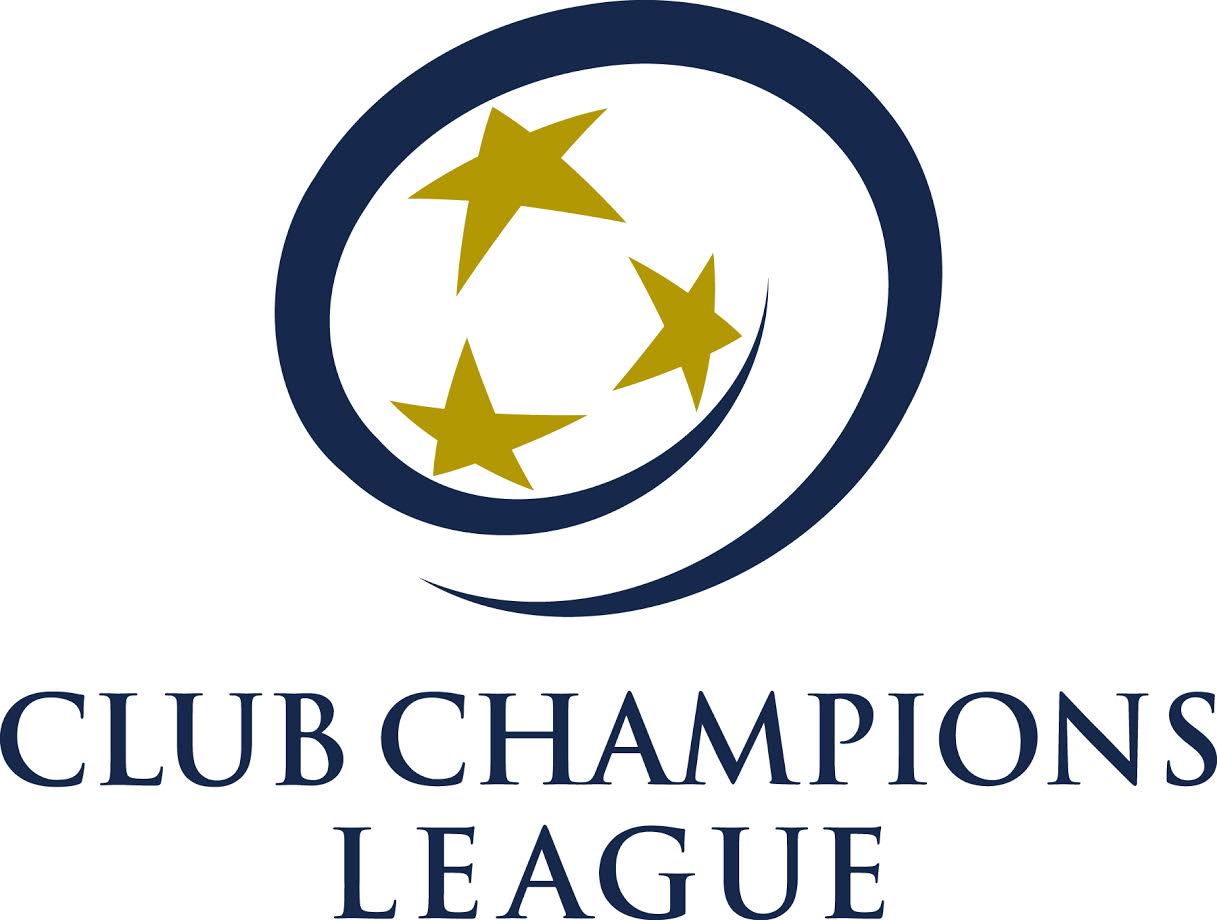 Charlottesville, VA (Via Club Champions League) – The Club Champions League's (CCL) College Showcase, its signature event, will kickoff this weekend in front of over 100 men's and women's college programs.
The CCL College Showcase matches are also competitive league matches for its 16-19 year old boys and girls.  With CCL member club geographic footprint covering Virginia, Maryland and Washington, D.C., the league must balance the two different high school playing seasons in the region; Maryland in the Fall, Virginia in the Spring and Washington D.C. both seasons.  The CCL's December and February events offer a neutral site for 128 teams and over 2,300 youth soccer players.
Held February 2-4, 2018 at the RiverCity SportsPlex in Midlothian, Virginia, the event showcases the high level of soccer talent that exists in the league to college soccer programs from across the United States.  However, the event is more than just soccer.
+NCAA Women's Soccer Commitment Announcements: January 2018
"There is no question that the CCL is the destination league for the college bound soccer.  We have tremendous student-athletes in the league and over 300 players each year go on to extend their soccer careers in college.  We also offer college seminars for players, parents and families.  Our league is committed to more than just soccer – we want to share information about NCAA eligibility, finding the right school, the truth about scholarships, and much more," commented Brian Kuk, CCL Executive Director.
Matches kickoff Friday at 4pm and Saturday and Sunday at 8am.
ESPN Radio 950AM will also be broadcasting live on Friday 4-6pm from the CCL College Coaches Tent.
CCL College Showcase information and details can be found here: http://www.clubchampionsleague.com/collegeshowcases/