The Adidas National Cup breaks new attendance record in 4th edition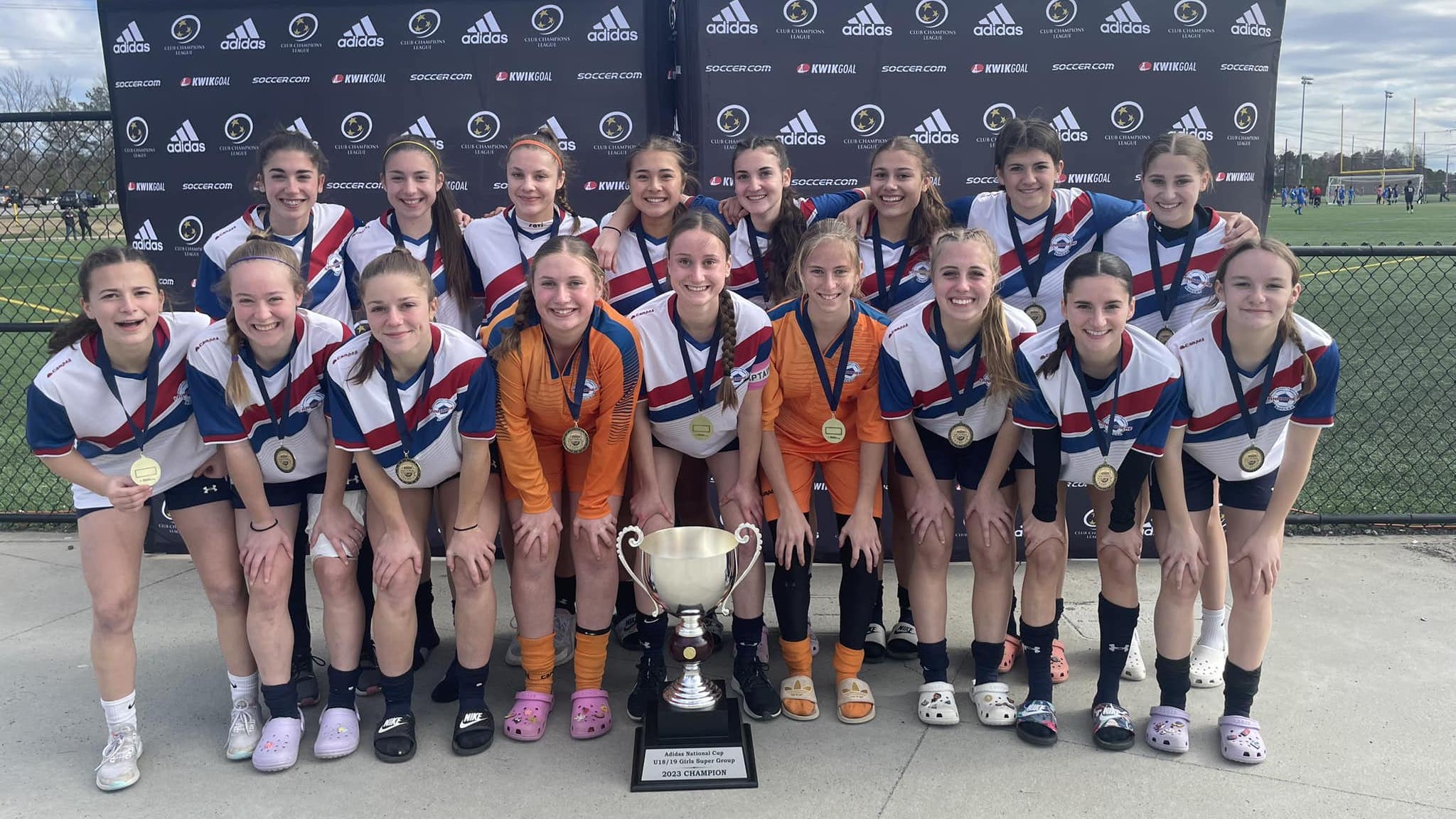 Charlottesville, VA – Over 160 teams competed in the 2023 edition of The Adidas National Cup in Richmond, Va. from February 17-19 in the fourth year of the fast-growing tournament.
Featuring 34 total divisions between the boys and girls sides, The Adidas National Cup crowned 10 champions across the U12-U18/19 girls brackets and 24 champions spread throughout the U9-U18/19 boys divisions. Games were played on some of the top turf fields in Central Virginia, including the renowned River City Sportsplex and Glover Park.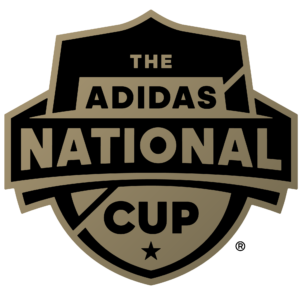 This year's tournament once again set a new record for attendance, as the event hosted by the Club Champions League (CCL) continues to grow each year. Attending teams represented a variety of high level leagues with US Youth Soccer and US Club Soccer affiliations, as well as several Canadian sides.
"The Adidas National Cup is now attracting top talent across the U.S. and Canada," said CCL Executive Director and Adidas National Cup Director Brian Kuk. "Teams are using the event in two ways. One, as a top event with great competition to close out their club season and shift into their high school playing season (Virginia-based players). And two, as a top preseason event to kick off their spring league soccer season."
"The feedback from the event has been tremendous, and we look forward to 2023," Kuk concluded.
College programs from multiple levels on both the men's and women's sides attended the tournament, making it one of the top destinations in the Mid-Atlantic region for recruiting on the busy showcase weekend. Over 100 total college soccer programs were featured on the tournament's official interest list ahead of the event.
See below for a full listing of division champions from The Adidas National Cup's fourth edition.
Girls Division Champions
U12 Super: Caledon United FC U12
U13 Super: VA Reign FC 20210
U13 Copa: West Virginia FC 2010 Black
U14 Super: LMVSC 2009 Red
U15 Super: LMVSC 2008 Red
U16/17 Super: West Virginia FC  2007 Black
U16/17 Copa: FC Frederick 07 Royal
U17 Super: Virginia Reign 06 Elite
U18/19 Super: FC Lanaudière
U18/19 Copa: Virginia Valor FC 2004/2005 White
Boys Division Champions
U9 Super: FC Richmond 2014 Futures Navy
U10 Super: AVID Soccer Club Knights 2013
U11 Super: Carolina Velocity Sunderland 2012
U11 Copa: OBX Storm 2012
U12 Super: FC Richmond 2011 Magic Elite
U12 Copa: Saints International Academy U12 Elite
U13 Super: French Football Federation Academy 2010 Pavard
U13 Copa: West Virginia FC 2010 Black
U13 Predator: NCFC Youth 2010 White South
U14 Super: SYC 2009 National League
U14 Copa: Elite Football Club 2009 EDP
U15 Super: St. Mary's Soccer 2008 Strikers Red Premier
U15 Copa: Southern Chester County SA Dragons 08
U15 Predator: West Virginia FC 2008 Black
U16 Super: West Virginia FC 2007 Black
U16 Copa: Player Progression Academy (PPA) 2007 Blue
U16 Predator: VBR Star SC 2007
U17 Super: VBR Star 2006 Premier
U17 Copa: AVID Soccer Club Wolfpack 2006
U17 Predator: Maryland Bobcats Youth Academy 2006
U18/19 Super: Southern Chester County SA Dragons 04/05
U18/19 Copa: West Virginia FC 2004/2005 Black
U18/19 Predator: VBR Star 04/05
U18/19 Adipure: Fredericksburg Independent Soccer Club CFC 05