Loudoun Soccer recognizes 40 seniors moving on to play college soccer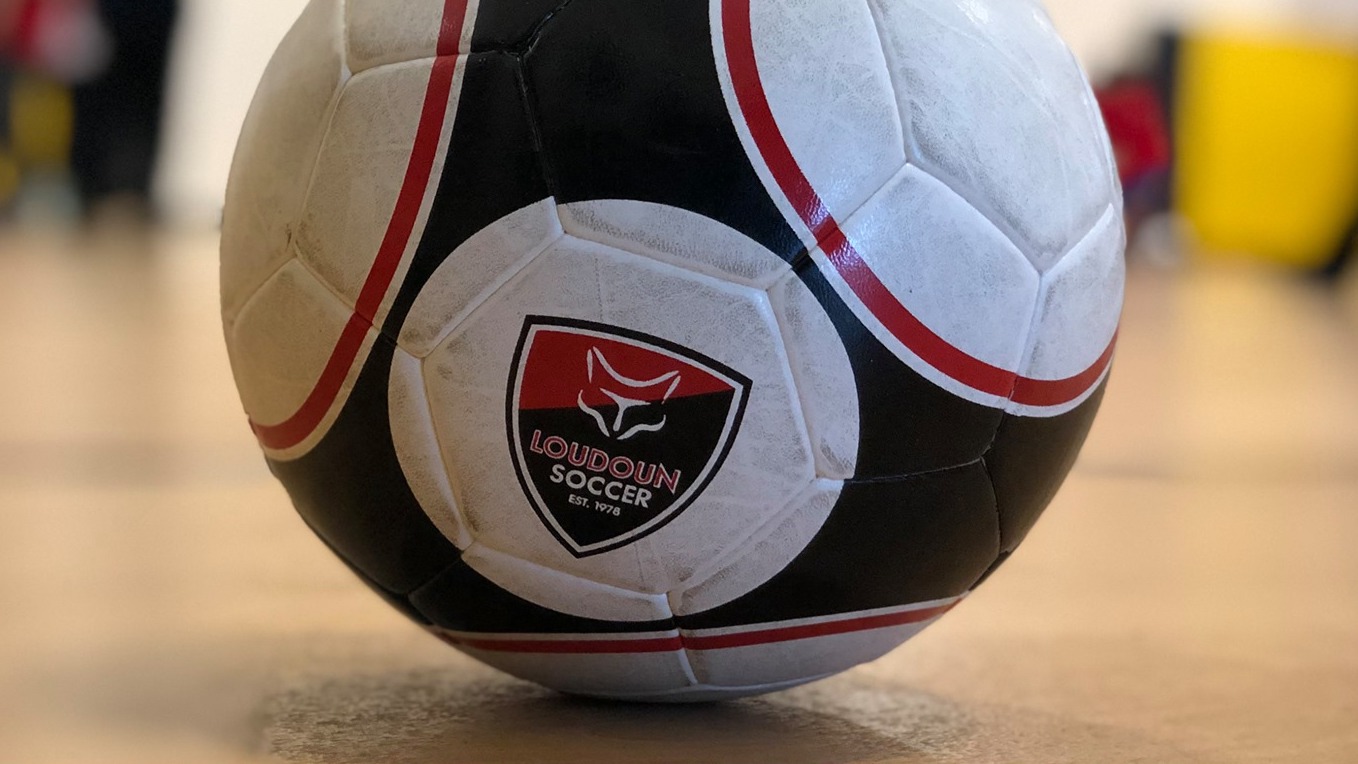 Loudoun Soccer is celebrating 40 graduating student-athletes who have been recruited to play at the college level and made commitments to a college program.
"Loudoun Soccer is extremely proud to have 39 (and counting) of our players who have committed to continue their soccer careers in college this fall of 2020," stated Mark Ryan, Loudoun Soccer's Technical Director. "These players have worked so hard to achieve the goal of continuing their academic and soccer careers as student athletes and we are excited to follow their progress."
Over the years, Loudoun Soccer has prided itself on encouraging athletes to pursue their dreams of playing at the next level by offering the tools and guidance to streamline the recruiting process.
Director of College Placement, Dave Bucciero said: "What a wonderful achievement by each of these players and so proud of all our coaches who have challenged, motivated, and created an environment for each of these players to excel in. We look forward to continuing to assist players who aspire to play at the collegiate level with our player development and college placement resources our club provides for every player."
With more commitments to come, these young athletes add to an extensive and prestigious list of collegiate athletes from the club. See below for a full listing of the players in Loudoun's graduating class of 2020:
Boys
James Savage, Virginia Wesleyan University
Ian Whitfield, Ithaca University
Andrew Strait, University of Alabama at Birmingham
Sean Lee, Army West Point
Michael Schaefer, Old Dominion University
Zac Salazar, Shenandoah University
James Cornwell, George Mason University
Ronald Velasquez, George Mason University
Ishmail Kamara, George Mason University
Elton Quintanilla, Virginia Commonwealth University
Ethan Russell, Mount St. Mary's University
Will Rissing, University of Mary Washington
Cameron Davis, Christopher Newport University
Wanci Nana, Tufts University
Christian Rader, George Washington University
Wes Forst, Longwood University
Gabe Barros, Christopher Newport University
Ryan Espinosa, Elmira College
Peter Kim, UMBC
Johann Bachman, Radford University
Juan Vargas, University of Mary Washington
Daniel Aziz, St. Francis University
Cooper Sayles, Binghamton University
Jonathan Zabiegalski, Christopher Newport University
Cameron Copeland, Howard University
Jaden Tillman, Radford University
Girls
Sydney Schnell, East Carolina University
Devon Balac, University of Mary Washington
Helena Willson, Radford University
Sydney Watson, New Jersey Institute of Technology
Emma Ricci, Christopher Newport University
Izzy Unrath, Longwood University
Charlotte Tekrony, Brandeis University
Allie Spong, Mary Washington University
Rachel Castro, Binghamton University
Dalani Stephens, University of North Carolina at Greensboro
Jasmine Lopez, Lynchburg College
Amy Swain, Radford University
Shea Rider, Mary Baldwin University
Savannah Harper, Lynchburg College