DC Stoddert appoints Mohamed Bennani as Director of Player Development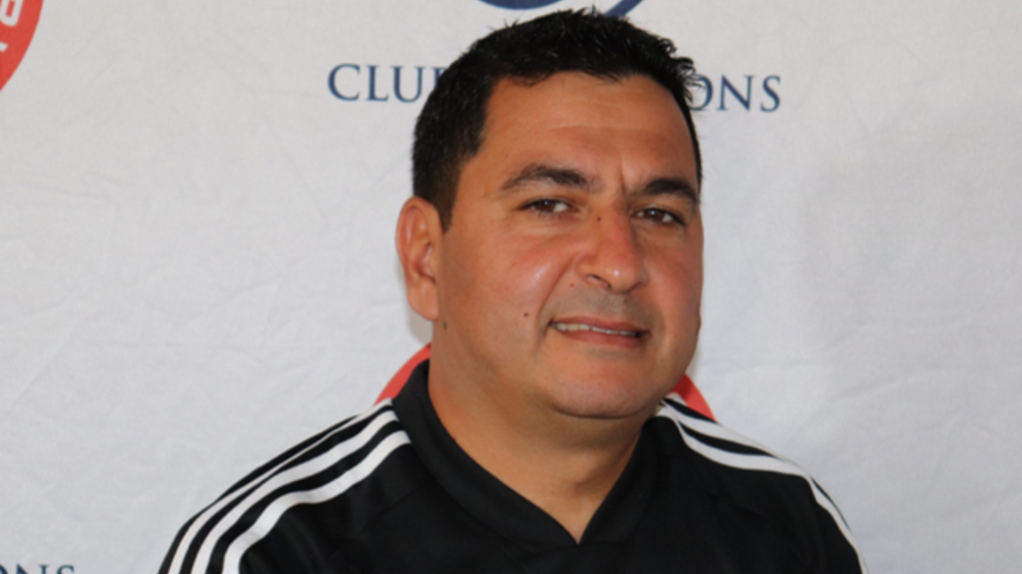 WASHINGTON – DC Stoddert announced that Mohamed Bennani will be moving from his role as Boys Director of Coaching to Director of Player Development for boys and girls.
The Director of Player Development is a position that works with the technical director, coaches, and players to observe team training sessions and games to provide feedback to coaches. The goal of this position is to improve the coach's coaching ability and to increase the club's quality of soccer to bring it to the next level.
Previously, Bennani was the Director of Coaching for boys for three years, where he did a combination of administrative and field work. He is now the Director of Player Development, where he mostly works on the field with Technical Director Khaled Hamami, coaches, and players.
His job description includes observing teams during training sessions, which he said must be practical, effective, and realistic, and weekend games to provide feedback to coaches and improve the teams offensive and defensive organization. He also helps coaches improve practices, writes and shares reports with coaches, and communicates with coaches about potential players. He said that he "sees the importance of this position in the club and is grateful to have the opportunity".
Bennani started this new position at the beginning of the 2020-21 Season and has mostly been going to training sessions and observing in his early phases of the new role. He said that the goal is to develop a platform to fit the needs of coaches, players, and teams in the club, and to eventually have a set curriculum and standardized system for teams across the board.
In his new position, Bennani hopes to improve teams' performances and help coaches become better coaches so that players can perform better. The aim is to have the club play a higher quality of soccer and reach the next level.
Bennani, who is originally from Casablanca, Morocco, played professional soccer before starting to coach. Bennani now has twenty years of coaching experience with DC Stoddert and has worked with over a thousand players at all different levels. He has USSF A License, National Youth License, and DOC diploma, and was awarded Virginia Youth Soccer Association Coach of the Year Award in 2004 and 2013. He currently coaches DC Stoddert's Boys U13 and U14 Blue Metros and previously served as the Boys Director of Coaching.
When asked about what makes a good coach, Bennani spoke of loving the job, and also investing in it by taking courses, such as technical and tactical courses, and by obtaining new, higher licenses. He stressed the importance of education as a key to success and the importance of staying updated in a sport that often changes, such as by going to seminars or conventions. He also mentioned the importance of coaches being good role models for their players. Bennani hopes to instill all these characteristics in the DC Stoddert coaching staff.