US Youth Soccer Frontier Conference season continues with event in The Woodlands, Texas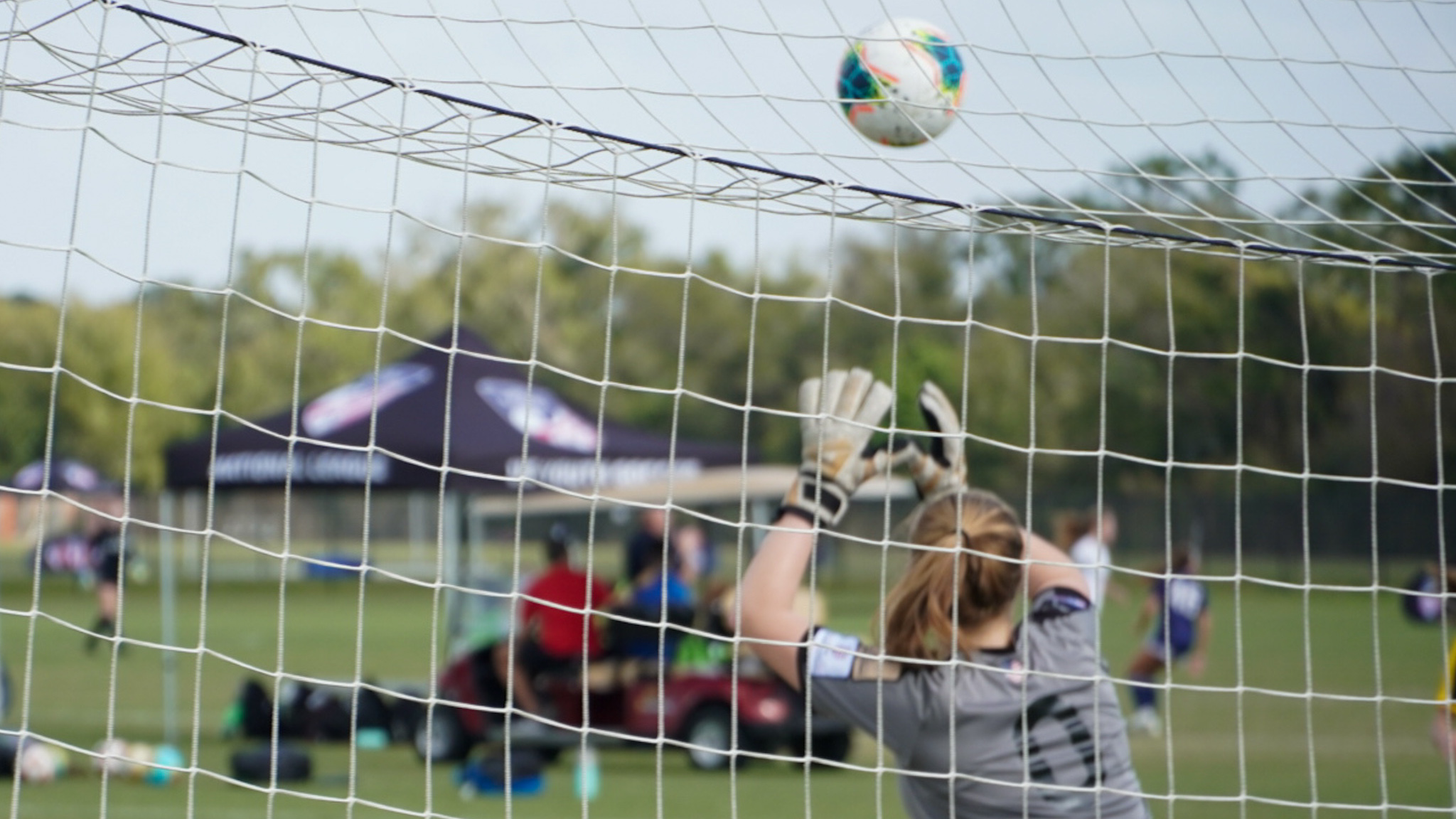 THE WOODLANDS, Texas — The 2020-21 US Youth Soccer Frontier Conference season continued over the weekend, as 40 North Texas, South Texas and Oklahoma teams across the 15U-19U Boys and 15U Girls age groups competed at Gosling Sports Fields in The Woodlands, Texas.
A number of matchups saw teams put in strong performances as they competed for a top spot in the Frontier Conference standings with the midway point of the season approaching in many age brackets. Teams in the Frontier Conference continue to compete for qualification into the 2021 USYS Southern Regional Championships, as well as qualification into the 2021-22 USYS National League Playoffs.
In the 17U Boys age group, Northwest Optimist SC Esencial (OK) took on Capital City SC 04 Sky North (TX-S) on Sunday, as both teams entered the matchup after winning their respective games on Saturday.
Northwest Optimist struck first when Juan Huerta was able to capitalize on a penalty kick. Northwest Optimist's Victor Estrada also found the back of the net later on in the game when he was able to finish off a quality team passing movement. Capital City managed to score in the second half when a player finished off a free kick sent into the box, but Northwest Optimist got its third goal moments later. Enrique Guzman worked off his team's strong defensive play and sent a quality ball down the center of the field for Victor Felix, who got behind the defense and placed his shot past Capital City's keeper. Northwest Optimist's keeper, Edgar Perez, had a strong outing with three major saves that contributed to his side finishing the game with the 3-1 victory and improving to 3-0-0 on the conference season.
"We knew going into this weekend, it was going to be very tough," Northwest Optimist Esencial head coach Jason Lepik said. "We traveled Saturday morning to Houston aware we were down six players from our roster and some of our roster players have been pretty banged up. Sunday's match was a tough one for many reasons. Capital City SC is a really good side coached by a really talented coach. I think for me, as a coach, I credit this weekend's performance to 15 committed players and their parents. Our team showed great focus, mental toughness, and desire to push through to the final whistle."
Lepik also talked about the team's experience within the Frontier Conference, as well as the team's goals for this season.
"One thing is for certain, the Frontier Conference is always a top tier league for competitive teams. At no time in this league will a team sit down and give you a win, you have to earn it," Lepik said. "We're going to enjoy this one and get ready for our conference games in Austin next weekend. Our goal for this season for the Frontier Conference is to compete against the best and to grow and develop. Here at NWO Esencial, we are looking to put Oklahoma boys soccer back on the map and prove to many that we can compete at a high level."
The next Frontier Conference hosted event will be Oct. 17-18 at the Round Rock Multipurpose Complex in Round Rock, Texas. It will include teams from the 14U-19U Boys and 14U-18U Girls age groups.
For more information on the Frontier Conference, including schedules, scores, and standings, click here.
For more information on all of the National League Conferences, the National League Showcase Series, and the National League Playoffs, click here.