US Youth Soccer Midwest Conference Weekend Recap (October 3-4)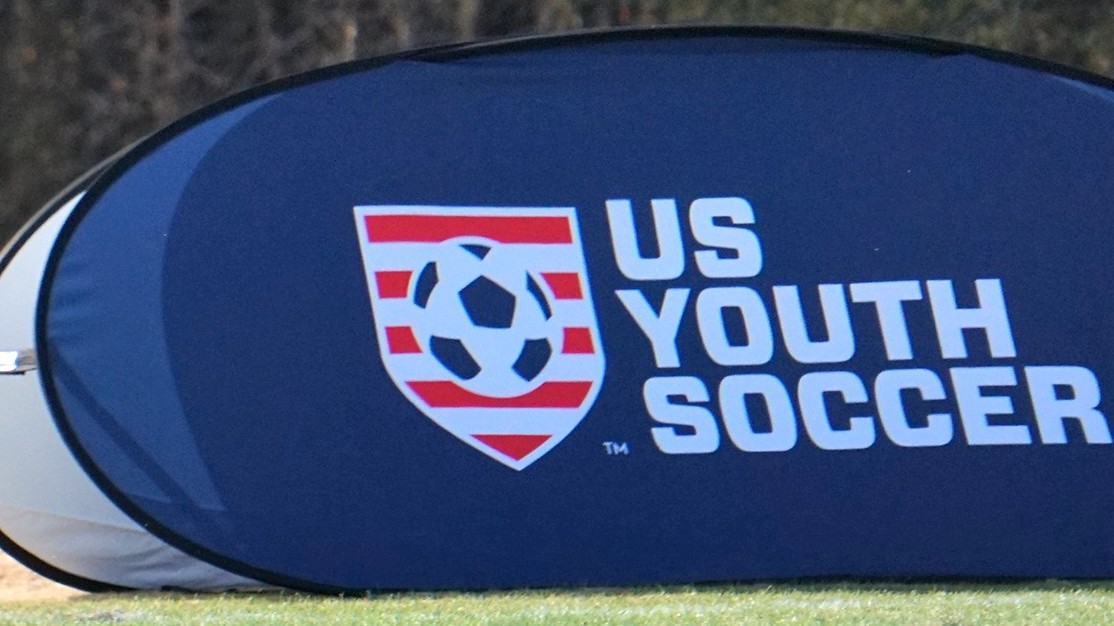 GRAND RAPIDS, Mich. – Over the weekend, teams put in strong efforts to jump in the standings within the US Youth Soccer Midwest Conference, as the Fall 2020 season continued for the girls teams.
The last few days featured a number of matchups in both the Premier I Divisions and the Club vs. Club Divisions that saw teams put in solid performances to earn key victories and build off their success from earlier in the season.
In the Club vs. Club Divisions, Libertyville FC 1974 (IL) journeyed to Wisconsin over the weekend to take on SC Wave (WI) in the 15U, 16U, 17U and age groups. This was the fourth match of the season for Libertyville and SC Wave's first. Libertyville's teams were able to secure victories in the 15U, 17U and 18U age groups, while SC Wave's 16U team was victorious. Defense powered the winning teams in each match, as four games ended with the victor keeping a clean sheet:
Libertyville FC 1974 Elite 06 Girls won, 3-0
SC Wave Juniors 05 Girls won, 2-0
Libertyville FC 1974 Elite 04 Girls won, 1-0
Libertyville FC 1974 Elite 03 Girls won, 2-0
In the 16U Girls Premier I Division, Kingdom SC 05 Red (MI) squared off against Nationals TriCounty 05 Girls Black (MI). The match was played on Saturday evening and was the third game of the season for both teams. Kingdom was ultimately able to get the better of TriCounty, winning the game by a score of 2-1. With the result, Kingdom jumped to the top of the Premier I table and will look to maintain this position as the season progresses.
Kingdom coach Joseph Fuld said his team's play was an obvious contributor to the win, but he also said the environment surrounding the Midwest Conference matchup helped power the players.
"The atmosphere was buzzing which helps us so much. Both sidelines were into it, as well as all of the parents," Fuld said. "We're fueled off of energy, physicality, athleticism and those are always a massive part of each game plan. Everyone took care of business and did their jobs, from our goalkeeper, to our backline, up through the midfield and to the forwards.
"The girls wanted it and deserved it. Hats off to TriCounty, that's a terrific team and [their coach], Tyler, had them ready to go, but I have to give it up to all 17 of my girls for the result."
To follow the Midwest Conference results and standings click here.
Click here for more information on the Midwest Conference. For more information on all of the National League Conferences, the National League Showcase Series, and the National League Playoffs, click here