Washington makes major step in return-to-play as Governor releases new protocols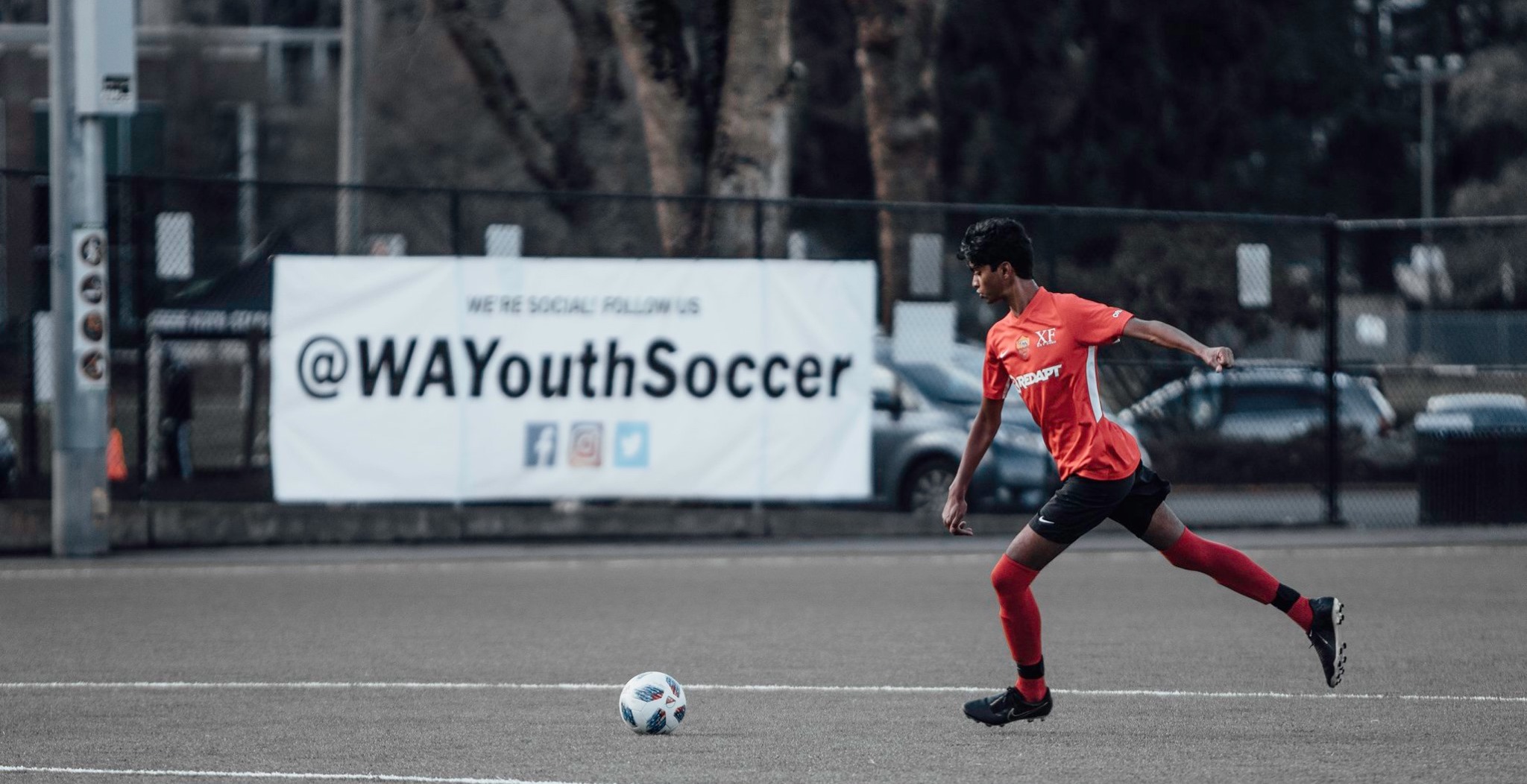 Washington State Governor Jay Inslee released a new set of protocols regarding outdoor recreation, including youth sports. League games and full team practice sessions may begin only in counties that have the COVID-19 metrics mentioned in the governor's release.
Below is a statement from Washington Youth Soccer, along with a link to the protocols straight from the governor's office:
Today, the office of Governor Jay Inslee announced a new set of protocols for Washington State regarding outdoor recreation, including youth soccer. These new guidelines allow for full team training sessions and league games to be played in counties according to the COVID-19 metrics listed in the Governor's release if stringent health and safety protocols are followed. It should also be noted that while these are released by the state, they are not laws; it is up to the discretion of individual county officials and field operators to allow clubs to play. To read the full release from the Governor's office, Click Here.
This announcement comes after months of hard work by Washington Youth Soccer, with the support of our members and other youth organizations across the state, to push for the opportunity to allow our kids to play soccer across the state when medical experts deemed it safe.
WYS Board President Felipe Mendez said: "as the largest youth organization in the State of Washington, we are excited to continue to work together with all the education and health agencies to get back to play safely. Our focus on the physical and mental health of our soccer athletes and families is a top priority."
We understand the mental toll it has taken on our athletes and their families, and our goal since the pandemic began has been to find a responsible way to return to play as soon as possible. "Thanks to everyone for the hard work and diligence that it took to put an RTP process in place that gives our kids and families the best-possible pathway to get back on the playing fields," said WYS CEO Terry Fisher.
Much of the credit goes to our Return to Play committee for their incredible diligence in formulating potential protocols and guidelines for our members throughout the process. The committee had this to say about today's announcement, "The Return to Play committee would like to thank everyone that was involved in the progress on getting teams back to playing games. We would like to thank all the clubs, coaches, referees, administrators, parents, and especially the players for their patience and co-operation during this time. As we move forward, please continue to follow local government and CDC best practice guidelines, as well as individual league protocols."
We also want to thank our medical expert, Dr. Jonathan Drezner, for the countless hours he has put into this process. This would have been a much longer and more difficult journey without his expertise, assistance, and research. "The health and safety of our players always comes first. The guidelines released by the Governor's office provide thoughtful benchmarks in which to advance youth sports. As a community, we must remain diligent with safety practices both on and off the field," said Dr. Drezner.
Washington Youth Soccer will also be releasing suggested guidelines for clubs and leagues that are returning to play based on today's news, along with concise versions of graphics useful for sharing on social media.
As we excitedly move forward with today's announcement in mind, don't forget that protocols regarding safety and proper hygiene are of the utmost importance.
From Fisher: "Stay diligent and stay focused, as this is not the time to become cavalier. COVID-19 is still in the marketplace and until we have a distributed vaccine, the risks are still very real. Stay disciplined and exercise proven hygiene practices. Have fun, mask up, and be safe."
If you have any questions about this document or anything else regarding return to play in Washington, contact Terry Fisher at [email protected]org.
Thank you and stay safe,
Washington Youth Soccer