First wave of attending college programs announced for CCL College Combine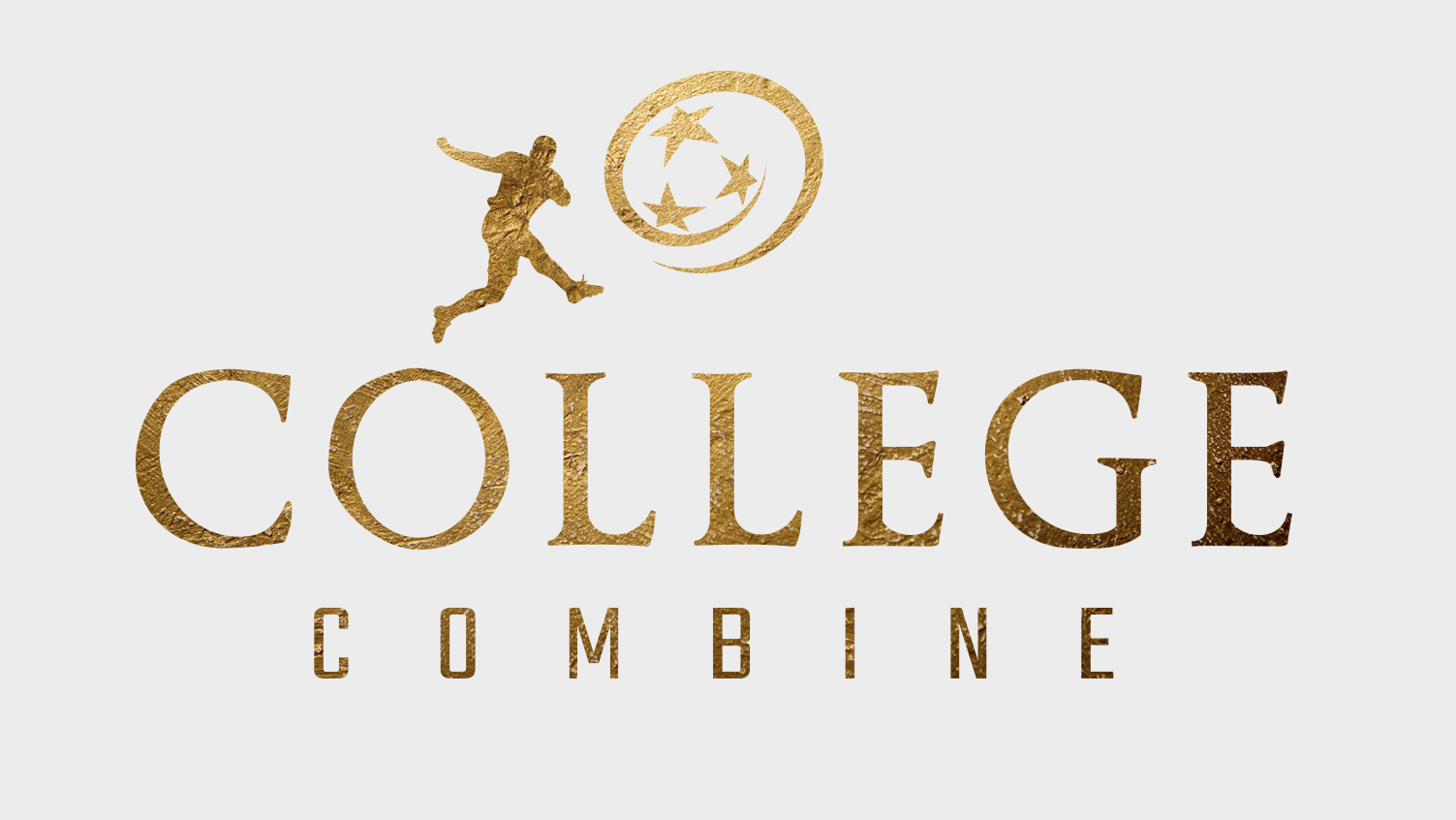 Charlottesville, Va. (Friday, October 18, 2019) —​ The Club Champions League has announced the first wave of college programs registered to attend the 4th Annual CCL College Combine.
In addition to three CCL College Showcases, the league offers an annual platform for players to be trained and coached by some of the top NCAA and collegiate programs in the country. New for 2019-2020, through the National Leagues Alliance initiative, the CCL's strategic alliance partners: Long Island Junior Soccer League (LIJSL), National Capital Soccer League (NCSL), and Northeast Soccer League (NSL) players are invited to register.
Last year, the CCL Combine had over 250 in attendance, to learn about college coach characteristics, training methods, and coaching style. At the same time, college coaches get the chance to observe individual player characteristics, personality, training and game habits.
The CCL College Combine is for the following grades/graduation years and age groups: Seniors (undeclared) | Juniors | Sophomores | Freshman | and includes undeclared Seniors, 2001s, 2002s, 2003s, 2004s and 2005s. No 8th graders unless playing up on a 2005 team.
The CCL College Combine will include:
Top College Programs and Coaches
College Coach led Training Sessions (one Saturday PM, one Sunday AM)
Two 11 v. 11 Matches (70-90 minutes) (one Saturday PM, one Sunday AM)
Players pooled by grade/graduation year (i.e., Seniors, Juniors, Sophomores, Freshman)
CCL College Combine T-shirt which clearly designates grade/graduation year.
CCL College Combine Booklet for college coaches to easily find player, grad years, and T-shirt #s.
Reduced Hotel Rates
The current 2019-2020 colleges and universities attending (list is still growing and will be updated online here):

Men: Azusa Pacific University | Bethany College (WV) | Bluefield College | Boston College | CNU | Emory University | Hampden-Sydney College | Rhodes College | Stetson University | UConn | UMass-Lowell | UMBC | University of Lynchburg | University of Rochester | UNLV | UVA | VCU | Virginia Tech | Washington & Lee | William & Mary
Women: American University | Colorado College | DeSales University | Hood College | Johnson and Wales – Denver | Loyola | Mt. St. Mary's | NC State University | Stetson University | Sweet Briar College | UC Davis | UMass-Lowell | UMBC | University of Delaware | University of Lynchburg | Virginia Tech | Xavier
GKs: Confirmed for 2020: Dan Gaspar, former National Team Assistant Coach and Goalkeeper Coach for Portugal and Iran, and Benfica and FC Porto. College GK Coaches will assist Gaspar.
Note: more schools to be added. Some programs prefer to observe/evaluate. No guarantee that all programs will train or coach players.