FC Dallas Academy accounts for 7-of-20 players on U.S. U-15 Boys National Team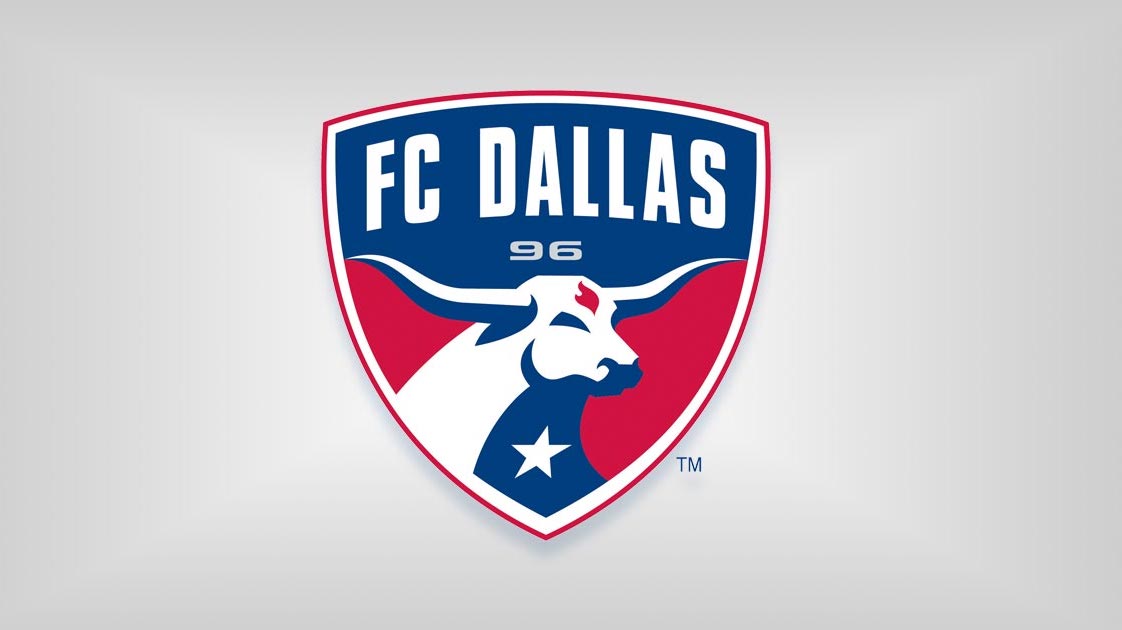 Hailey Huddock
FCDallas.com
FRISCO, Texas – FC Dallas Academy had seven players called-up to the U.S. U-15 Youth National Team, the most of any club.
The players include: Pranav DuBroff, Victor Gomez, Diego Hernandez, Jordan Jones, Kevin Kelley, Nolan Norris, and Anthony Ramirez.
The U.S. Under-15 Boys' National Team will travel to Poland for a UEFA Development Tournament from October 17-26. Twenty players, all born in 2005, will represent the USA at the competition. The tournament marks the first international competition for players born in 2005.
The U.S. will face Iceland on Oct. 21, Poland on Oct. 23 and Russia on Oct. 25. Steve Klein, Academy Director at U.S. Soccer Development Academy club PA Classics will serve as the U-15 BNT's head coach for the camp.
DuBroff, has been with the Academy since 2016. He has started four of the five games in the 2019-2020 season. In his career with FCD Academy, the defender has scored 2 goals, and started in 43 games.
Gomez, has competed in 3 games in the 2019-2020 season so far, while being with the FCD Academy since 2017. He has played in 46 games throughout his time with the U-13s, U-14s, and currently U-15s.
Hernandez has been involved with FC Dallas since the 2016 season. He has scored three goals so far this season, starting four of the five games. Throughout his career the midfielder has scored 22 goals, and started 31 games.
Jones has been a player in the Academy since 2016. The midfielder has scored 20 goals throughout his soccer career thusfar, making appearances on the U-12, U-13, and U-15 teams. He has played in 76 games since joining the FC Dallas Academy.
Kelley, who joined the Academy this year. has started two games for the U-15s, and scored two goals in the games he's competed in.
Norris has been in the Academy since 2017 and has started all five matches this season. The defender has scored 10 goals throughout his career with the Academy.
Ramirez has also made an impact already in the 2019-2020 season. He has scored one goal, and started all five games. Throughout his time with the Academy, Ramirez has started 34 games, and scored a total of 32 goals to date.
2019 UEFA DEVELOPMENT TOURNAMENT – USA SCHEDULE
| | | | |
| --- | --- | --- | --- |
| Date | Match-up | Time (CT) | Venue |
| Oct. 21 | USA vs. Iceland | 3:30 a.m. | Stadium Sztum; Sztum, Poland |
| Oct. 23 | USA vs. Poland | 7:30 a.m. | Stadium Malbork; Malbork, Poland |
| Oct. 25 | USA vs. Russia | 3 a.m. | Stadium Malbork; Malbork, Poland |