Ten clubs to watch in the U.S. Soccer Boys Development Academy this season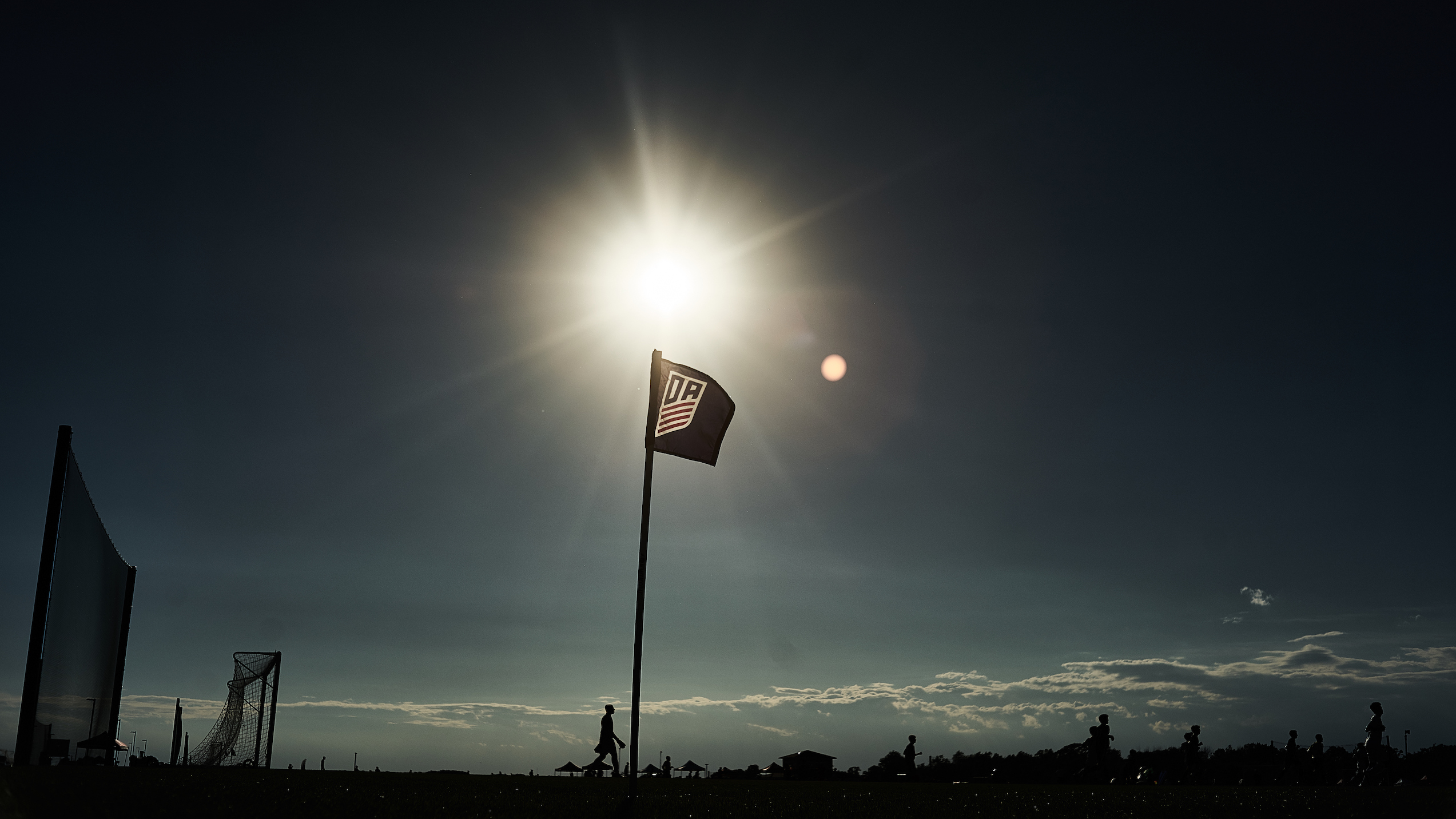 By Quinn Casteel
Managing Editor, SoccerWire.com
A new U.S. Soccer Boys Development Academy season has arrived, and there's a sentiment across the league that the stakes are higher now than ever before.
Academy players as young as 14 years old are now achieving Homegrown status with MLS clubs, while lower division pro clubs, top-tier independent youth clubs and even international clubs like FC Barcelona battle for supremacy in the United States' most competitive youth soccer environment.
See below for a look at 10 clubs, in no particular order, that will be prime candidates to accomplish something special across multiple age groups this season in the U.S. Soccer Boys DA.

Inter Miami: With David Beckham's new MLS squad kicking off play in 2020, Inter's academy teams have the honors of taking the field first for the club. U.S. U-23 Men's National Team head coach Jason Kreis headlines Miami's impressive technical staff, which features 16 full-time coaches and support staff members.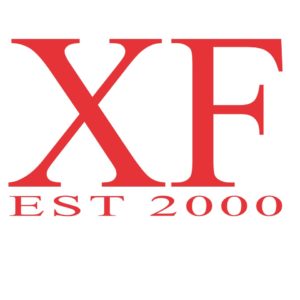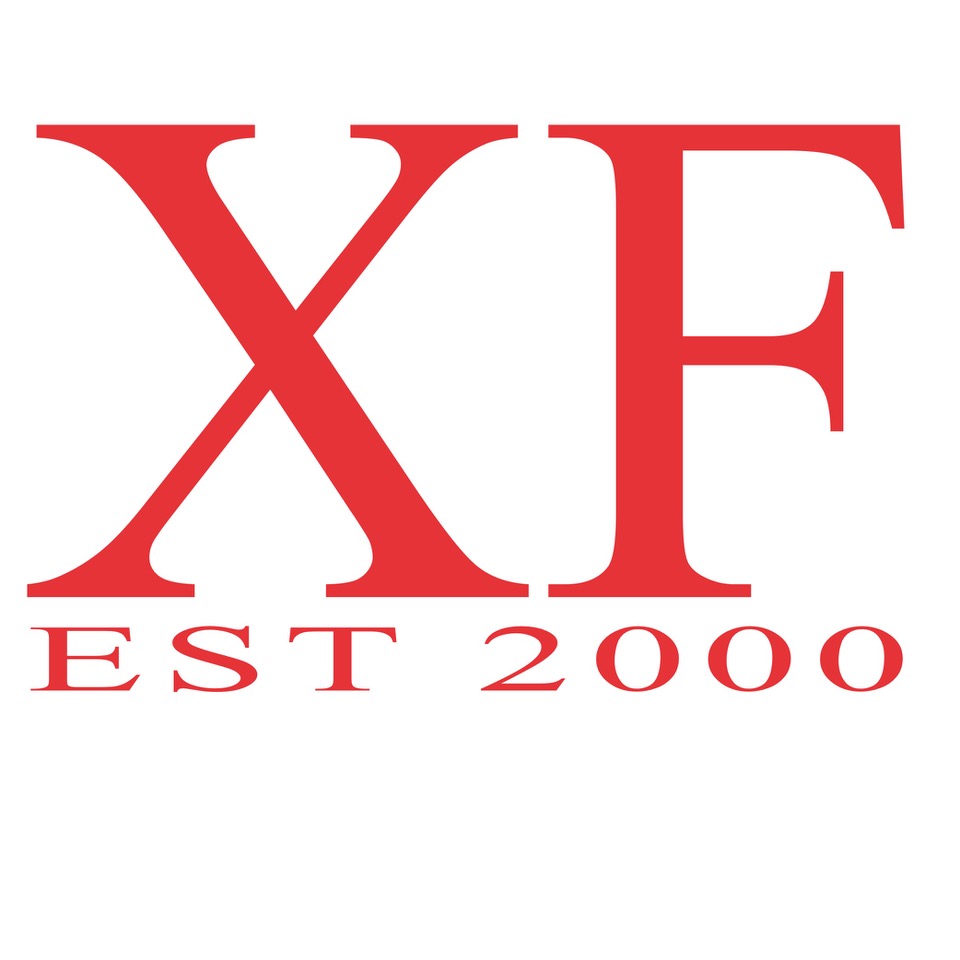 Crossfire Premier: The Redmond, Wash. based club – widely known for their landmark battle for solidarity payments on behalf of training and developing U.S. international DeAndre Yedlin – caught more widespread attention this summer when U.S. Soccer placed them in the lower division of the new 2-tiered U-18/19 age group format. The club has been publicly critical of the decision and will be on a mission to prove that it was an ill-advised snub.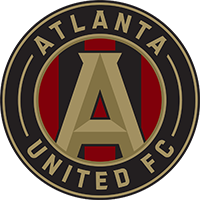 Atlanta United: Much like the next club on this list (NYCFC), Atlanta United's academy program has been elite from the word 'Go', when they began play in the 2016-17 Development Academy season. One of Atlanta's most noteworthy areas to watch this year will be the defense of their U-16/17 squad, after their U-15 team allowed only 21 goals in 23 games during the 2018-19 campaign.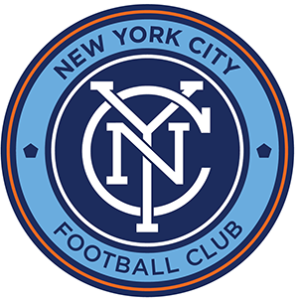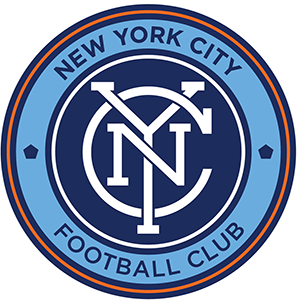 New York City FC: Just a few short years since kicking off as an MLS expansion club in 2015, NYCFC has rapidly established itself as a force to be reckoned with at the academy level. In July, NYCFC became the first club ever to win back-to-back national titles in the U-18/19 age group.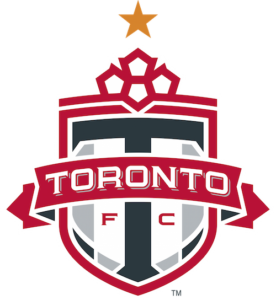 Toronto FC: Following an undefeated regular season in which they outscored opponents by a ridiculous 106-13 margin in 21 games, Toronto FC's U-15 team went on to capture the 2018-19 DA Championship in dramatic fashion, 3-2, over Los Angeles FC. Toronto's entire academy program was top notch last season in the U-16/17 and U-18/19 age groups as well, garnering the No. 3 and No. 9 overall playoff seeds, respectively.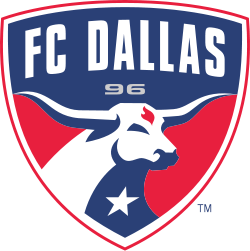 FC Dallas: Academy director-turned MLS head coach Luchi Gonzalez continues to see his FC Dallas youth program function as a well-oiled machine. FCD's U-18/19 squad was the No. 1 overall playoff seed, and their U-16/17 team ranked No. 4 in the DA last season. FCD's academy program is aiming to add to their 4 DA Championship titles and 22 MLS Homegrown Players.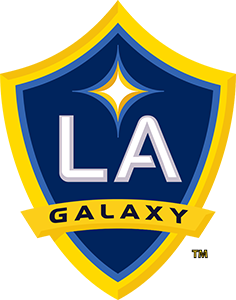 LA Galaxy: It will be a season of change for LA Galaxy Academy as they move forward under new leadership, following the appointment of Juan Carlos Ortega as the club's Director of Methodology and Development. The former Mexican Football Federation technical staff member will lead an academy program rich with talent, aiming to replicate the recent success of 17-year-old Homegrown midfielder Efraín Álvarez.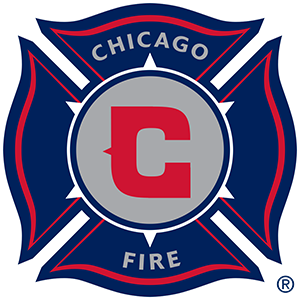 Chicago Fire: After making the playoffs in all 3 postseason-eligible age group last season, Chicago will again expect to contend at all levels this year in the MId-America Division. On a proud day for the Fire Academy, goalkeeper Gabriel Slonina became the youngest Homegrown Player in MLS history when he signed at age 14 in March 2019.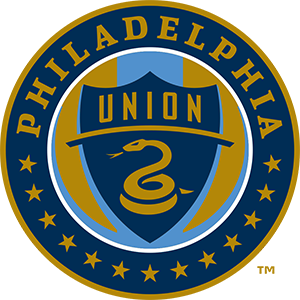 Philadelphia Union: The 2018-19 Development Academy season saw Union teams mostly dominate the Atlantic Division, cruising to playoff berths in every age group. The U-15s went undefeated at 17-0-4 in the regular season, outscoring opponents 63-13. At the U-16/17 level, the Union also earned the No. 6 seed while running away with the division title. This week, Philadelphia placed a whopping 7 players on the Under-16 Boys' National Team Talent ID Camp roster.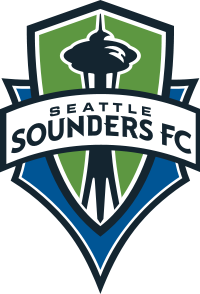 Seattle Sounders FC: Another club that qualified for the playoffs in all 3 postseason-eligible age groups, Seattle had a season to remember during the 2018-19 campaign. Their U-15 team went undefeated at 16-0-3 in the regular season, outscoring opponents 61-15. The Sounders U-17s won the 2019 Generation adidas Cup Champions Division, defeating Spanish side Valencia CF in the final. Prized 16-year-old Homegrown midfielder Danny Leyva stole the show with an MVP performance at the GA Cup.