Ten clubs to watch in the U.S. Soccer Girls Development Academy this season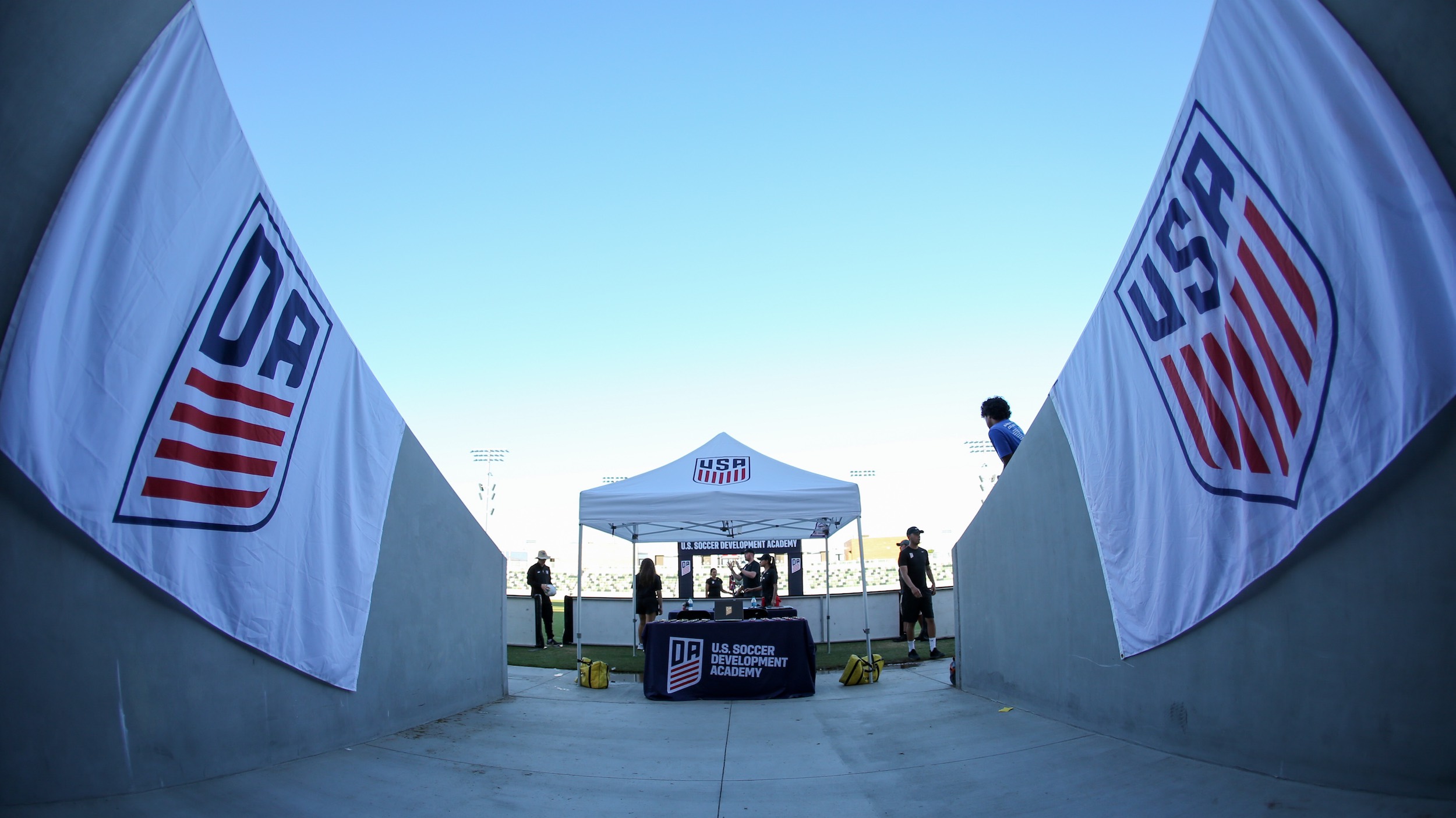 By Quinn Casteel
Managing Editor, SoccerWire.com
A new U.S. Soccer Girls Development Academy season is upon us, and there is no shortage of clubs across the country with understandably high expectations for the 2019-2020 campaign.
See below for a look at 10 clubs, in no particular order, that will be prime candidates to accomplish something special across multiple age groups during Season 3 of the U.S. Soccer Girls DA.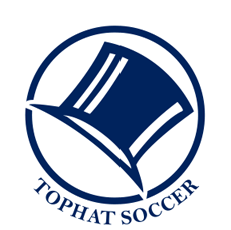 Tophat: The Atlanta-based powerhouse club, riddled with U.S. Youth National Team talent, is the presumed favorite across most age groups in the Southeast Division. Tophat teams were top-5 seeds in every playoff bracket last season, and their star-studded U-16/17 squad was one of only 2 teams in the country to score over 100 goals.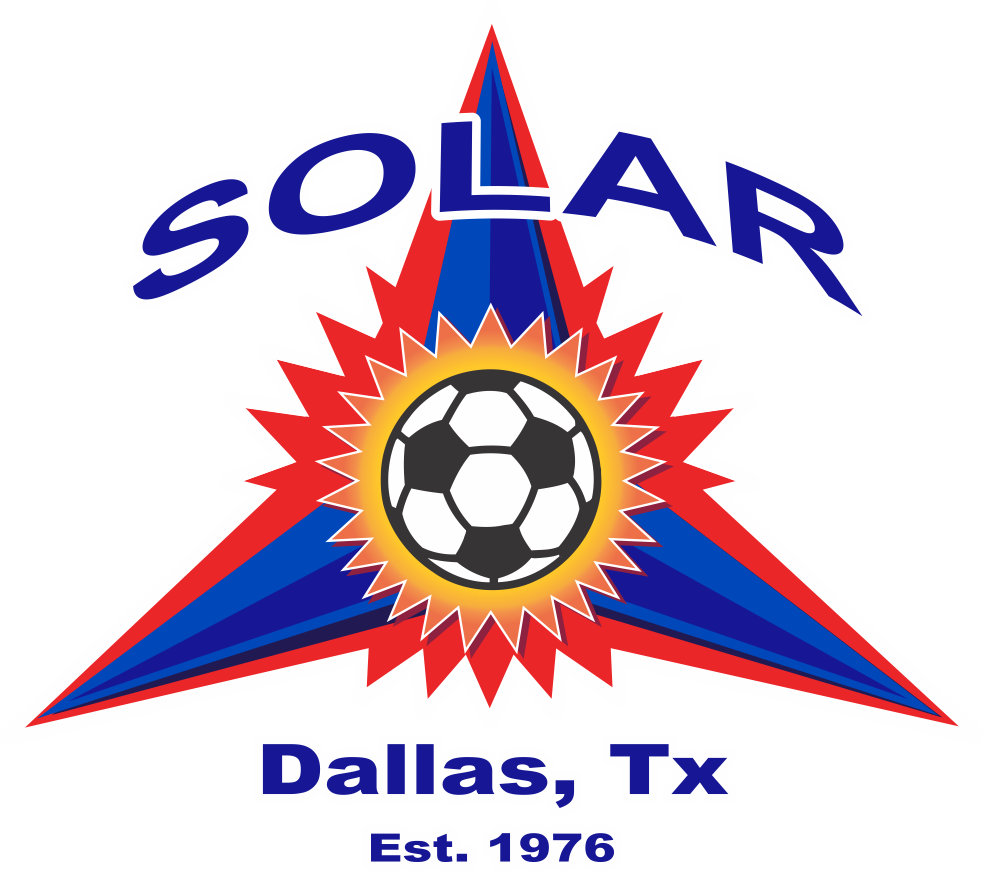 Solar SC: 'Unfair' is the best word to describe Solar SC's U-16/17 side last season, which averaged nearly 6 goals per game (182 goals in 33 games) on their way to the national title. Top-end UYSNT prospects Alexis Missimo, Trinity Byars and Samantha Meza are just a few of the premier prospects in Solar's loaded Girls DA program.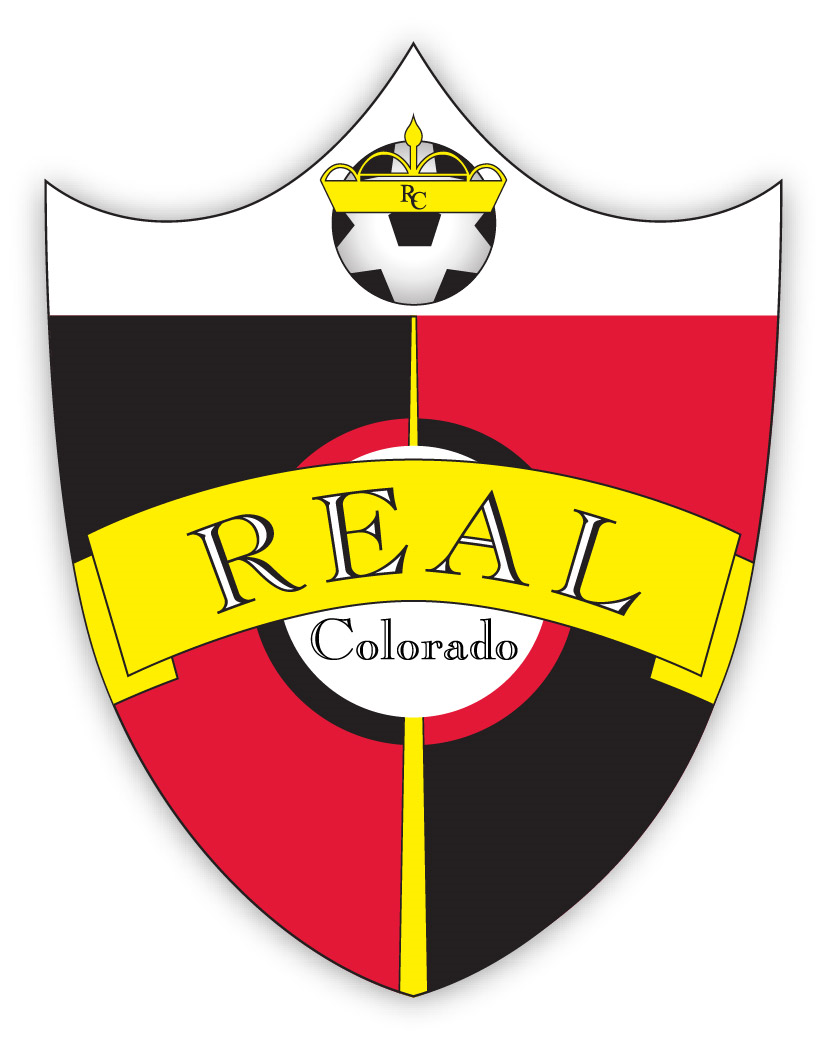 Real Colorado: After making the playoffs in all three postseason-eligible age groups last season, Real Colorado appears poised for another strong showing in 2019-20. The club that produced Team USA up-and-comers Mallory Pugh, Sophia Smith and Jaelin Howell continues to develop top-level players, such as class of 2022 USYNT midfielder Juliauna Hayward.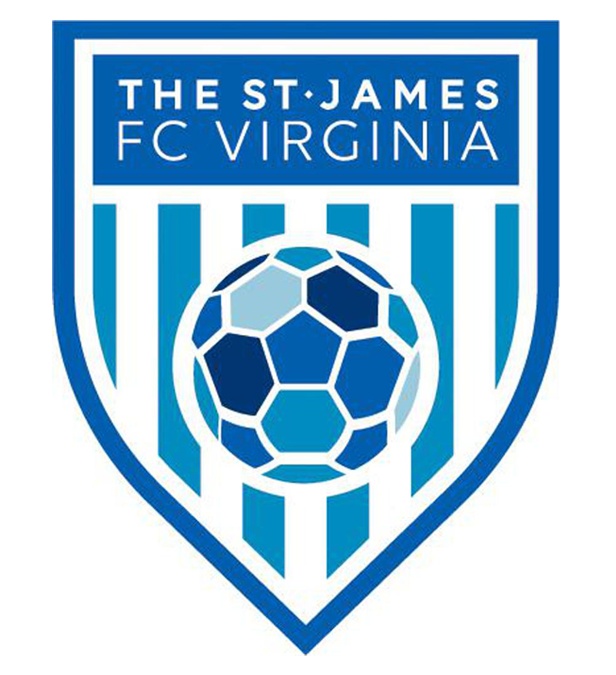 The St. James FC Virginia: Through the first 2 seasons of Girls DA play, FC Virginia teams have represented the Atlantic Division at the playoffs in 5-of-6 possible opportunities. An already established regional power gets an added boost of professional resources this season after joining forces with The St. James.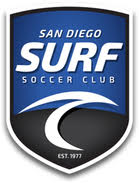 San Diego Surf: In a crowded Southwest Division accompanied by several MLS and NWSL affiliates, and other premier level youth clubs, San Diego Surf remains a big fish in a big pond. Rising U-16 goalkeeper Nona Reason and defender/midfielder Maggie Taitano are among the club's top USYNT prospects.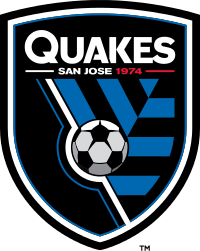 San Jose Earthquakes: At the key U-15 level last season, San Jose completed a remarkable undefeated campaign with a 34-0-3 record, a +110 goal differential and a national championship trophy. It's no coincidence that the club had 4 players out of 20 on the U.S. U-16 Girls National Team roster for their summer training camp and friendlies in the Netherlands.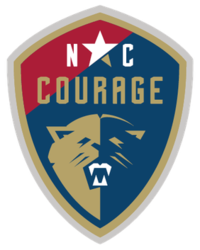 NC Courage Academy: Representing the perennial NWSL powerhouse club, NC Courage is thriving at the youth level as well. The elite girls soccer talent pool in the Raleigh area has largely converged under one roof, ever since the concentration of forces by the region's top clubs in 2017, under the North Carolina FC / NC Courage brand.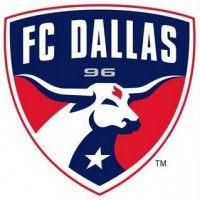 FC Dallas Youth: An absolute force in the highly-competitive Frontier Division, FC Dallas Youth teams have earned 5-of-6 possible playoff berths over the past 2 seasons, with 4 of those being within the top-6 overall seeds. Just a couple key players to watch include forward Taylor Zdrojewski and USYNT goalkeeper Jordyn Gunnarson.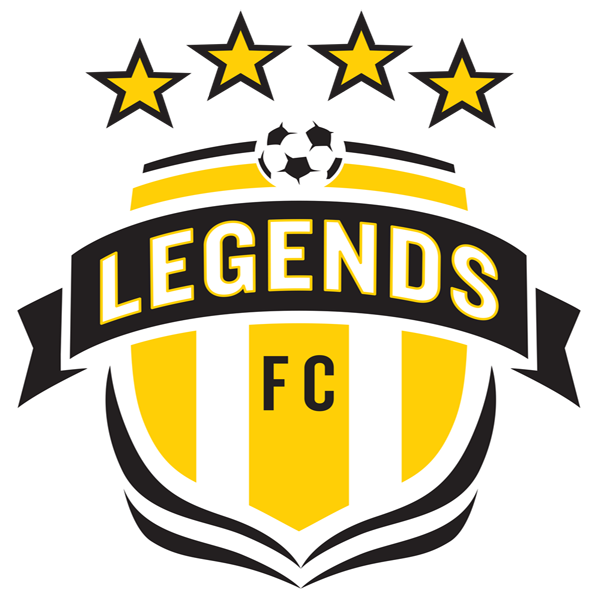 Legends FC: A USYNT factory with continued success in a heavily-concentrated Southern California youth soccer landscape. The Chino, Calif. based club boasts one of the best groups of players from the class of 2021, highlighted by Courtney Boone, Tatiana Fung and Kayla Colbert.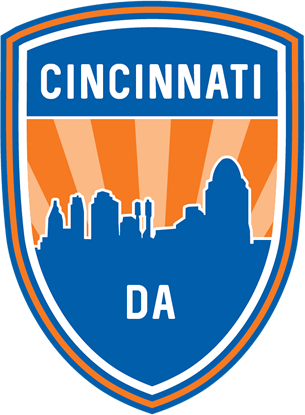 Cincinnati Development Academy: One of several exciting Girls DA programs in a Mid-America Division which also features Michigan clubs Midwest United FC and Nationals. Cincinnati DA stood out in a big way at the U-15 level last season, racking up 96 goals in 27 games on their way to the No. 7 overall playoff seed. Cincy's U-16 squad has already piled up 13 goals in their first 2 games this fall.