Featured Club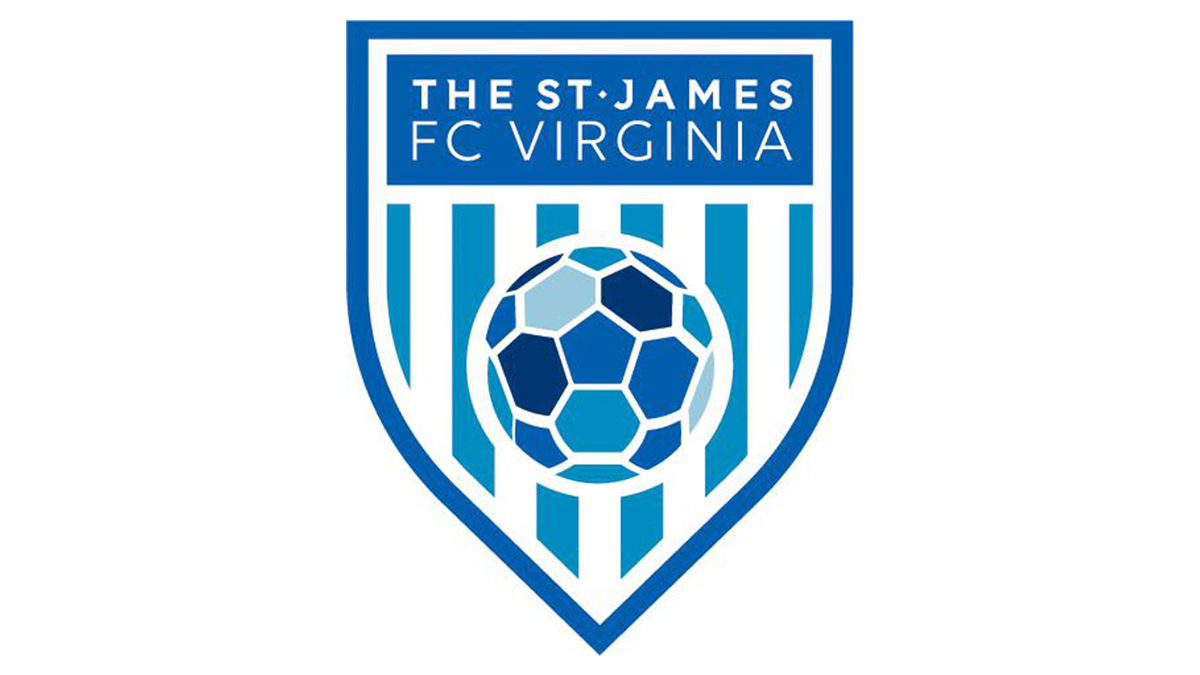 Elite Youth League Memberships:
Girls Academy League
ABOUT THE ST. JAMES FC VIRGINIA
The St. James FC Virginia is the premier competitive and development youth soccer program.
The St. James FC Virginia is the preeminent educational and performance resource center for youth soccer players in the United States. Student-athletes have the most comprehensive soccer development experience, from learn-to-play programs for beginners to elite competitive opportunities. Our goal is to make youth soccer player development a measurable and educationally-meaningful experience for the child and their family, with a deliberate focus on "learning by doing" and holistic training, mentorship and competition.
The St. James FC Virginia teams train on fields in Fairfax and Loudoun Counties as well as in The St. James' 110,000 square-foot Field House — the only indoor FIFA regulation-sized soccer pitch in the region— and a state-of-the-art Strength & Conditioning House.