Jefferson Cup 2021 Championship Division Preview: U-15 Girls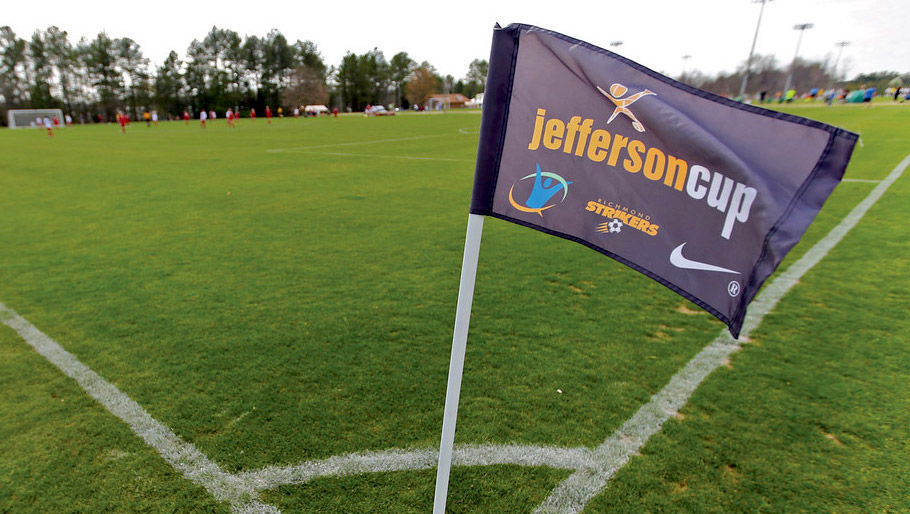 Follow the Jefferson Cup:
Website | Twitter | Facebook | Instagram
By Adam Schwager
SoccerWire Staff Writer
SoccerWire continues its annual article series previewing several of the Jefferson Cup's Championship Divisions. In this edition, we take a look ahead at the U-15 Girls age group.
Group A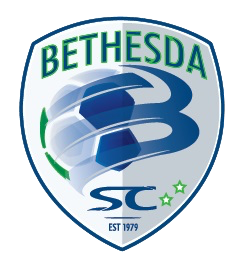 Bethesda SC ECNL I 06 (MD): Bethesda comes into the tournament looking to follow up on their Bethesda Premier Cup championship they won back in November. The team is regarded as one of the best in the country, currently ranked No. 16 in their age group by Youth Soccer Rankings USA.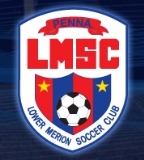 Lower Merion SC Impact (PA): With two tournament wins under their belt since last August, LMSC comes in as a solid contender in this bracket. The squad captured division titles at both the Battle At HillTop and the WAGS Tournament in Fall 2020.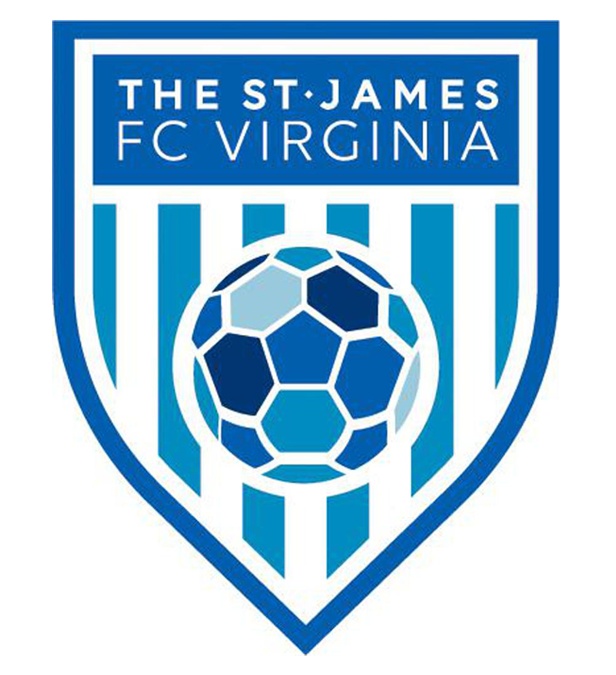 TSJ FC Virginia 06 Girls Academy (VA): One of the top-ranked Girls Academy at the U-15 level, The St. James FC Virginia is coming off a dominant performance at the Loudoun Soccer College Showcase. They went went 3-0-0 at the event, while not allowing a single goal. Meanwhile, their offense has average nearly three goals a game in recent tournament play.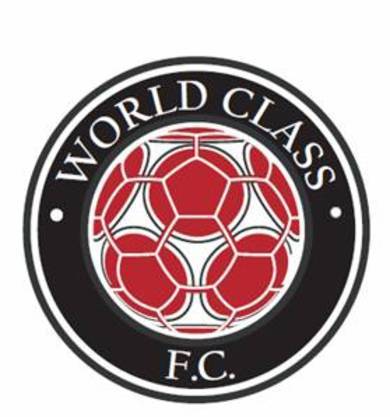 World Class FC ECNL '06 ECNL (NY): Coming from Orangeburg, New York, World Class FC will be looking to use this tournament to get quality competition as they prepare to continue their 2021 ECNL campaign. The team brings the reputation of SoccerWire's 26th ranked club as of February, and the 2006's will be looking to secure their reputation as one of the top teams on the East Coast.
Group B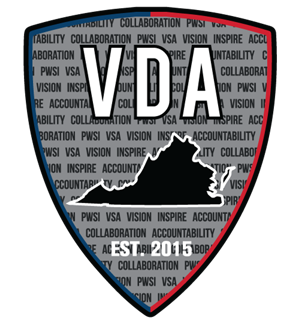 Virginia Development Academy ECNL (VA): Coming in with a dominant 7-0-1 record in the 2020-21 ECNL season, VDA has solidified themselves as a major force in the Mid-Atlantic. Between ECNL league play and the Loudoun Soccer College Showcase, VDA has failed to drop a single game in the 2020-21 season, with an overall record of 9-0-2.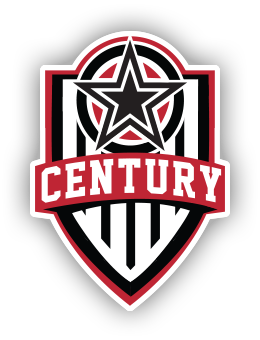 Century 06 Gold (PA): The defending Pennsylvania West State Cup champions come into the tournament looking to face top-tier competition. The Jefferson Cup will serve as preparation for Century's potential run for another State Cup title in 2021.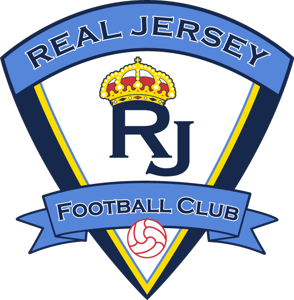 Real Jersey FC 2006 (NJ): Already established as a major force in the Elite Development Program (EDP), Real Jersey FC has gone on to achieve success in the US Youth Soccer National League as well. Real Jersey FC placed several players on the EDP Cup Best XI this fall, following a dominant effort at the event.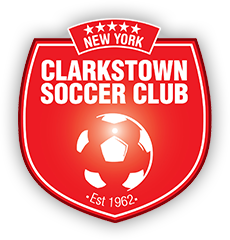 Clarkstown 2006/2007 Elite (NY): Another team that has been very strong within the EDP Soccer platform, Clarkstown Elite will be looking to use the Jefferson Cup as a jumping off point for their 2021 spring season. Clarkstown is preparing for a challenging slate in the USYS North Atlantic Conference, managed by EDP.