Jefferson Cup 2023 Championship Division Preview: U-16 Girls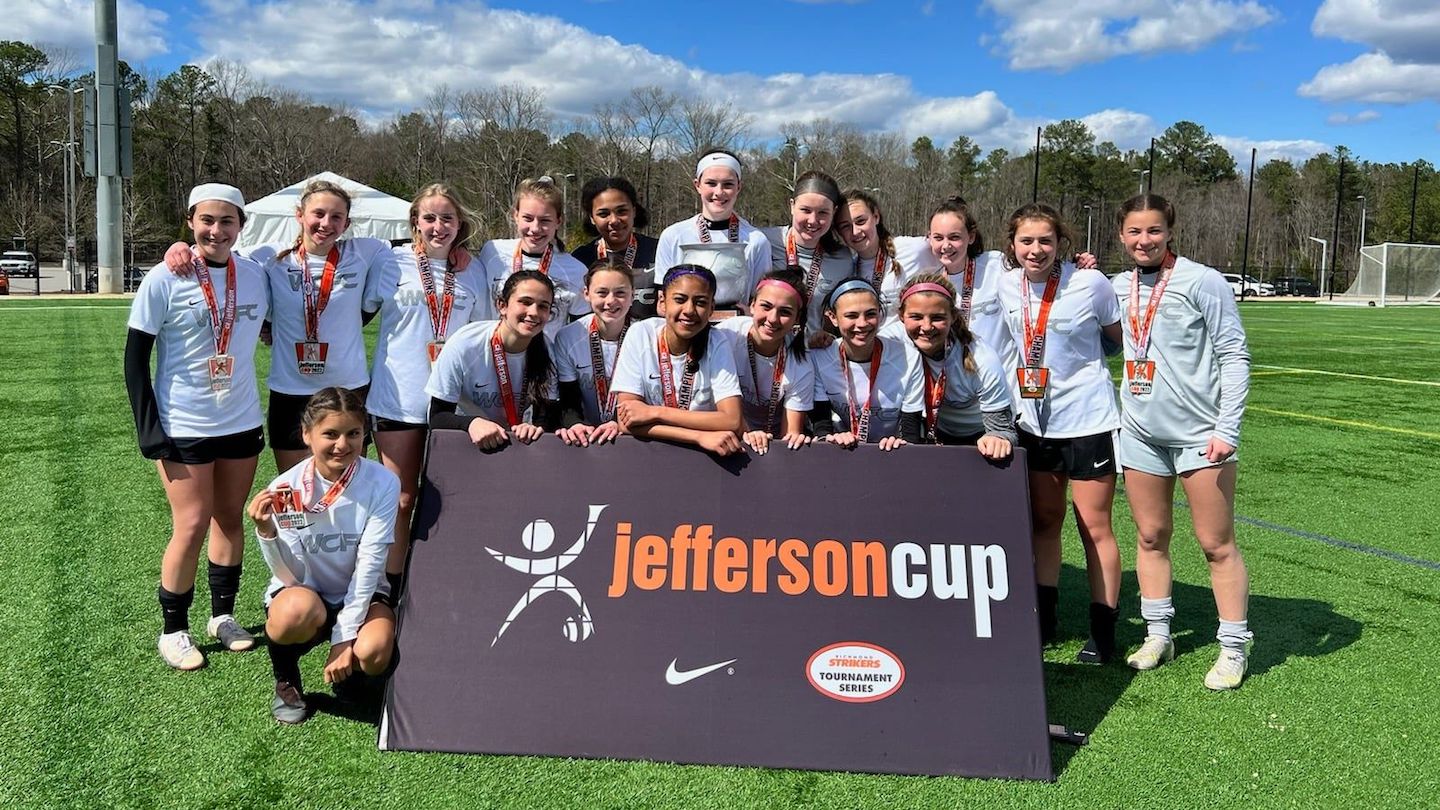 Follow the Jefferson Cup:
Website | Twitter | Facebook | Instagram
SoccerWire continues its annual article series previewing the Jefferson Cup's Championship Divisions. In this edition, we take a look ahead at the U-16 Girls age group.
The U-16 Girls Championship Division features 16 top teams competing in a single table format. For a look at the full schedule, click here.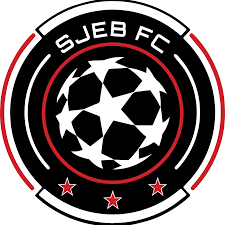 SJEB FC 07 GA (NJ): After a strong performance at the 2022 Jefferson Cup, SJEB FC 07 GA is featured in the top bracket this year. The team won two of three games in the U15 Superior Orange Division last year, racking up seven goals along the way.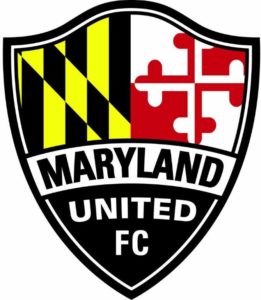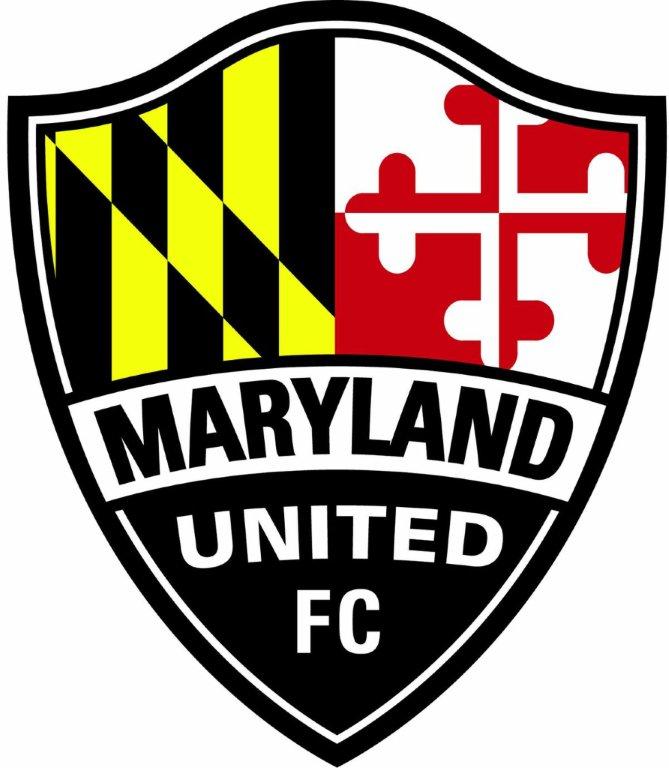 Maryland United FC 2007 ECNL (MD): With a large portion of their ECNL North Atlantic schedule still ahead of them, Maryland United FC will get an outstanding tune-up at the Jeff Cup. MUFC is off to an impressive 4-1-0 start against conference opponents this season in ECNL action.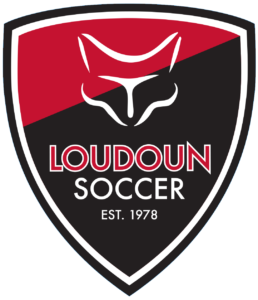 Loudoun Soccer ECNL 07 (VA): Northern Virginia's Loudoun SC is poised to reach the ECNL Playoffs, as they've had a successful campaign in the Mid-Atlantic Conference. Loudoun has a 7-2-3 record in conference play, having only given up 8 total goals over 12 games. Offensively, they've racked up 27 goals in those games.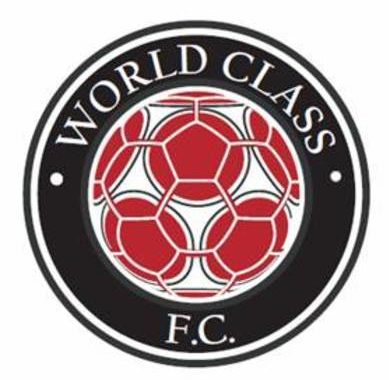 World Class FC 2007 ECNL (NY): Returning Jefferson Cup champion World Class FC stole the show in the U15 Elite Orange Division last year, going on a perfect four-game run. The New York side will try to repeat their success in the Championship Division this March, as they prepare for a crucial stretch of ECNL competition.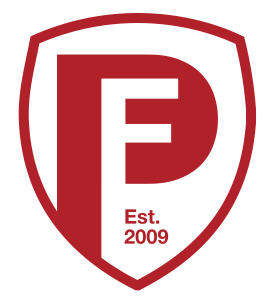 Penn Fusion ECNL 2007 (PA): In the midst of a four-game winning against ECNL opponents, Penn Fusion has an early hold on one of the top seeds for the ECNL Champions League Playoffs. They have only lost once in their first nine games of the ECNL season.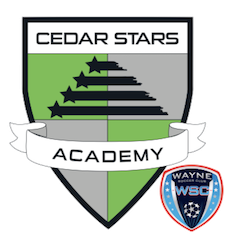 CSA Wayne Dynamite 2007 (NJ): Reigning US Youth Soccer New Jersey State Cup champion CSA Wayne Dynamite had a banner 2021-2022 season, parring their state title with a first place finish in their US Youth Soccer National League P.R.O. division. They also placed second in the US Youth Soccer Mid Atlantic EDP Conference last spring.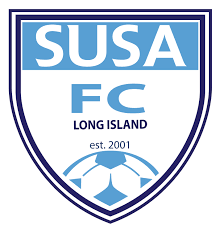 SUSA FC 07 ECNL (NY): Long Island based SUSA is back in the Championship Division once again, as they look to build on a 2-1-0 performance at the U15 level in 2022. Since then, SUSA has gone on to win a division title at the NEFC Thanksgiving Showcase this fall.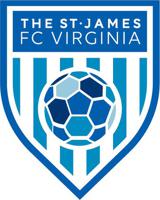 TSJ FC Virginia 07 Girls Academy (VA): During the Girls Academy regular season, TSJ FC Virginia has accumulated an 11-2-3 record and is well-positioned for a high seed in the GA Playoffs. FCV has piled up a whopping 49 goals in 16 GA games, while conceding only 15.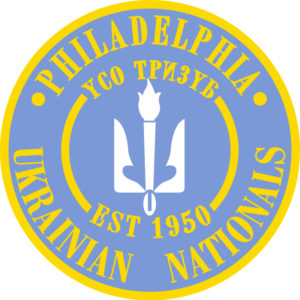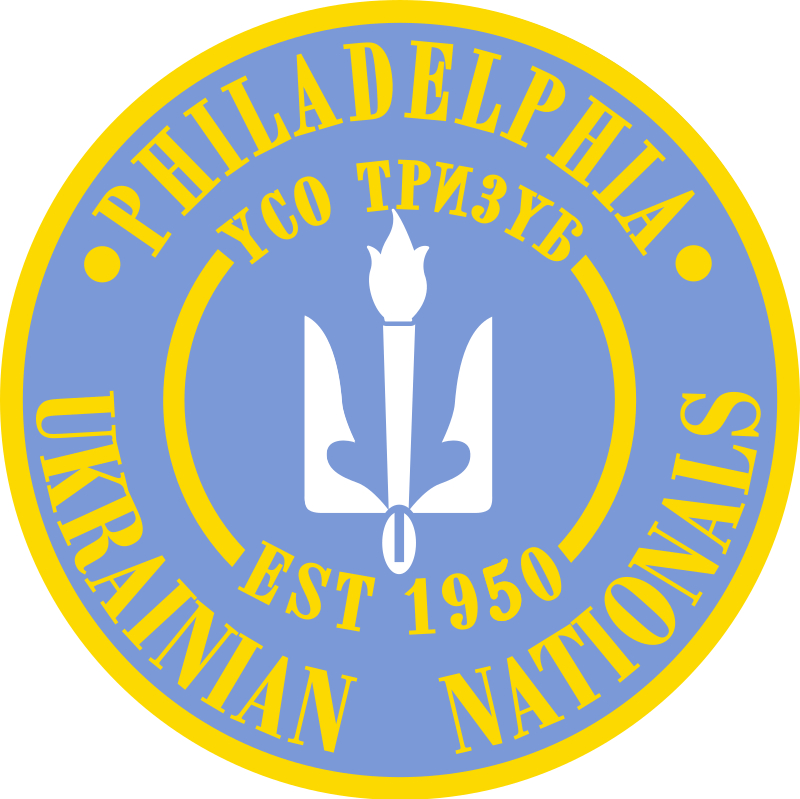 Philadelphia Ukrainian Nationals 07 GA (PA): Currently positioned in the Top 10 of the Girls Academy national standings, Philadelphia Ukrainian Nationals is unbeaten through 11 games with a 9-0-2 record. They've outscored opponents by a dominant 34-8 margin.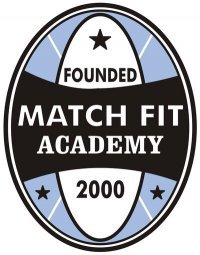 Match Fit Academy FC 2007 ECNL (NJ): Back in the Jeff Cup's Championship Division for another year, Match Fit Academy is another team that is expected to compete for an ECNL postseason spot this spring. The New Jersey side recently turned in a solid 2-1-0 performance at the ECNL Florida Winter National Event.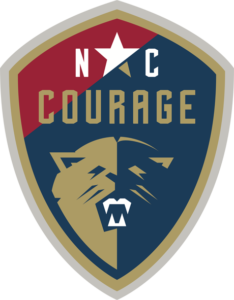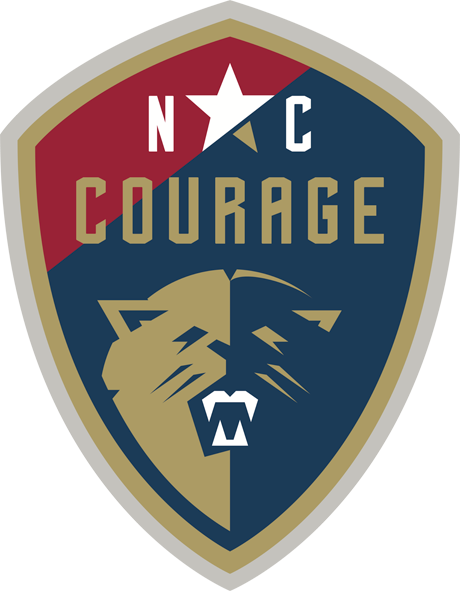 NC Courage ECNL Academy 2007 (NC): One of the top teams in the ECNL Mid-Atlantic Conference, NC Courage Academy is currently holding the No. 13 national seed for the ECNL Champions League Playoffs. They went 10-1-1 in conference play, scoring 30 goals and only giving up 6 in that span.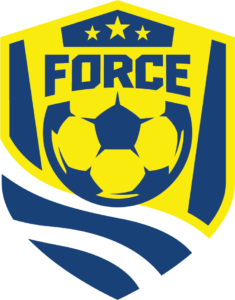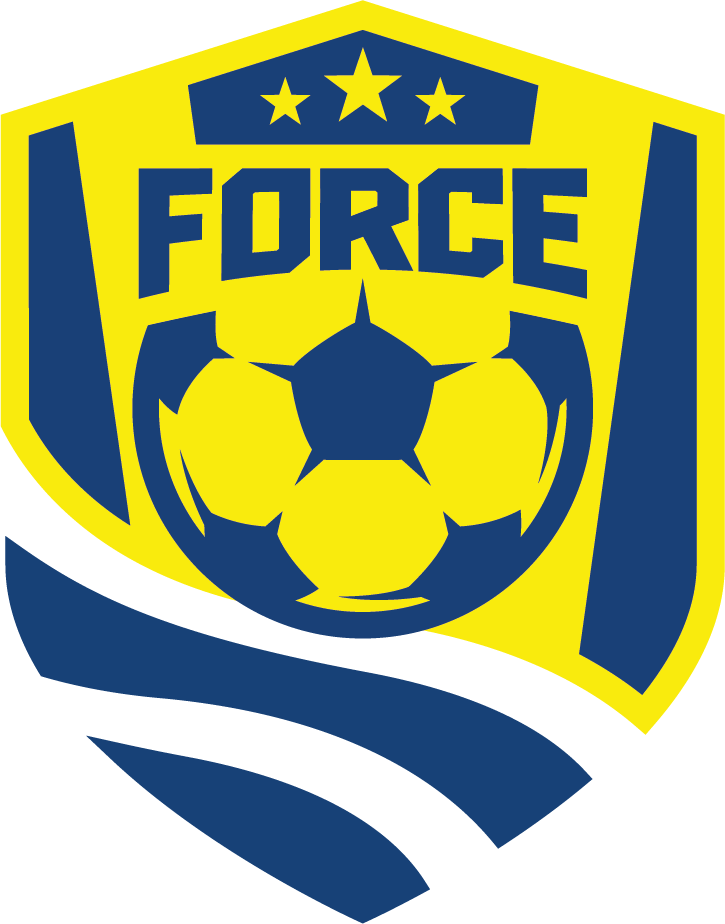 Cleveland Force 07 ECNL (OH): A member of the ECNL Ohio Valley Conference, Cleveland Force is back in the Jefferson Cup's Championship Division after winning two out of three games at the 2022 showcase. Cleveland is 1-1-1 so far this season in ECNL conference play.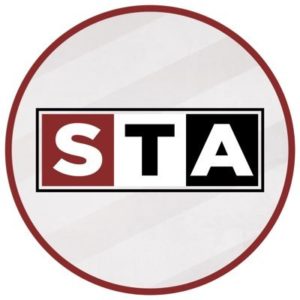 STA 2007 GA (NJ): Following a successful run through the Jeff Cup's U15 Elite Black Division in 2022, STA will face a tough test in the Championship Division this year. STA stormed through Group B with three straight wins, outscoring opponents 12-3, before ultimately placing second at the 2022 Jeff Cup.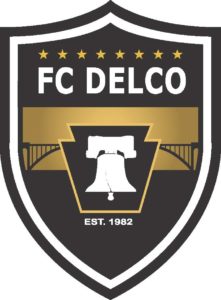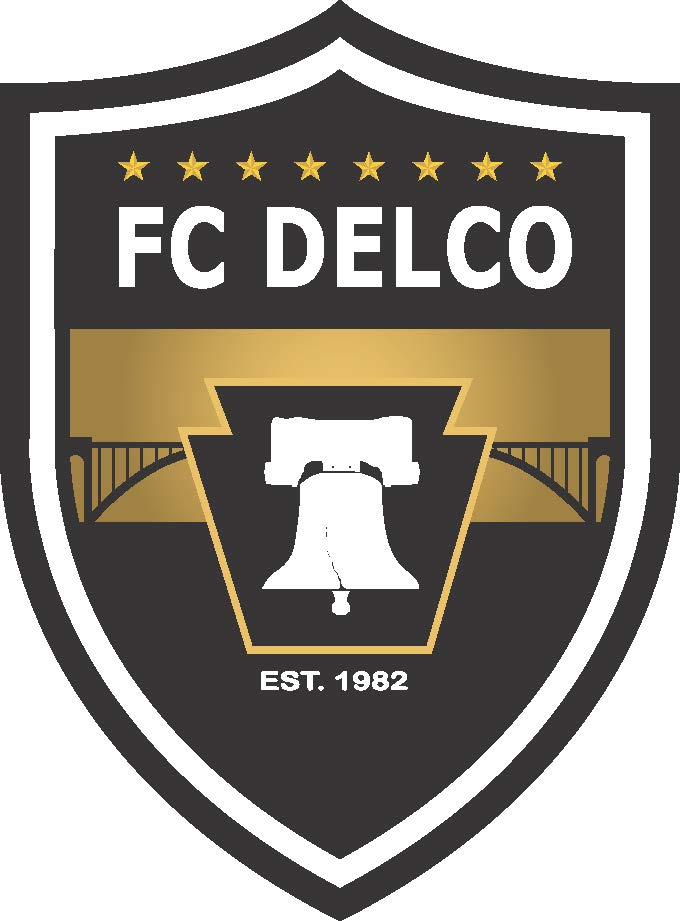 FC DELCO ECNL 07 (PA): Eastern Pennsylvania's FC DELCO is coming off a first place finish at their home club's 2022 Fall Showcase, beating some very high level opponents in the process. They are entering an important stretch of games in the ECNL North Atlantic Conference, in which they are 1-1-0 so far.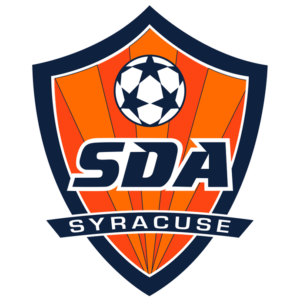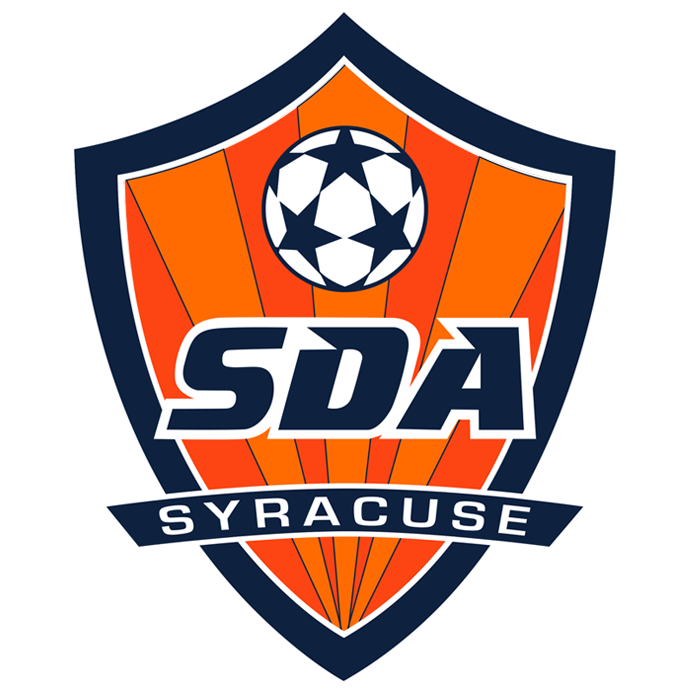 Syracuse Development Academy (SDA) 07 GA Orange (NY): The early-season leader in the Girls Academy's national standings, Syracuse Development Academy is 3-0-0 in GA action. SDA has yet to allow a goal in GA competition, while racking up 13 on the attacking side.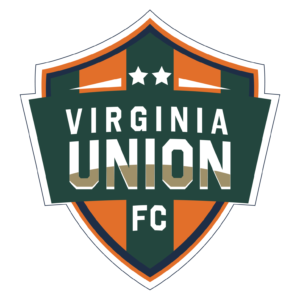 Virginia Union 2007 Girls ECNL (VA): The current No. 39 seed for the ECNL Champions League Playoffs, Virginia Union completed their ECNL Mid-Atlantic Conference campaign with a solid 7-4-1 record. Union finished with a 20-11 goal differential against conference opponents, and they closed the season on a high note with a pair of 3-0 victories over NCFC Youth and VDA.