Arlington Soccer Association hires Juan Carlos Parra to lead ECNL Girls program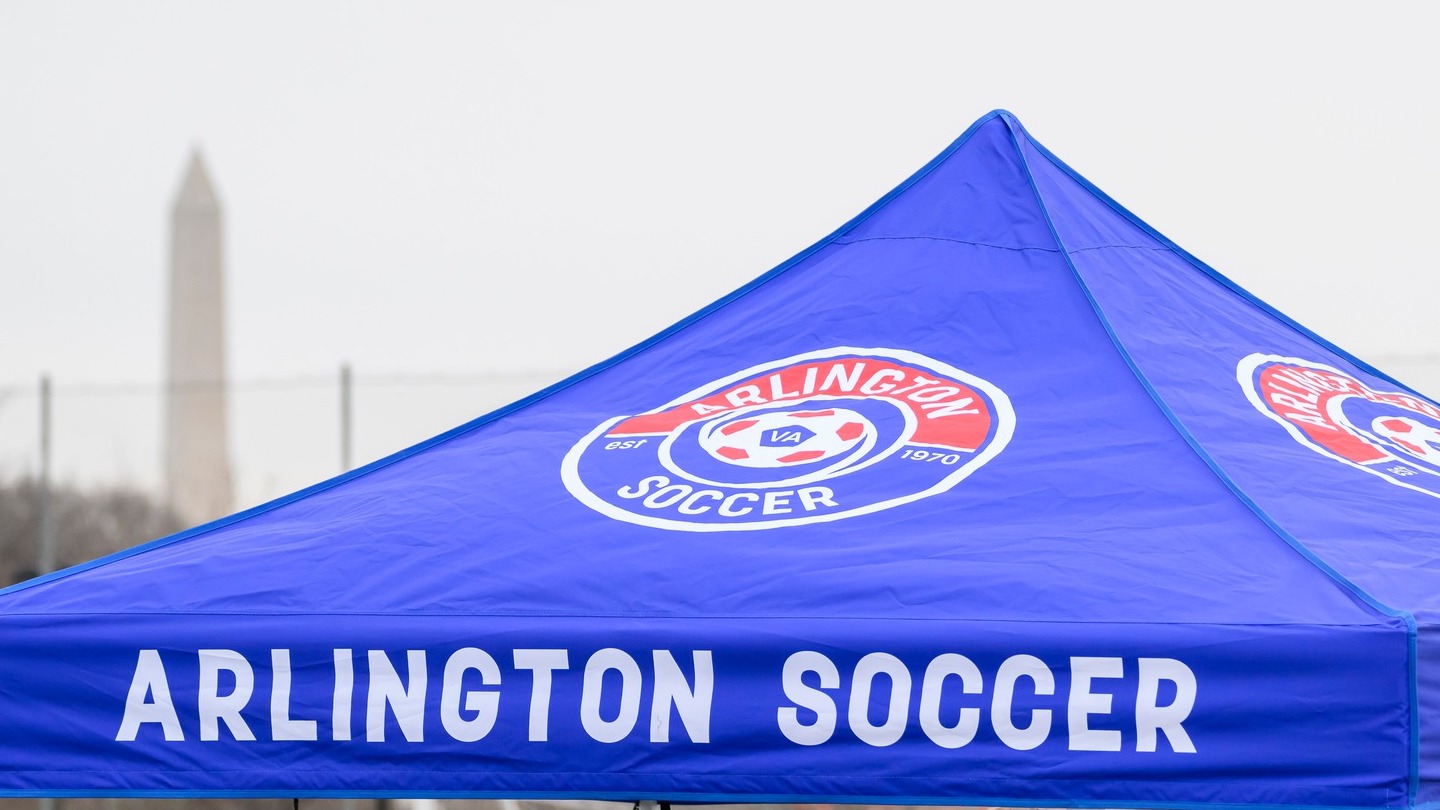 ARLINGTON, Va. – The Arlington Soccer Association has announced Juan Carlos Parra the new director of its elite girls soccer program.
In addition to playing professionally in the MLS, Parra brings more than two decades of coaching experience at the youth level, including serving as the technical director for three clubs and working on the coaching staff of the Puerto Rico Women's National Team.
"We couldn't be more thrilled to welcome Carlos to Arlington Soccer," Technical Director German Peri said. "Carlos will build upon our already successful girls academy program and help prepare our players for collegiate soccer and beyond. In addition to his wealth of experience, he carries connections at the elite youth and professional levels that will be beneficial to our players' growth. His proven track record of developing players and coaches will be a tremendous asset to our program."
Since joining the prestigious Elite Clubs National League (ECNL) in 2021, Arlington Soccer has thrived at the highest level, competed annually at national events, and quickly positioned itself as a strong contender. The club is a proven hotbed for player development, helping dozens of players reach the collegiate level every year. Parra will oversee the coaches and staff of the girls academy program, which includes six ECNL teams and more than 120 participants each year.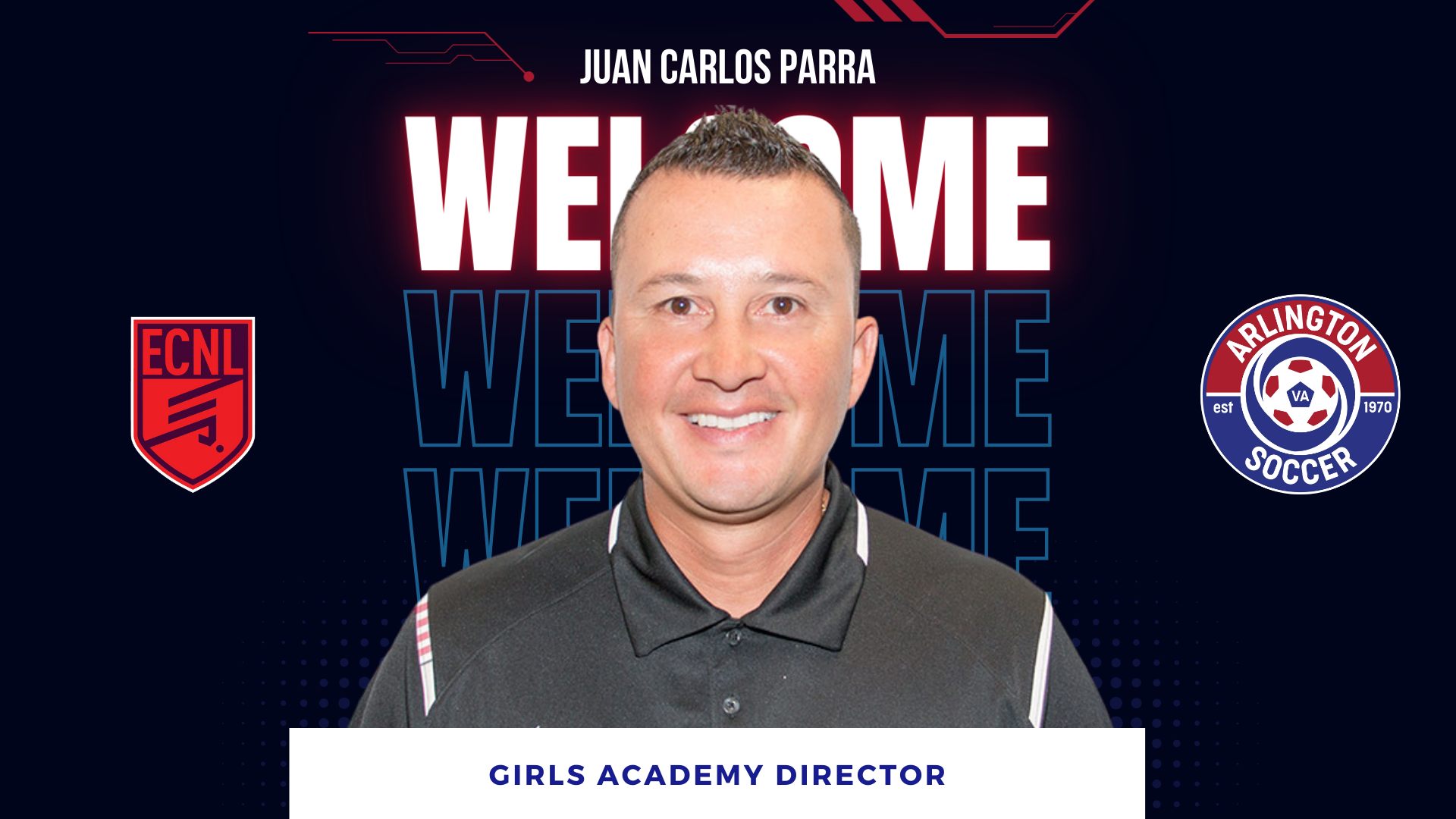 "First of all, I'm extremely excited and blessed to be a part of the Arlington family," Parra said. "I'm really looking forward to working with our ECNL teams and collaborating with German and our well-established coaching staff. The club is already set up with the vision to develop and produce players for collegiate and youth national teams. I'm very excited to be here."
Certified with USSF "A" and National Youth coaching licenses, Parra comes to Arlington Soccer after serving as the director of player development and youth academy director at RISE Soccer Club in Houston since 2020. Previously, he served as the technical director and director of player development at Ginga Football Club in his home state of Connecticut. He has also served as a technical director, director of coaching, director of girls development academy and ECNL director for Atlanta Fire United and Weston FC in South Florida. He is currently on the coaching staff for the Puerto Rico Women's National Team, helping prepare the team for CONCACAF and FIFA events.
A three-time high school All-American defender, Parra was 20 when he became the first player signed to MLS Pro 40 (now Generation Adidas), a joint program between MLS and Adidas. Over six years, he played in more than 140 professional matches in the MLS and USL, featuring stops with the Colorado Rapids, New England Revolution and the New York/New Jersey Metrostars (now the New York Red Bulls). He also played for both the U.S. Men's U-23 National Team and the U-20 National Team, helping the latter reach the 1997 FIFA U-20 World Cup. In 2012, he was inducted into the Connecticut Soccer Hall of Fame.