Jefferson Cup 2023 Championship Division Preview: U-15 Girls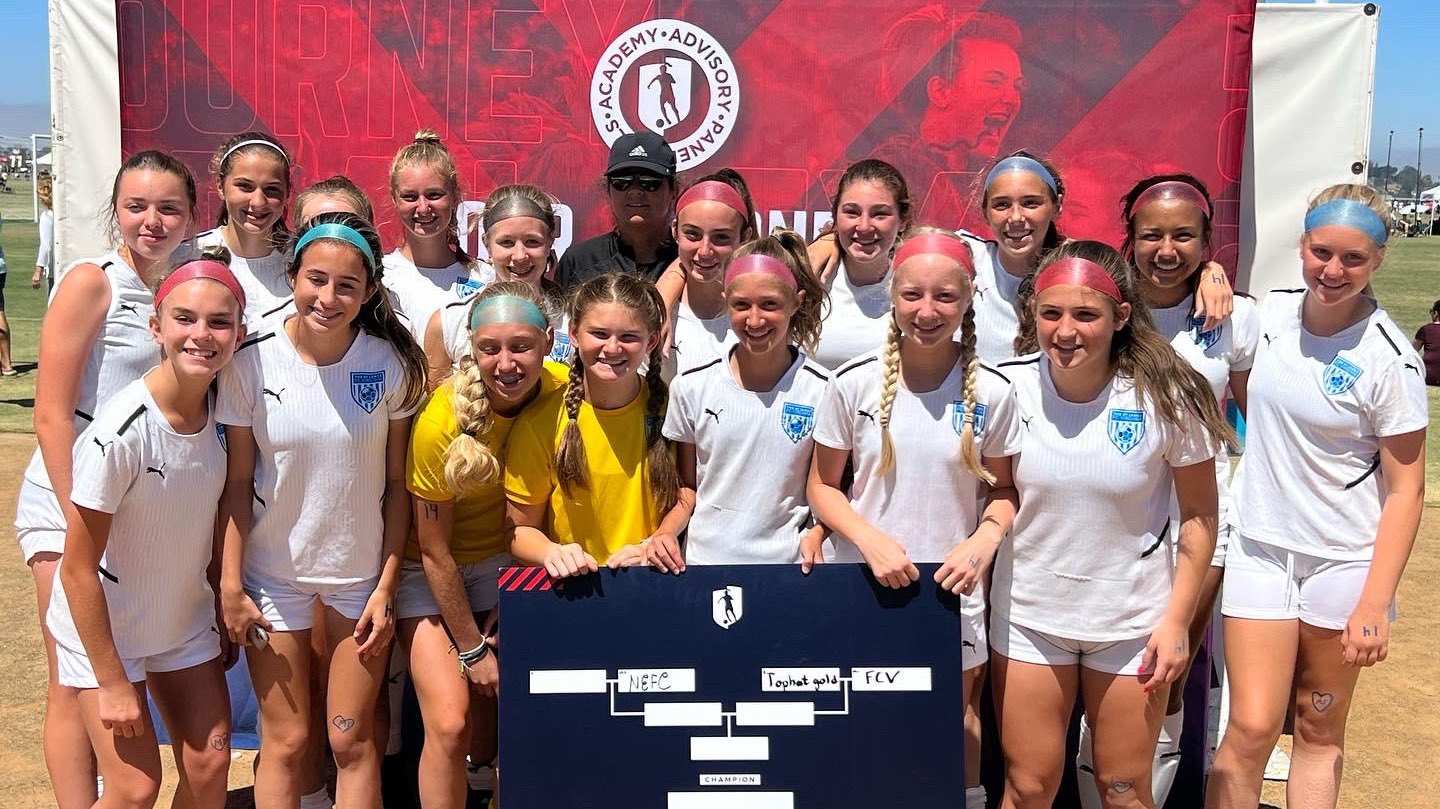 Follow the Jefferson Cup:
Website | Twitter | Facebook | Instagram
SoccerWire continues its annual article series previewing the Jefferson Cup's Championship Divisions. In this edition, we take a look ahead at the U-15 Girls age group.
The U-15 Girls Championship Division features 8 top teams competing in a two-bracket format. For a look at the full schedule, click here.
Bracket A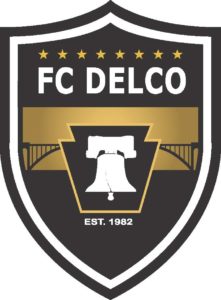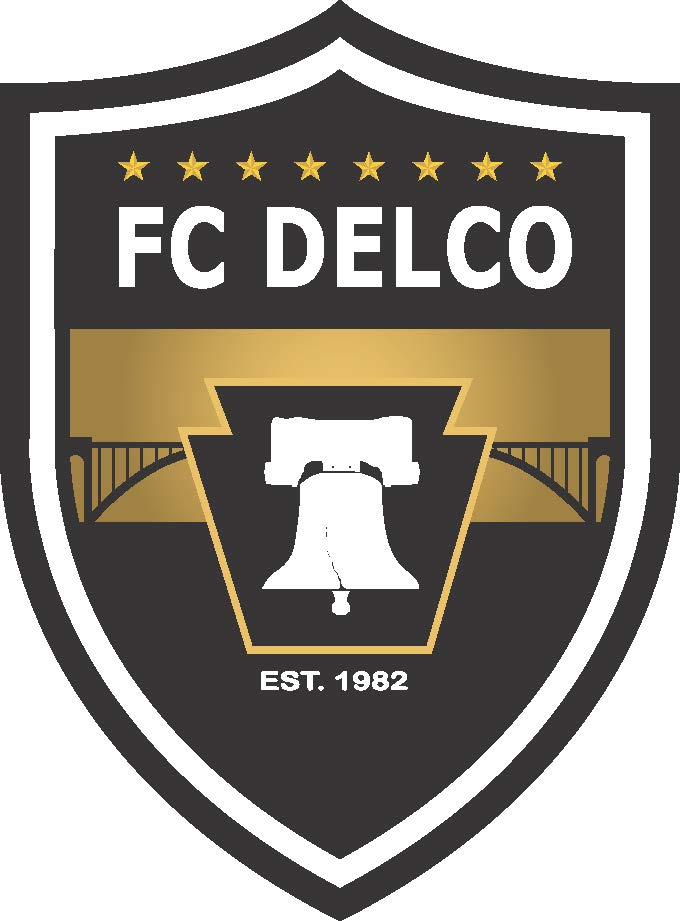 FC DELCO 08 ECNL (PA): It has been an impressive run over the past year for FC DELCO in showcase competition, as the Pennsylvania side has racked up first place finishes in the EDP Cup Fall Showcase, FC DELCO Fall Showcase and the 23rd Annual FC DELCO Players Cup. The team is currently embarking on a busy spring season in the ECNL's North Atlantic Conference.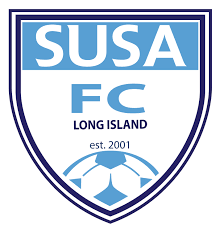 SUSA FC 08 ECNL (NY): Long Island based SUSA 2008 has its entire ECNL New England Conference schedule ahead this spring. The team is expected to be one of the top in the region, and will look to continue their showcase success at the Jefferson Cup after an outstanding first place effort at the Bethesda Premier Cup in the fall.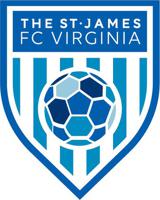 TSJ FC Virginia 08 Girls Academy (VA): One of the top teams in the country, TSJ FC Virginia has been dominant in Girls Academy action this season, compiling a 13-2-1 record while outscoring opponents by a 58-14 margin. FCV has also racked up division titles at the 2022 WAGS Rael Vodicka Tournament, OBGC Capital Cup Labor Day Tournament and Virginian Elite Soccer Tournament.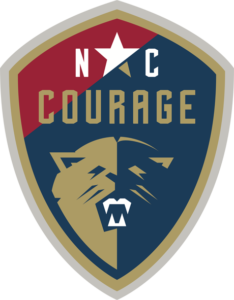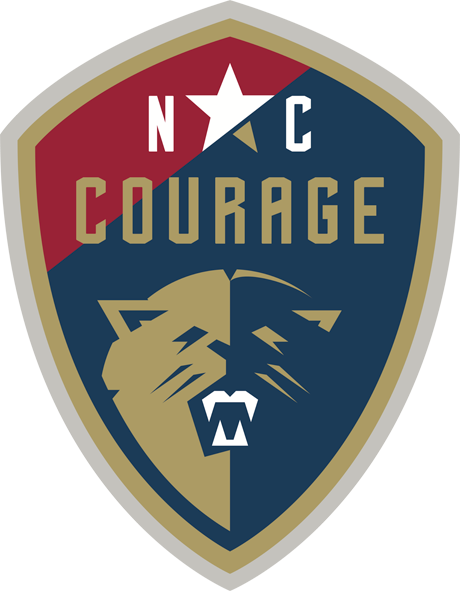 NC Courage Academy 08 ECNL (NC): Currently in possession of an ECNL Champions League slot, NC Courage Academy has a solid 6-4-1 record against ECNL Mid-Atlantic Conference opponents. The Courage have racked up 27 goals while conceding 17 in those games.
Bracket B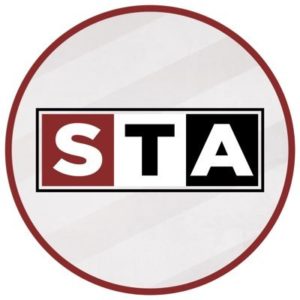 STA 2008 GA (NJ): Off to a fantastic start in Girls Academy play, STA is unbeaten with a 4-0-1 record, which is good for a Top 10 position in the GA national standings. The New Jersey side has been nearly perfect defensively, conceding only 1 total goal in their first five league games.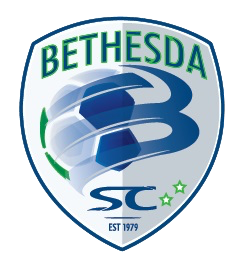 Bethesda SC ECNL 1 2008 (MD): Another team that is on track to reach the ECNL Champions League playoffs, Bethesda SC is sitting in third place in the North Atlantic Conference. With a strong 6-2-1 record, Bethesda has a 17-4 goal differential, and they have racked up four consecutive clean sheets against ECNL opponents.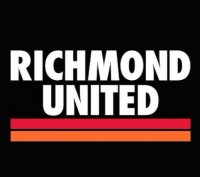 Richmond United ECNL 08 (VA): Hometown club Richmond United is a Top 4 team so far in the ECNL Mid-Atlantic Conference with a 6-2-4 record, and a 23-12 goal differential. United is on pace to qualify for the Champions League playoffs, currently holding the No. 39 seed overall.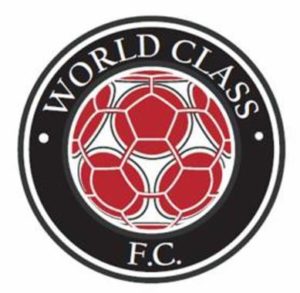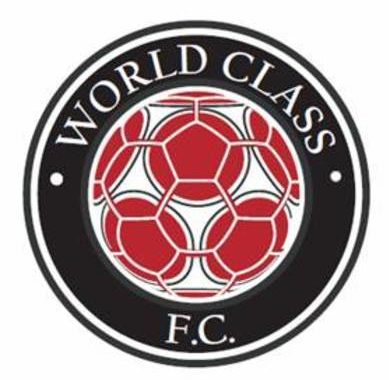 World Class FC 2008 ECNL (NY): Making the jump to the Jefferson Cup's top flight in 2023, World Class FC went unbeaten (2-0-1) last year in the 2022 Jeff Cup's U14 Elite Orange Division. The team will look to repeat their success on the attacking side, where they piled up 10 goals over three games last year in Richmond.