Jefferson Cup 2021 Championship Division Preview: U-16 Girls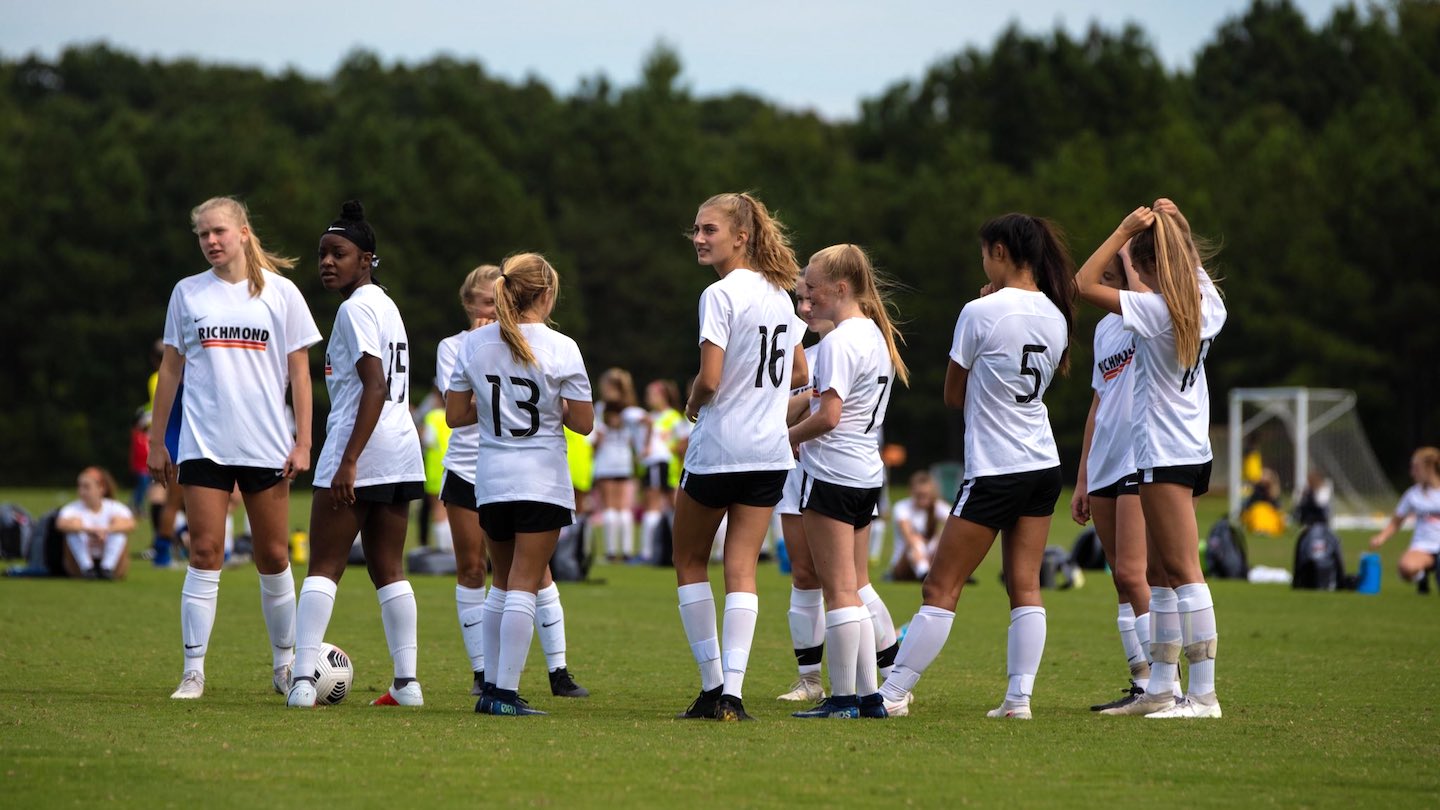 Follow the Jefferson Cup:
Website | Twitter | Facebook | Instagram
By Adam Schwager
SoccerWire Staff Writer
SoccerWire continues its annual article series previewing several of the Jefferson Cup's Championship Divisions. In this edition, we take a look ahead at the U-16 Girls age group.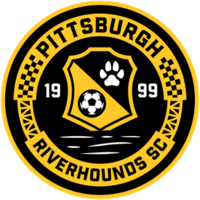 Pittsburgh Riverhounds ECNL 2005 (PA): After winning their flight in the Bethesda Premier Cup in November and the PA Classics Winter College Showcase in January, the Riverhounds will look to add another major trophy to their case at the Jeff Cup.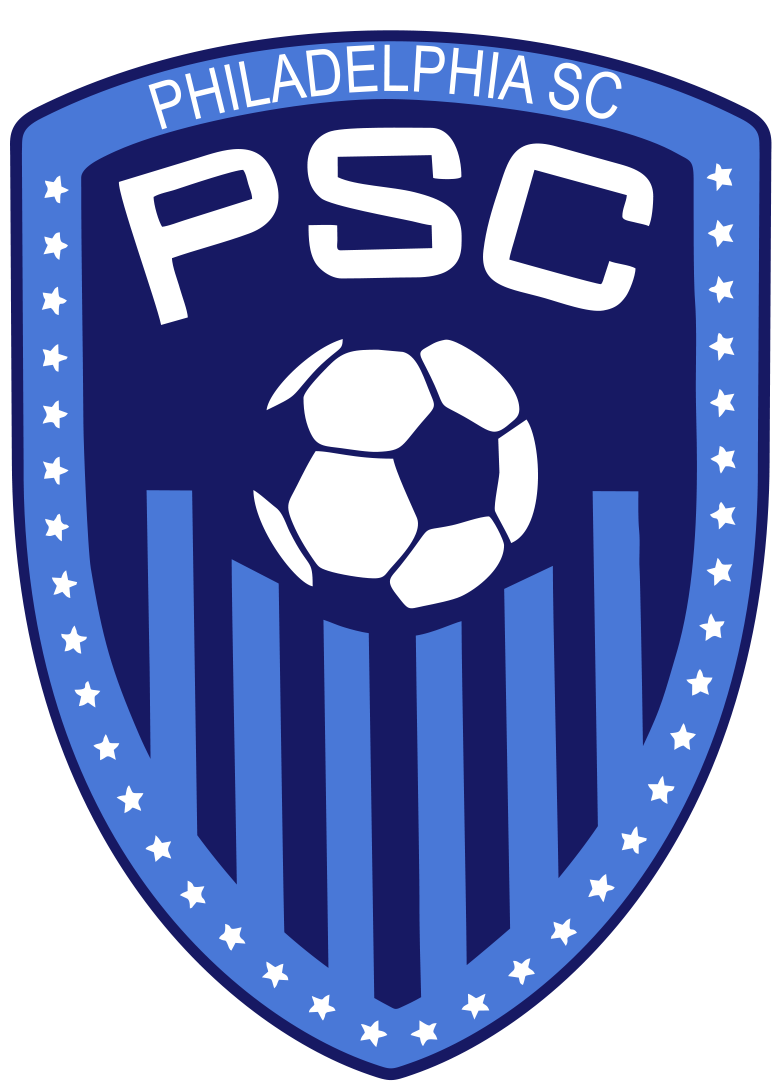 Philadelphia SC Coppa Rage 05 (PA): As the defending State Cup champions, EDP Showcase champions, PRCL Showcase champions, EDP Cup champions and Bethesda Premier Cup champions, Philadelphia SC has set an incredibly high bar for themselves entering the tournament.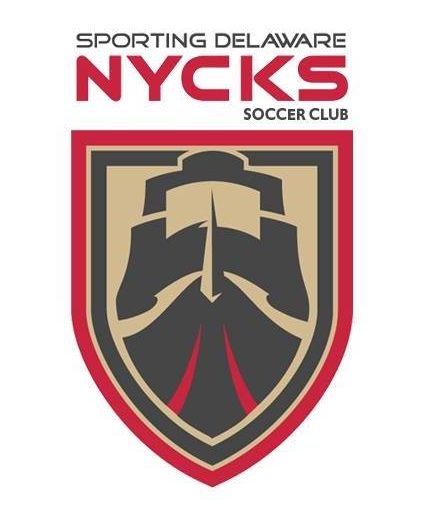 Sporting Delaware 2005 Girls Academy (DE): Rated as the top team in their state, Sporting Delaware looks to follow up on their dominant performance at the WAGS Tournament back in October. Finishing that event 3-0-0 with a +6 goal differential, they will be aiming to match that performance against an even higher level of competition at the Jefferson Cup.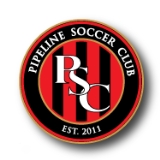 Pipeline SC ECNL (MD): Defending Maryland State Cup and USYS Region I champions, Pipeline made it all the way to the semifinals of the USYS National Championship back in 2019. Recently, Pipeline  dominated the competition at the Alexandria Soccer Kick-Off (ASK) tournament earlier this month, finishing 4-0-0 while averaging an astonishing eight goals per game while only conceding a single goal the entire tournament.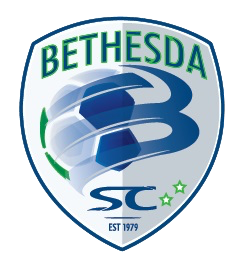 Bethesda SC ECNL I 05 (MD): As they look to build momentum coming out of the long layoff due to the pandemic, Bethesda will be looking to use the Jefferson Cup as a solid jumping off point for their ECNL season, which will start to heat up around the end of the month.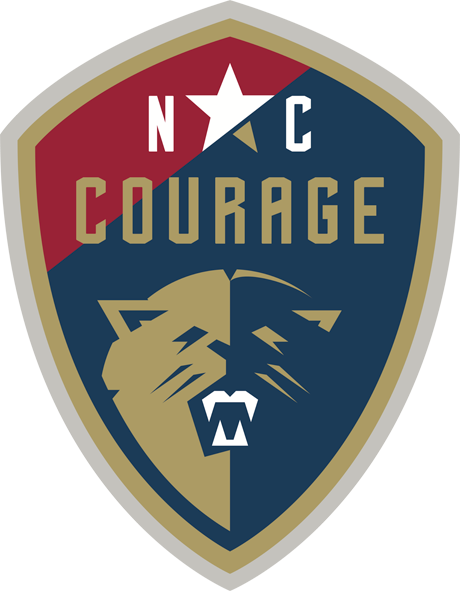 NC Courage ECNL Academy 2005 (NC): The Courage have absolutely torn through their competition in the ECNL, sitting at 12-1-1, a record that will almost certainly grant them a spot in the ECNL Champions League this summer. NC Courage brings an explosive offense to the tournament which has averaged 3.43 goals per game.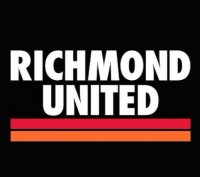 Richmond United 05 ECNL (VA): Another team dominating ECNL play, they sit just above NC Courage in the ECNL Mid-Atlantic standings by virtue of their 8-0-0 record with 27 goals scored and only 7 conceded. Their matchup against NC Courage on Sunday morning will be among the must-watch games of the entire bracket, as it will be the first time this season that the two Mid-Atlantic ECNL juggernauts face off head-to-head.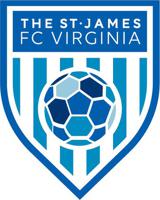 TSJ FC Virginia 05 Girls Academy (VA): The top-ranked team in the state, The St. James FC Virginia comes into the tournament fresh off of a 2-0-1 performance at the Loudoun Soccer College Showcase, where they only conceded a single goal. Behind a dominant defense, the team also won their bracket in the 2020 WAGS Tournament in October, only conceding three goals en route to a 3-0-0 finish.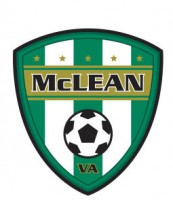 McLean 05 ECNL (VA): McLean has proven their worth as one of the top teams in the state, earning a strong 3-2-1 record in ECNL play this season. Both of their losses were one-goal games at the hands of Richmond United, by far the biggest challenge Richmond has faced this season.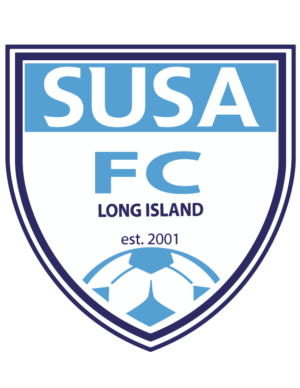 SUSA 05 ECNL (NY): The No. 1 ranked team in New York-East, SUSA has relied on their defensive play to help them take two tournament titles in the last six months. Between the FC Delco Fall Showcase, the National Elite Winter Soccer Showcase and the SUSA Girls Invitational Winter Showcase, SUSA posted a 5-1-3 record, only conceding five goals across those nine games. The team also finished 2-0-1 at the ECNL Florida event back in January, facing top competition from Ohio, Georgia and Indiana.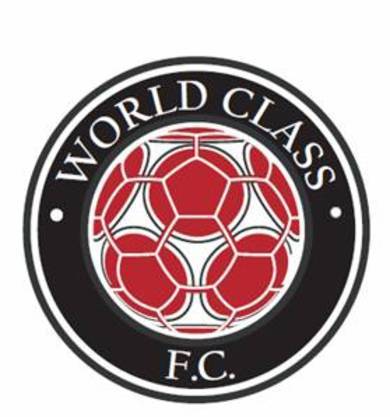 World Class FC 05 ECNL (NY): World Class FC has impressed in the few official games they have played this season. Beating fellow Jefferson Cup teams like Philadelphia SC Coppa Rage last February and SUSA FC in December, the team certainly has talent and the experience to compete against the high-level competition they'll find in this tournament.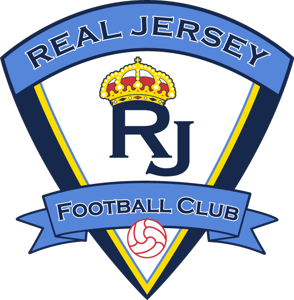 Real Jersey FC 2005 (NJ): Last but certainly not least, Real Jersey comes in with a lot to prove as they try to build on their DTS Winter Invitational Championship they earned earlier this month. Real Jersey finished with a perfect 6-0-0 record over the course of their last two major tournaments.