Jefferson Cup 2022 Championship Division Preview: U-17 Girls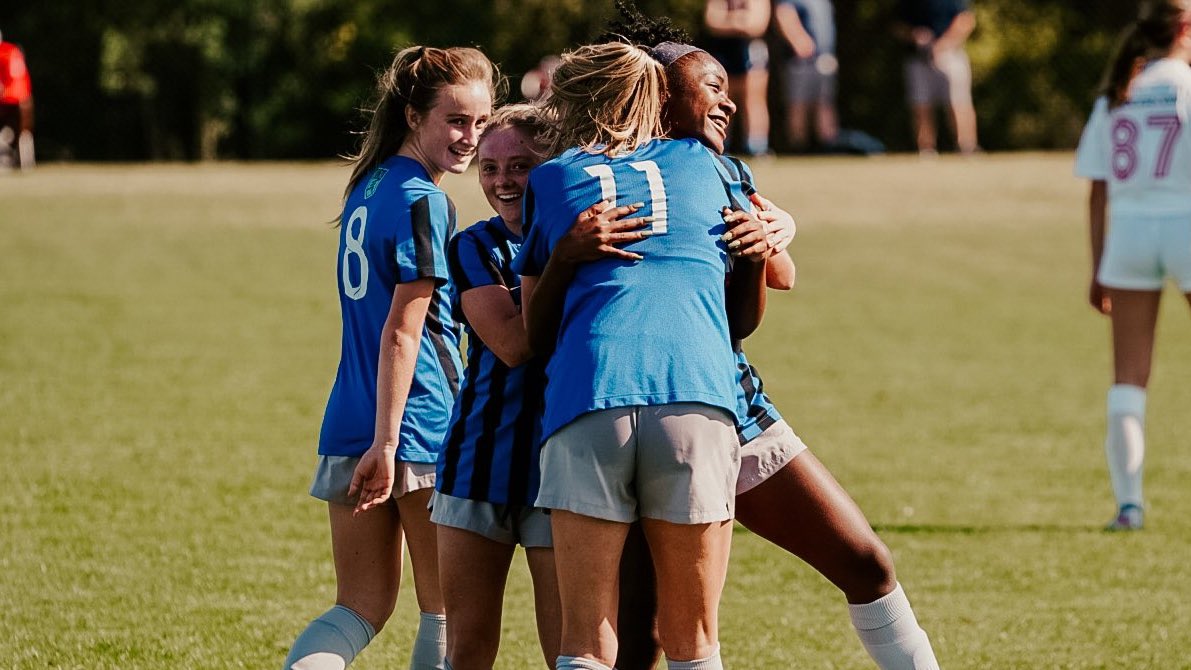 Follow the Jefferson Cup:
Website | Twitter | Facebook | Instagram
SoccerWire continues its annual article series previewing the Jefferson Cup's Championship Divisions. In this edition, we take a look ahead at the U-17 Girls age group.
The U-17 Girls Championship Division features 12 top teams competing in a single table format. For a look at the full schedule, click here.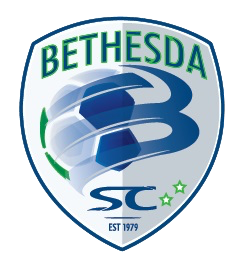 Bethesda SC ECNL I 2005 (MD): Maryland side Bethesda SC still has most of their ECNL North Atlantic Conference schedule still ahead of them this spring, and the Jefferson Cup will be a great tune-up for that. They will aim to add to their tournament trophy case after winning their home club's Bethesda Premier Cup in the fall.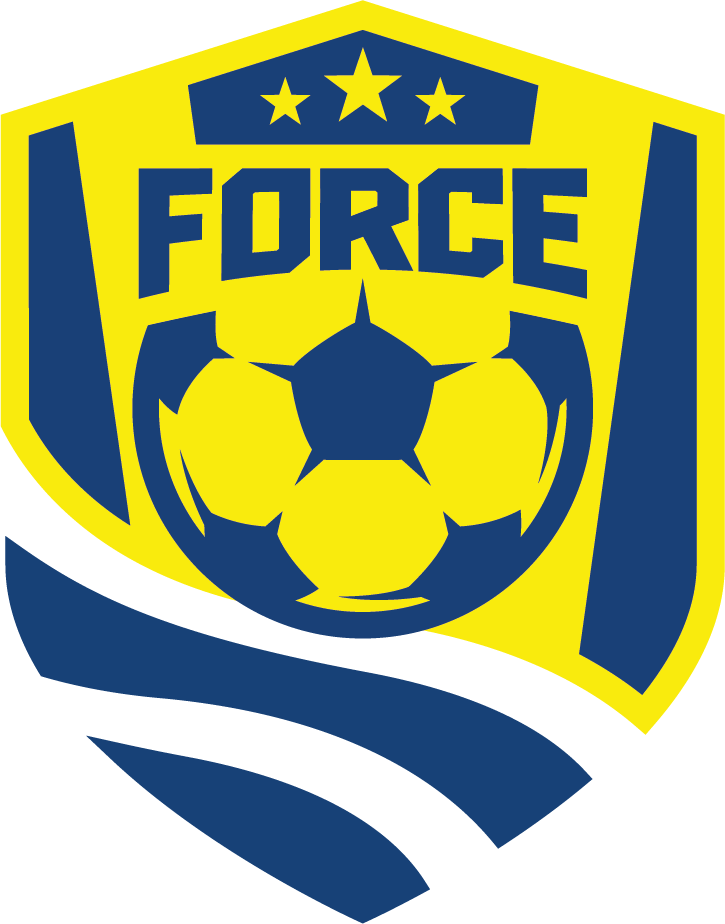 Cleveland Force SC 2005 ECNL (OH): Making the leap to the top bracket this year, Cleveland Force impressed in 2021 when they had a perfect 3-0-0 run through the Jefferson Cup's U-16 Platinum Black Division. The team is playing in their first ECNL national campaign after the club earn promotion from the Regional League for the 2021-22 season.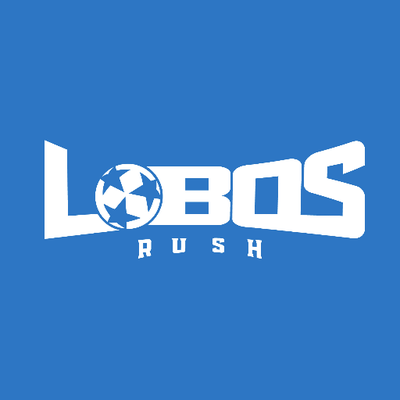 Collierville Soccer 05 LLR Premier (TN): Reigning US Youth Soccer Southern Regional champion and Tennessee State Cup champion Collierville Soccer saw took their 2021-22 season all the way to the semifinals of the USYS National Championships. They are coming directly off a title run at the Soccer Elite Girls College Showcase in February.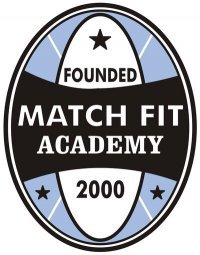 Match Fit Academy FC 2005 ECNL (NJ): Unbeaten in their last four ECNL matches, Match Fit will aim to build on their positive momentum at the Jeff Cup ahead of a busy spring campaign. The New Jersey side is fresh off a division title at the Penn Fusion Winter Showcase in February.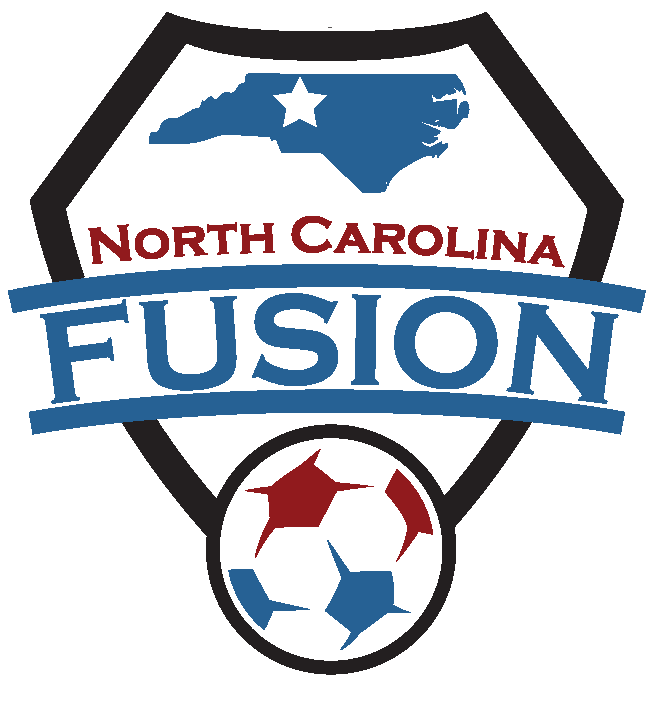 North Carolina Fusion 2005 ECNL (NC): No team in the ECNL Mid-Atlantic Conference managed to defeat NC Fusion this season, as they compiled an undefeated 11-0-2 record. The conference leaders are ranked 8th nationally in the ECNL Champions League standings.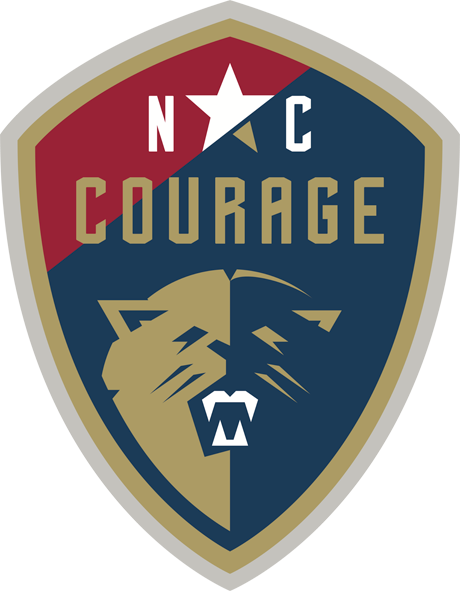 North Carolina Courage Academy 2005 ECNL (NC): Among the leaders of the ECNL Mid-Atlantic Conference, NC Courage Academy currently holds the No. 23 overall seed in the ECNL Champions League Playoff bracket. They boast a 9-2-2 conference record with 43 goals scored, and defensively have conceded less than a goal per game with just 10 allowed.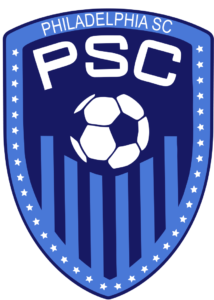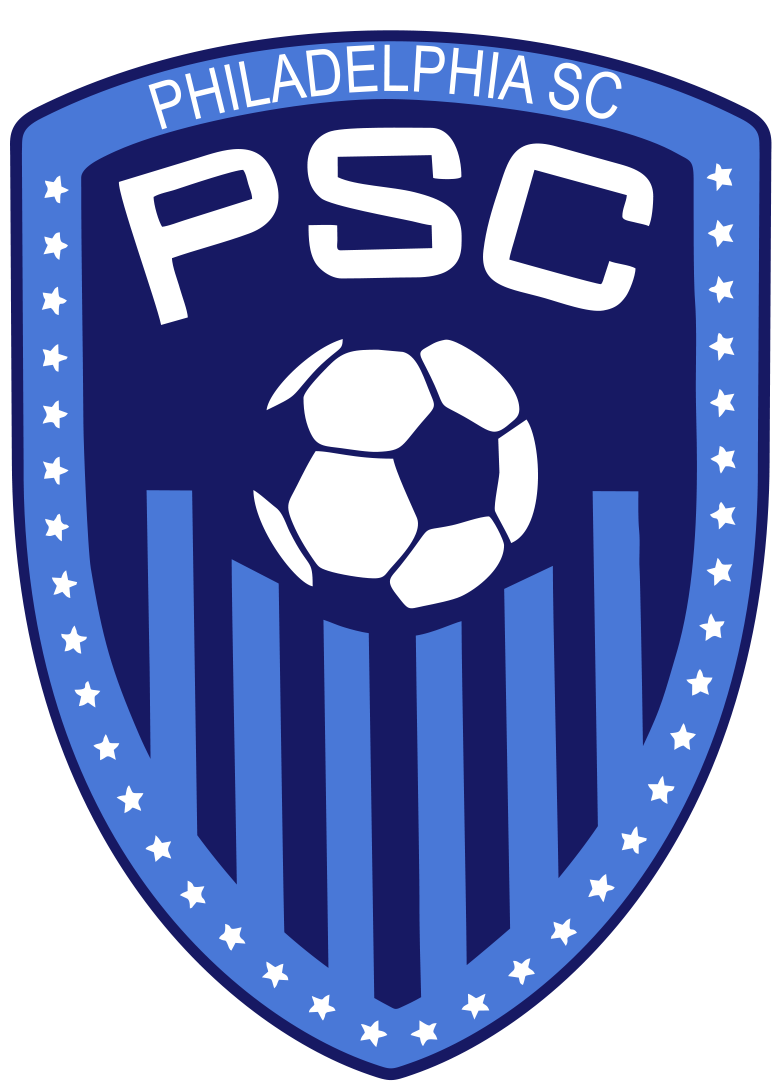 Philadelphia SC Coppa Rage (PA): US Youth Soccer Eastern Pennsylvania State Cup champion PSC Coppa Rage took their 2021-22 season all the way to the title match of the USYS National Championships, where they finished 2nd in the nation. They will get the chance to face of against a trio of ECNL foes in the Jeff Cup's top bracket.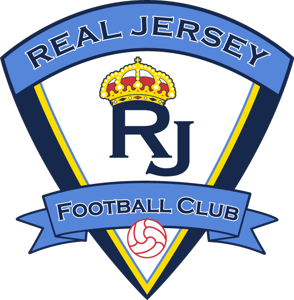 Real Jersey FC 2005 (NJ): New Jersey State Cup finalist Real Jersey FC had an impressive showing last season in the US Youth Soccer Mid Atlantic EDP Conference, placing 2nd overall. In college showcase action, they captured a division title at the Mid Atlantic College Showcase in Columbia, Md.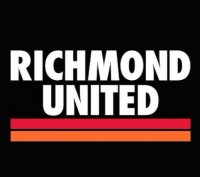 Richmond United 2005 ECNL (VA): Just behind NC Courage for 4th place in the ECNL Mid-Atlantic Conference, Richmond United possesses the No. 34 ECNL Champions League slot. Playing in their hometown for the Jeff Cup, United brings one of the top defenses in the country, having allowed only 7 goals in 13 conference games.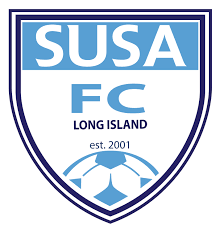 SUSA 2005 ECNL (NY): Long Island based SUSA is coming off a division championship run at the National Elite Winter Soccer Showcase (NEWSS), in which they swept their three opponents while racking up 8 goals and not giving up a single one along the way. They are heading into the heart of their ECNL New England Conference schedule.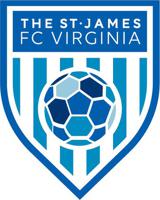 TSJ FC Virginia 2005 Girls Academy (VA): Sitting atop the Girls Academy Mid-Atlantic Conference, TSJ FC Virginia has lost only one time in the 2021-22 regular season. They've outscored opponents by a margin of 32-9 while compiling a 10-1-2 record. In the fall, they won the top flight of the prestigious WAGS Rael Vodicka Tournament.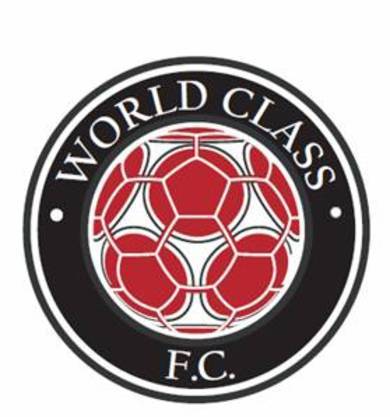 World Class FC 2005 ECNL (NY): Having built an early season lead at the top of the ECNL New England Conference table, World Class FC will enter the Jeff Cup as one of the teams to beat. Opponents have seen virtually no success against them this season, as they've gone 10-1-0 overall in ECNL play and 4-1-0 in their conference, with 20 goals scored and just 5 goals conceded.