Jefferson Cup 2022 Championship Division Preview: U-15 Girls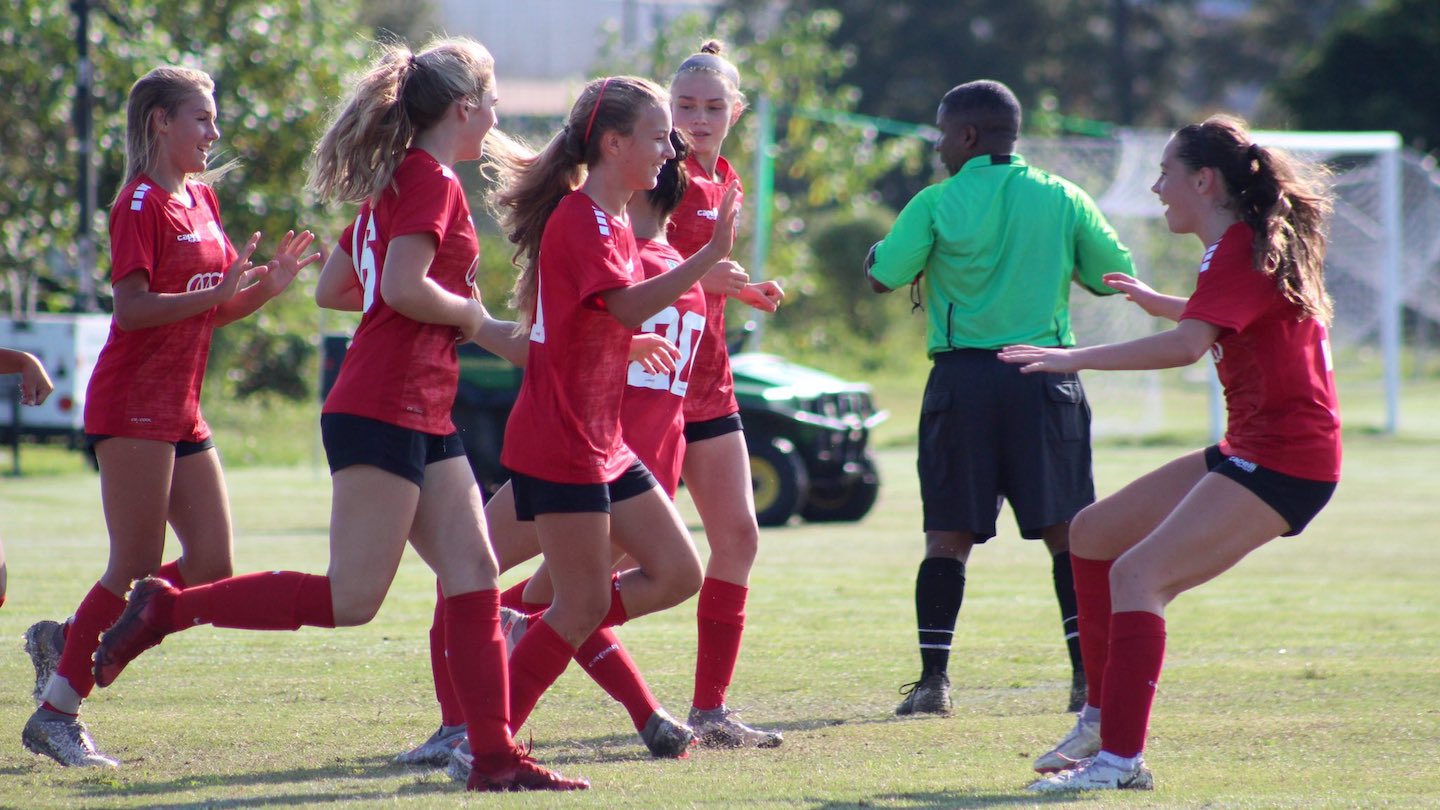 Follow the Jefferson Cup:
Website | Twitter | Facebook | Instagram
SoccerWire continues its annual article series previewing several of the Jefferson Cup's Championship Divisions. In this edition, we take a look ahead at the U-15 Girls age group.
The U-15 Girls Championship Division features eight top teams split across two groups. For a look at the full schedule, click here.
Group A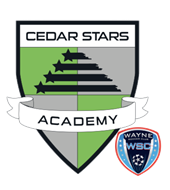 Cedar Stars Academy Wayne Dynamite 2007 (NJ): One of the most accomplished US Youth Soccer squads in the country, the Cedars Stars Academy Wayne affiliate is coming off a New Jersey State Cup title run and a USYS Eastern Region Championship in 2021. They went on to finish as semifinalists in the USYS National Championships over the summer.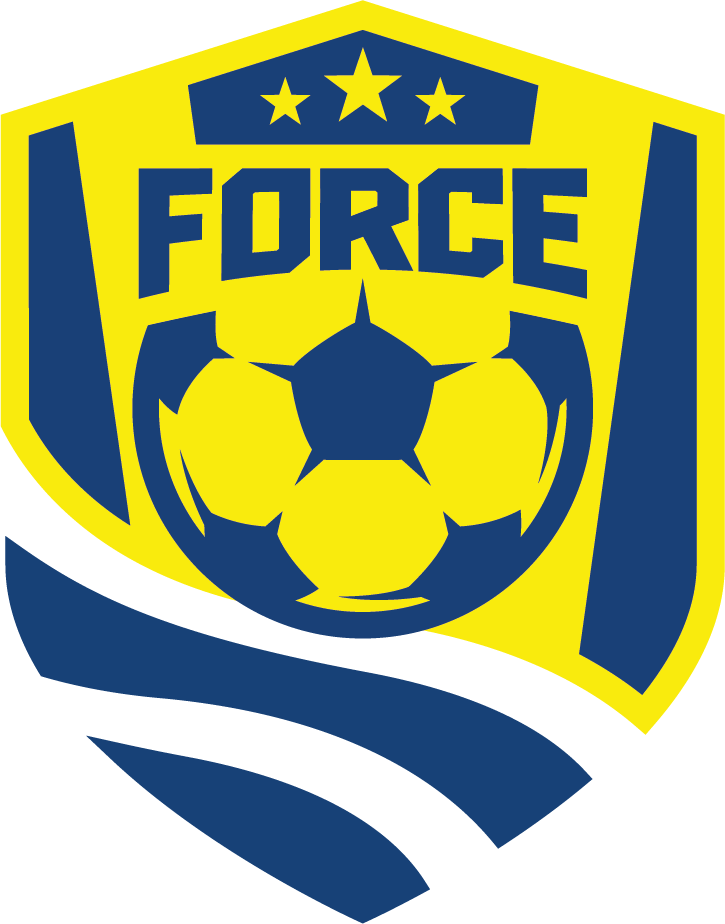 Cleveland Force SC 2007 ECNL (OH): Traveling to Richmond from Ohio, Cleveland Force has seen a solid start to its 2021-2022 ECNL campaign. The Ohio Valley Conference side has posted a 2-2-1 record while racking up 14 goals during their first five league matches.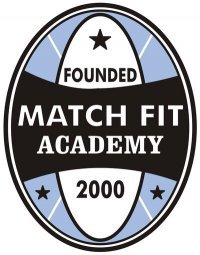 Match Fit Academy 2007 ECNL (NJ): Seemingly poised for a highly successful ECNL season, Match Fit is off to a perfect start through three games. They swept Maryland ECNL squads Pipeline SC, Maryland United FC and Bethesda SC in their only league action so far, with a busy spring ahead.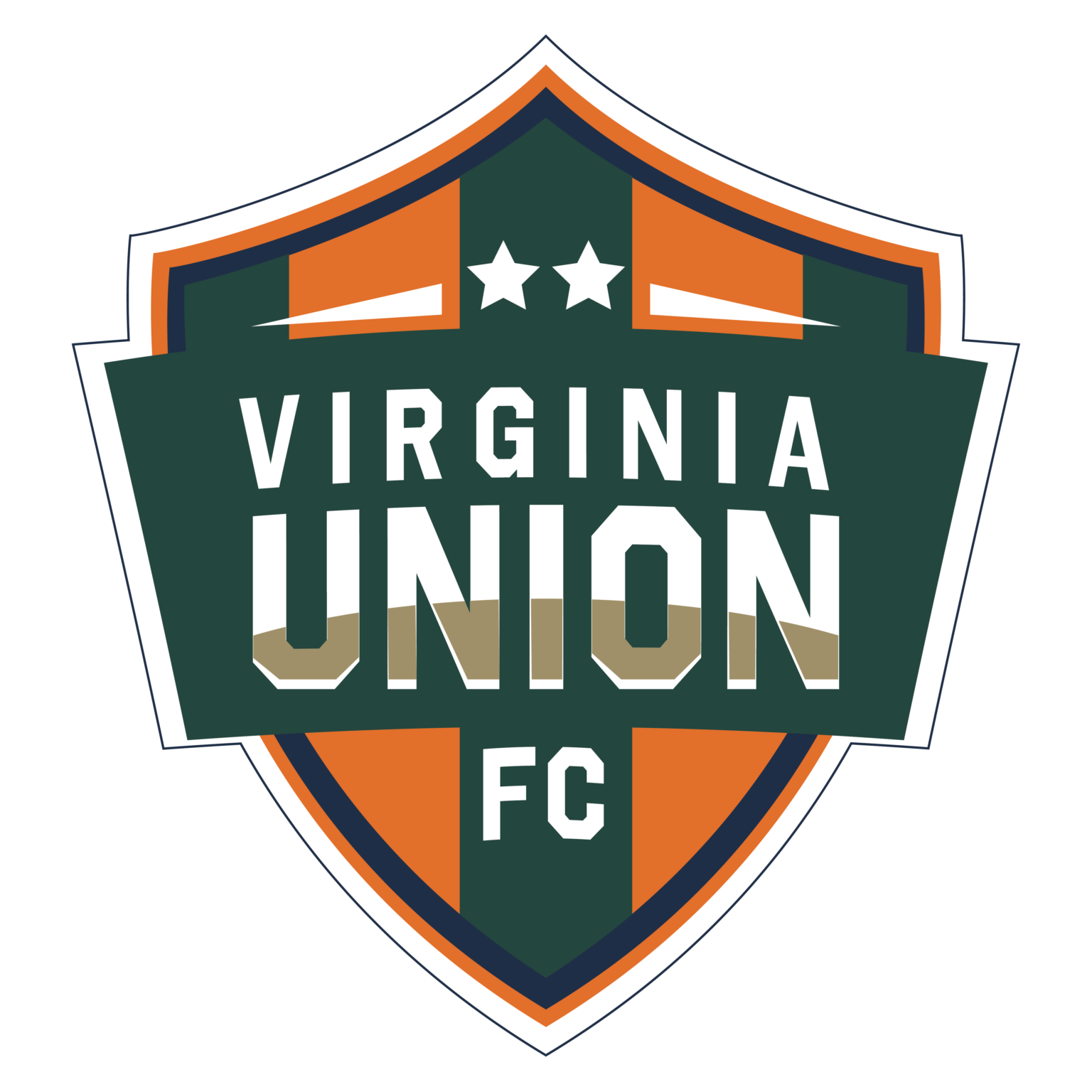 Virginia Union FC 2007 ECNL (VA): Northern Virginia powerhouse VA Union FC is unquestionably one of the best U15 teams in the nation, as they currently hold the No. 1 spot in the ECNL Mid-Atlantic Conference and the No. 8 overall seed for the ECNL Champions League Playoffs. They have a 12-1-0 league record with a 44-12 goal differential.
Group B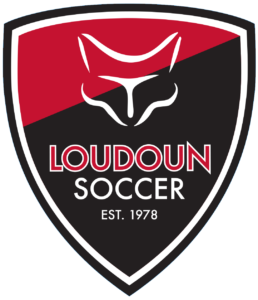 Loudoun Soccer 2007 ECNL (VA): Another team that is staring down a place in the ECNL Champions League postseason, Loudoun Soccer sits just behind VA Union in the Mid-Atlantic Conference. The Northern Virginia side has an unbeaten record of 10-0-3 with 30 goals scored and only 6 given up.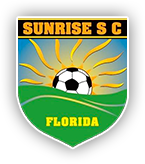 Sunrise Sting X1 DPL (FL): Representing the Development Player League (DPL), Sunrise Sting is the reigning USYS Florida State Cup champion and is coming off a 2nd place finish in the USYS Southern Regional Championships.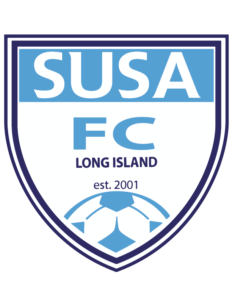 SUSA FC 2007 ECNL (NY): Long Island based SUSA FC went unbeaten in their first five ECNL matches this season, compiling a 4-0-1 record. They have an extremely tough defensive unit which has earned three clean sheets in their five games. Offensively, they have averaged three goals per game.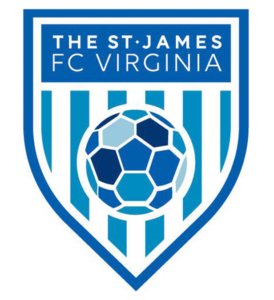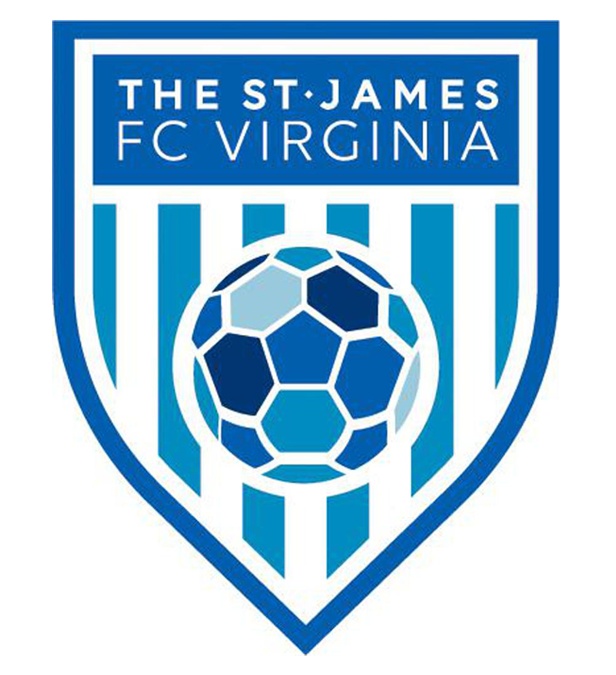 TSJ FC Virginia 2007 Girls Academy (VA): The lone Girls Academy team in the U15 Championship Bracket, TSJ FC Virginia has just one loss through their first 14 league matches this season. The team currently sits in second place in the GA's Mid-Atlantic Conference, with a 10-1-3 record, 40 goals scored and only 15 conceded.