Arlington Soccer Association hires Joe Nemzer as Girls Academy Director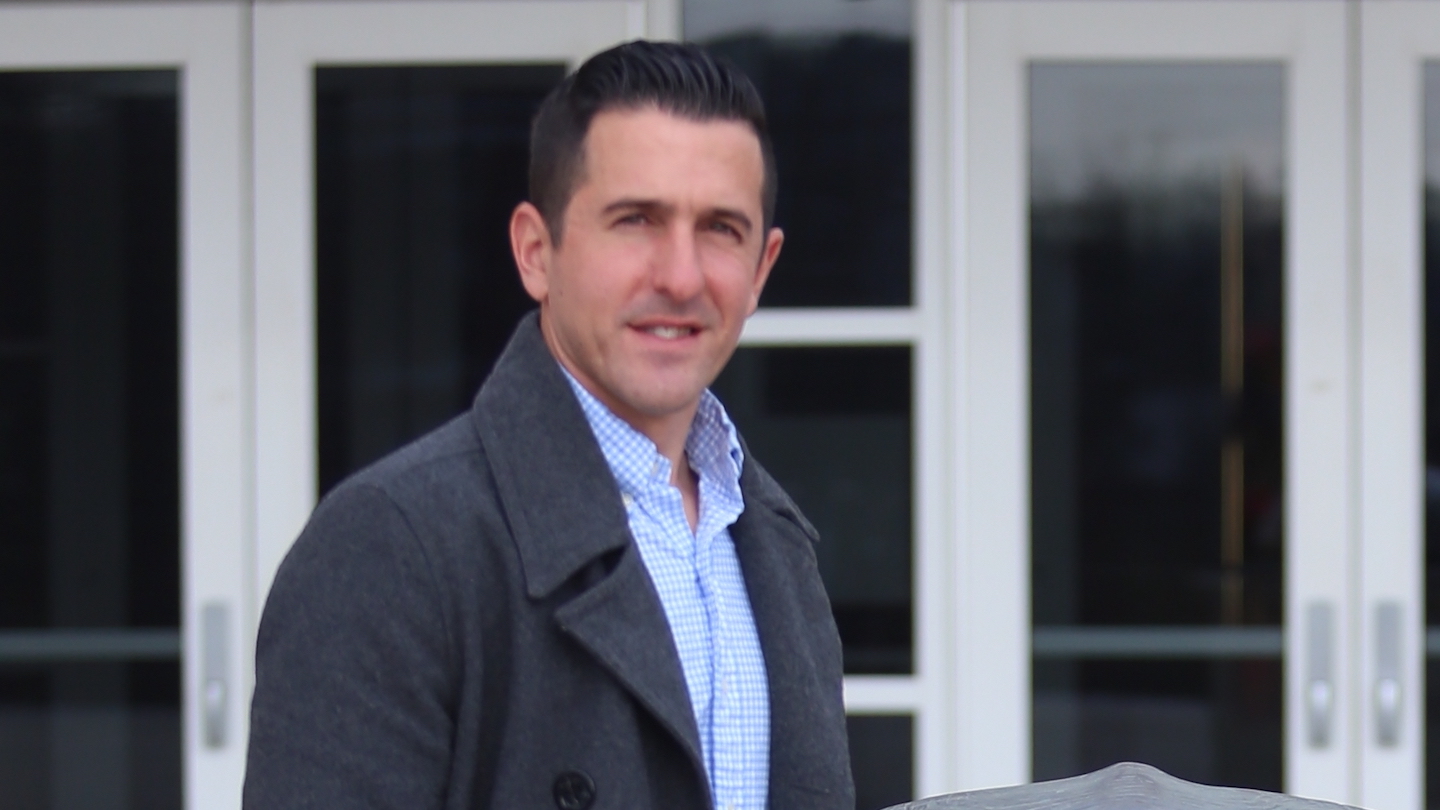 ARLINGTON, Va. – Arlington Soccer Association has hired Joe Nemzer as its Girls Academy Director, ASA Technical Director German Peri announced.
Nemzer brings a wealth of experience, having coached at every level of soccer. In addition to experience as a youth soccer director of coaching, he has been a collegiate head coach and worked with professional soccer athletes in the National Women's Soccer League.
"I am excited that Joe will be joining our outstanding coaching staff," Peri said. "During the interview process, I found Joe to be an exciting and insightful candidate. He shared great ideas on how to develop our Girls Academy program and players. His passion and dedication to all the players in the program was evident. His knowledge and expertise in all areas of athlete development will be a benefit to our players."
Nemzer will oversee the coaches and staff of the Girls Academy program, which includes six ECNL teams and more than 120 players participants each year. He is no stranger to travel soccer, previously serving as both the Girls Director of Coaching and Girls Academy Director for the Philadelphia Ukrainian Nationals FC in Horsham, Pa.
"I couldn't be more excited to start this journey at Arlington Soccer and get to work with this incredible coaching staff and talented group of young ladies," said Nemzer, who is currently a volunteer assistant coach for the University of Maryland women's soccer team. "A huge thank you to Executive Director Frank DeMarco and Technical Director German Peri for entrusting me with this opportunity, and to (outgoing Girls Academy Director) Nicci Wright for all of her dedication and hard work over the last several years. Arlington Soccer is a club that has such a rich history and tradition, coupled with an even brighter future."
"I take tremendous pride in providing our families with a first-class training environment and an elite pathway for exposure and competition with our membership in the ECNL," Nemzer continued. "In addition, I hope to help develop and put these young ladies in the best position for collegiate, international, and professional success. Ultimately, our academy program will aim to represent the highest levels of character, respect and integrity in everything we do."
Nemzer spent the last three years at Division III Delaware Valley University in Pennsylvania, where he was the first full-time women's soccer head coach in program history. In 2021, he helped the Aggies to their most wins in more than eight years.
From 2018-2019, Nemzer was the First Assistant Coach with Sky Blue FC (now NJ/NY Gotham FC) of the NWSL. With Sky Blue, he worked primarily with attacking players by planning strategic training sessions and tactical initiatives to increase match performance and individual player development. He offered tutelage to former U.S. Women's National Team star Carli Lloyd along with fellow USWNT standouts Savannah McCaskill and Imani Dorsey, Canadian Olympic Gold Medalists Janine Beckie, Kailen Sheridan, and Adriana Leon, and international standouts Katie Johnson (Mexico), Monica Flores (Mexico), Michaela Abam (Cameroon), and Thaisa Moreno (Brazil).
Prior to joining Sky Blue, he spent two seasons as head women's soccer coach at Division I Mount St. Mary's University in Emmitsburg, Md., and was an assistant coach at Division I Central Michigan University for another three seasons. Internationally, Nemzer was the head women's soccer coach for the United States for the Maccabiah Games. In 2015, he led the U.S. to an undefeated tournament and gold medal in Berlin.
He has also coached collegiately at the Division II and NAIA level as well, spending time on the staffs of University of Alabama Huntsville, Ottawa University and Fort Hays State University.
Nemzer played collegiately as a goalkeeper for Division III Penn State Abington while earning a bachelor's degree in business administration. He and his wife, Meghan Ryan Nemzer, who is the women's soccer head coach at Maryland, have a 1-year-old daughter, Bethany.