Jefferson Cup 2022 Championship Division Preview: U-15 Boys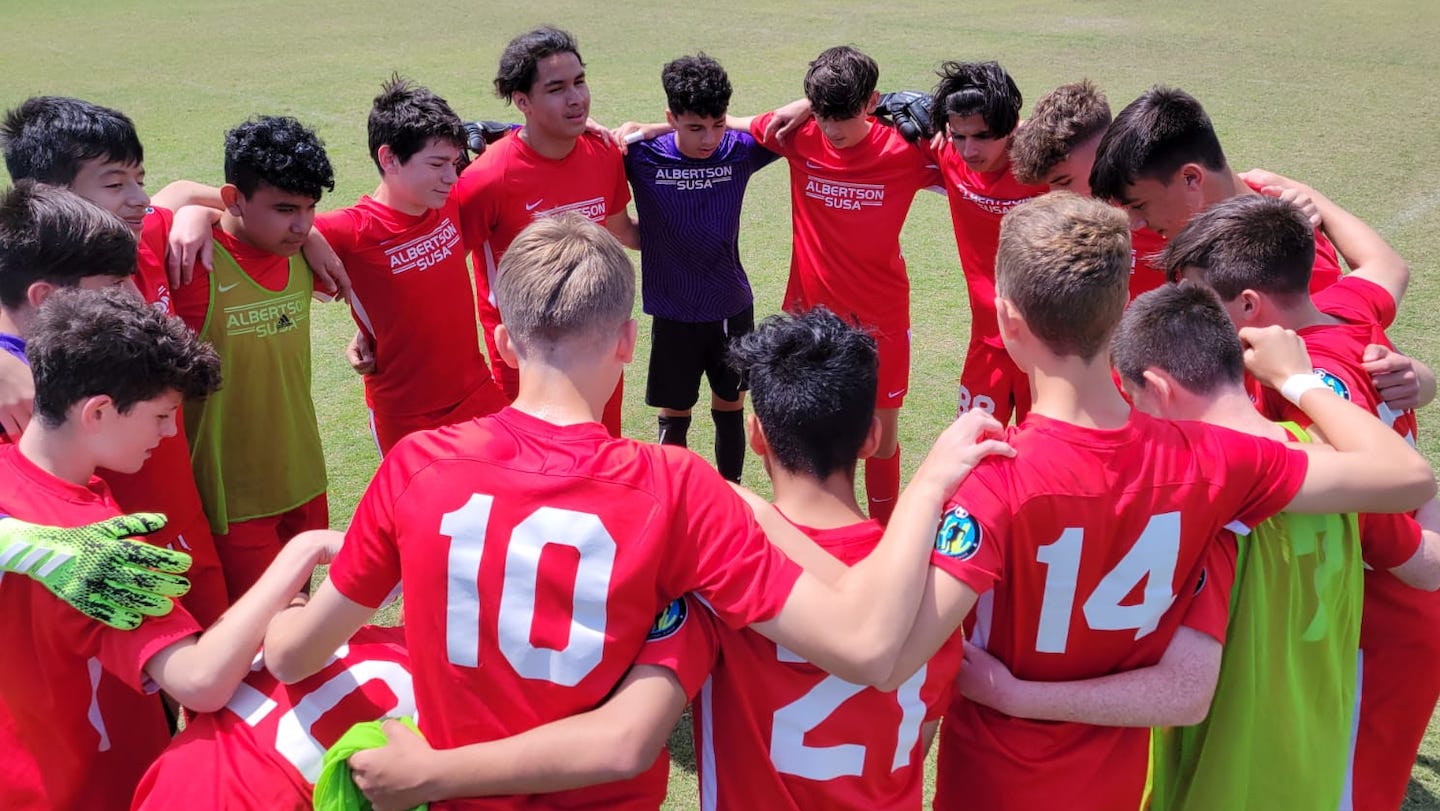 Follow the Jefferson Cup:
Website | Twitter | Facebook | Instagram
SoccerWire continues its annual article series previewing the Jefferson Cup's Championship Divisions. In this edition, we take a look ahead at the U-15 Boys age group.
The U-15 Boys Championship Division features 8 top teams competing across a pair of 4-team groups. For a look at the full schedule, click here.
Group A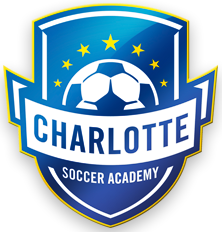 Charlotte SA National ECNL (NC): Well-positioned for a berth in the ECNL Champions League Playoffs, Charlotte SA has gone 9-2-2 in the Mid-Atlantic Conference while outscoring opponents by a 33-11 margin. No team has scored more goals during the 2021-22 season than Charlotte SA.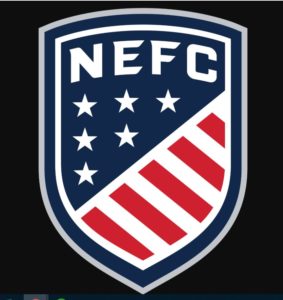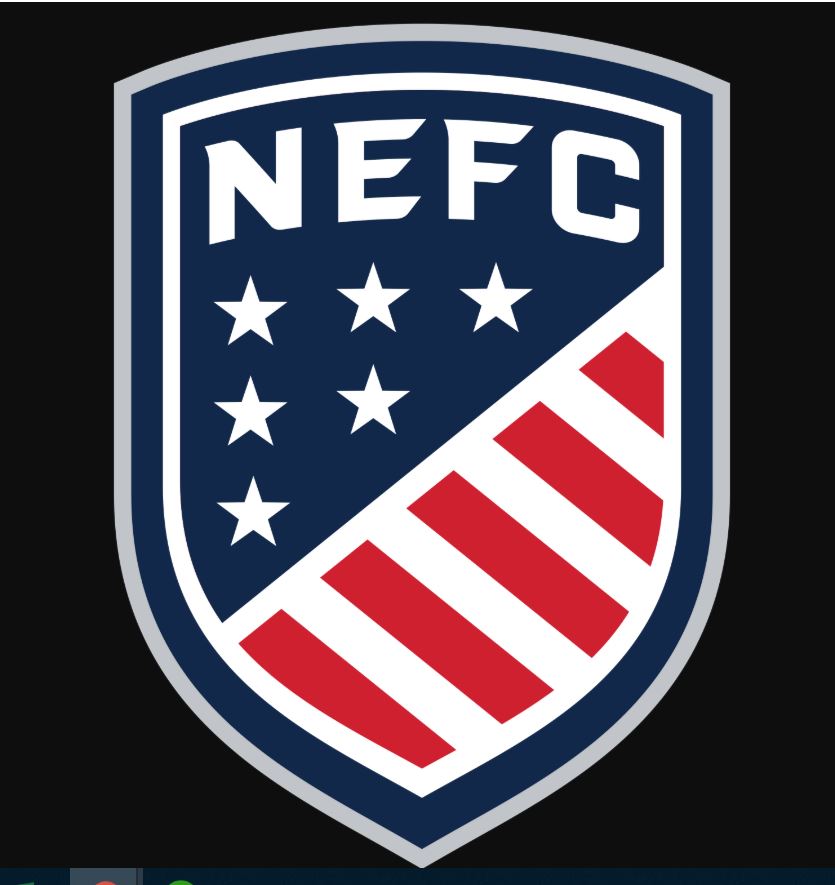 NEFC 2007 ECNL (MA): Having won two of their first three ECNL Northeast Conference matches, Massachusetts side NEFC appears poised for a strong spring season with playoff aspirations in mind. Over the past year, NEFC won division championships at the Juventus Academy Boston's National Elite Invitational, and their home club's NEFC Thanksgiving Showcase.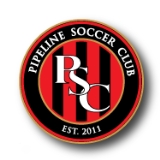 Pipeline SC ECNL (MD): A dominant defensive team, Pipeline SC has held their 7 ECNL Mid-Atlantic Conference opponents to a total of 4 goals. To go along with their goals against average of 0.57, they are averaging 3 goals per game in conference play on the attacking side. Pipeline has only one loss on the season through 10 total ECNL league matches.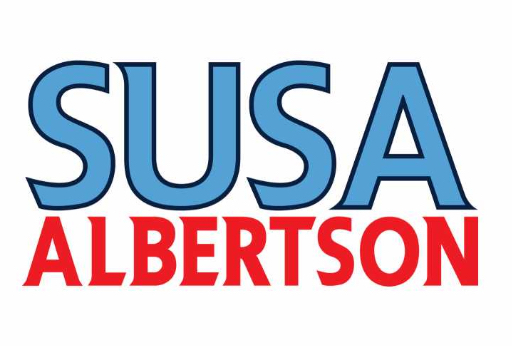 SUSA Albertson 2007 ECNL (NY): Over the past year, few teams in the country have seen the level of success that SUSA Albertson has achieved in college showcase competition. The Long Island based squad has taken division titles at the Columbia Invitational Memorial Day Tournament, National Elite Winter Soccer Showcase (NEWSS) and the Manhattan Kickoff Classic.
Group B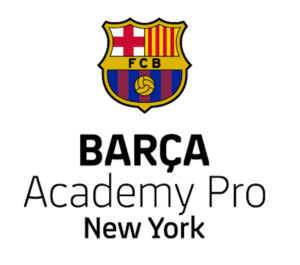 Barca Academy Pro NY 2007 (NY): Eastern New York State Cup champion Barca Academy Pro NY has finished at or near the top of several high-level competitions over the past year. They took 1st place in the US Youth Soccer North Atlantic EDP Conference last spring, and went on to place 2nd in the NY Cup before winning the top flight of the 43rd East Meadow Soccer Tournament.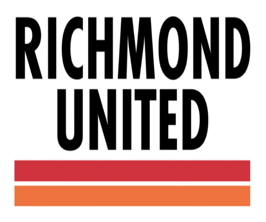 Richmond United ECNL (VA): Hometown club Richmond United will be among the favorites at the Jefferson Cup, as they area well-positioned for a deep run in the ECNL Champions League Playoffs this season. They've lost only once through their first 15 ECNL league matches, and hold the No. 2 spot in the Mid-Atlantic Conference.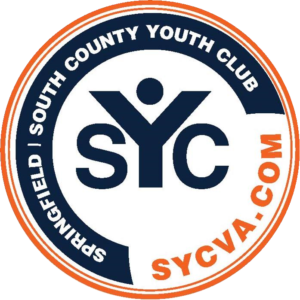 SYC 2007 MLS NEXT (VA): Northern Virginia MLS NEXT side SYC will have the chance to build on their already impressive college showcase history at the Jeff Cup. Over the past year, SYC has won a division title at the Virginian Elite Soccer Tournament, placed 2nd at the Bethesda Premier Cup and finished as semifinalists at the OBGC Capital Cup Labor Day Tournament.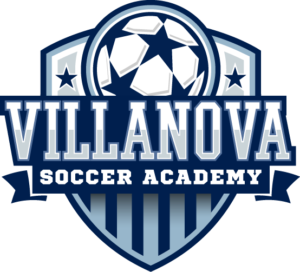 Villanova/1776 Centurions (PA): Reigning US Youth Soccer Eastern Regional champion Villanova Soccer Academy advanced all the way to the semifinals of the USYS National Championships in 2021. They also placed second in the 2021 Eastern Pennsylvania State Cup, and won their divisions in both the USYS Mid-Atlantic EDP Conference and NPL Pennsylvania Regional Club League.