Penn Fusion Girls Winter Showcase: U17 Red Division Preview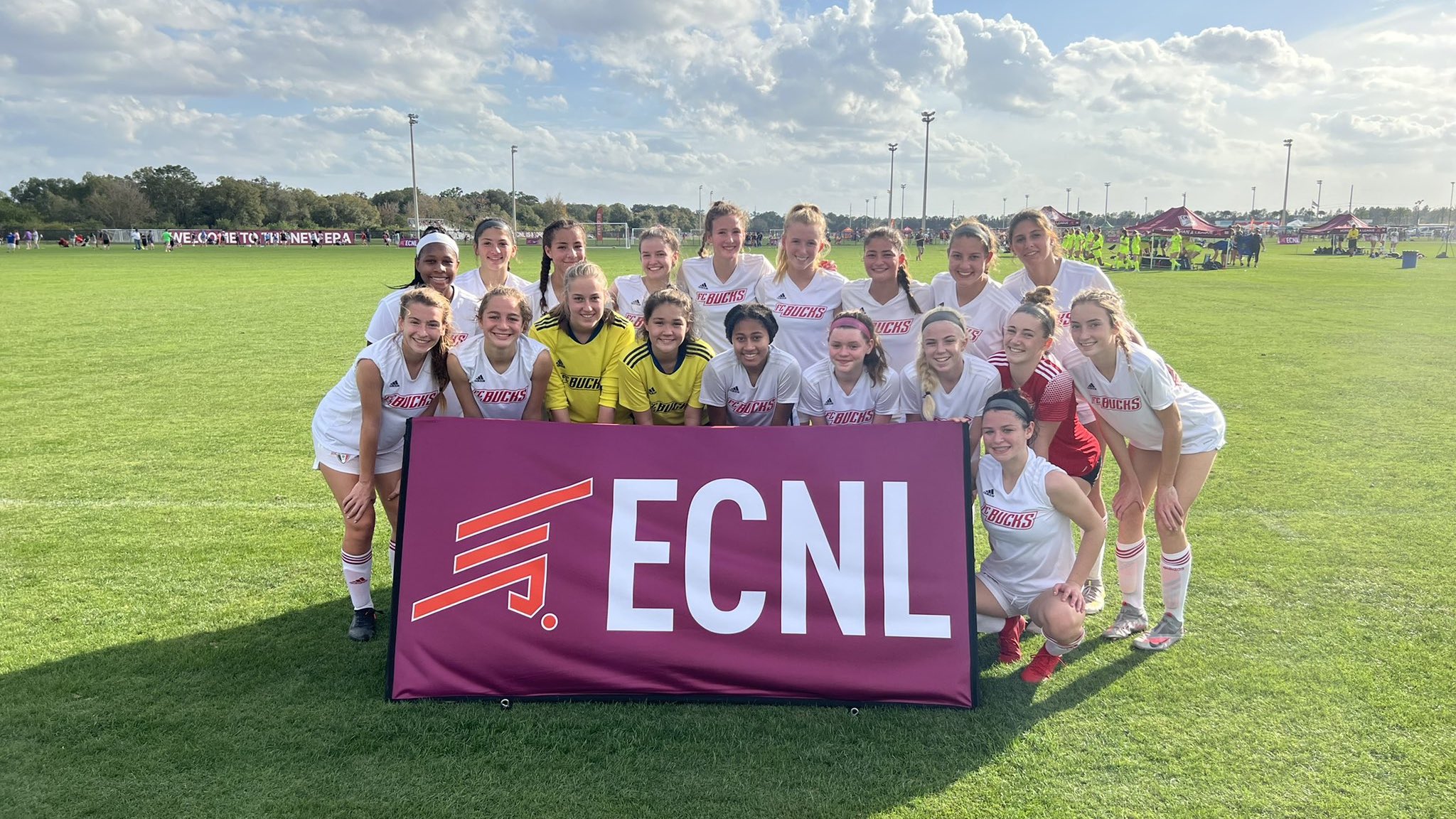 With the Penn Fusion Girls Winter Showcase coming up February 18-20, SoccerWire is previewing key age groups for the tournament, in partnership with Sideline Soccer Solutions.
The U17 Girls Showcase Red Division features 24 top teams split across four brackets. See below for a look at each team that was selected for the top U17 division.
Bracket A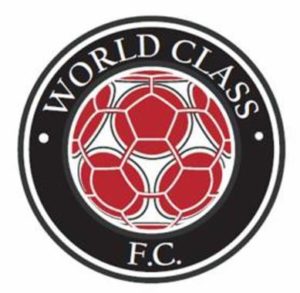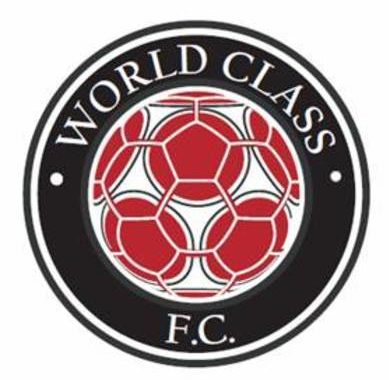 World Class FC 2006 ECNL (NY): Thanks to a dominant four-game winning streak during the fall portion of their ECNL schedule, World Class FC is in strong position to battle for an ECNL Champions League playoff berth this spring. World Class outscored four conference opponents by a combined margin of 14-2 during their early-season outburst.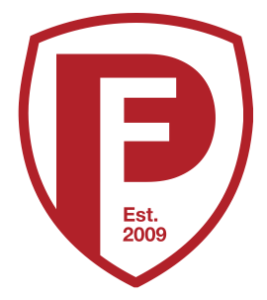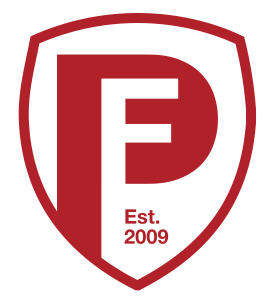 Penn Fusion Soccer Academy ECNL 2006 (PA): Representing the host club, Penn Fusion will face a gauntlet of Girls Academy teams in Bracket A, taking on TSJ FC Virginia, Nationals SC and Long Island SC. Penn Fusion was able to earn a pair of wins during their three-game run at the Winter Showcase in 2022, competing in the top U16 division.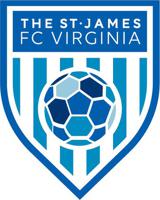 TSJ FC Virginia 06 Girls Academy (VA): A Top 5 overall team in the Girls Academy national standings, TSJ FC Virginia has an undefeated 12-0-1 record in the GA, as they've outscored opponents by a margin of 61-4. Showcase competition has been no different over the past year, as FCV has won titles at the WAGS Rael Vodicka Tournament, Maryland United Girls Invitational College Showcase and the GA Winter Showcase / Champions League Event.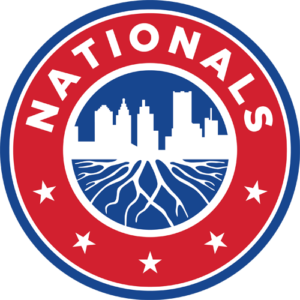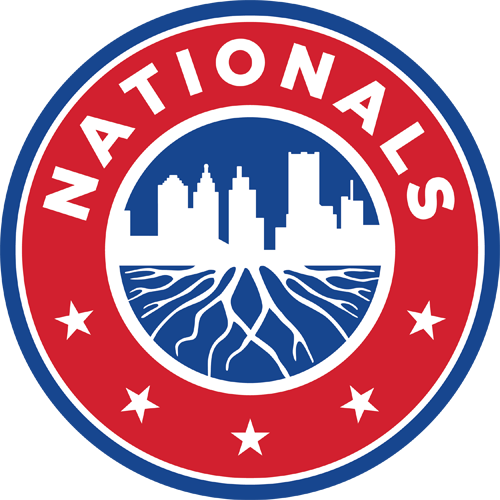 Nationals Girls Academy 06 Blue (MI): Still undefeated through seven Girls Academy Mid-America Conference games, Nationals SC sits at the top of the table with a 6-0-1 record and a goal differential of 33-2. The Michigan side will face off against three ECNL teams at the Penn Fusion Winter Showcase, a great test before their GA postseason push this spring.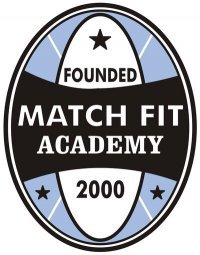 Match Fit Academy FC 2006 ECNL (NJ): With the bulk of their ECNL North Atlantic Conference action still ahead of them, Match Fit Academy will face some major tests against a trio of Girls Academy opponents in Bracket A. Through seven ECNL games this season, six of which came at National Events, Match Fit has only lost twice.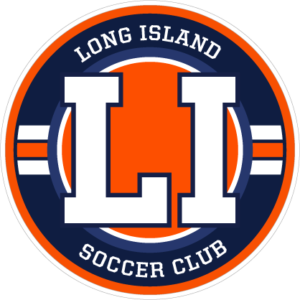 Long Island SC 06 GA (NY): Currently unbeaten through their first four Girls Academy games, Long Island SC appears poised for a potential playoff push this season. LISC went unbeaten in the GA Winter Showcase, finishing at the top of their bracket.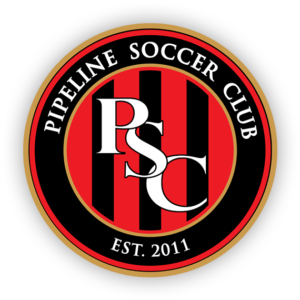 Pipeline SC 2006 ECNL (MD): Maryland side Pipeline SC opened the New Year with a perfect 3-0-0 run at the ECNL Florida National Event, where they swept Sting Austin, Florida West FC and Jacksonville FC. They will look to continue that momentum at the Penn Fusion Showcase against three GA squads.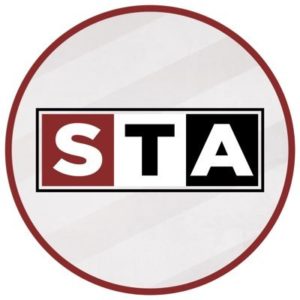 STA 2006 GA (NJ): A potential top contender in the Girls Academy's Northeast Conference, STA Soccer is unbeaten (3-0-1) in four GA games thus far. STA is coming off a first place finish in Bracket C of the GA's U17 Champions Cup.
Bracket B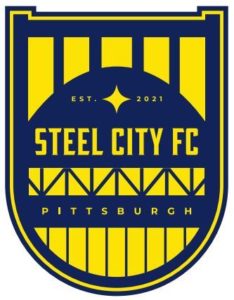 Steel City FC 2006 GLA (PA): A member of US Club Soccer's Great Lakes Alliance (GLA), Steel City FC is no stranger to high level college showcase competition. Steel City has played in events such as the Blue Chip Showcase, Capital Fall Classic and Three Rivers College Showcase over the past year, earning some promising results along the way.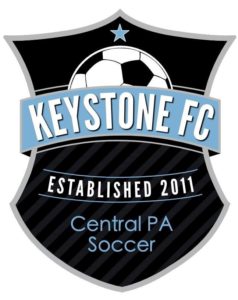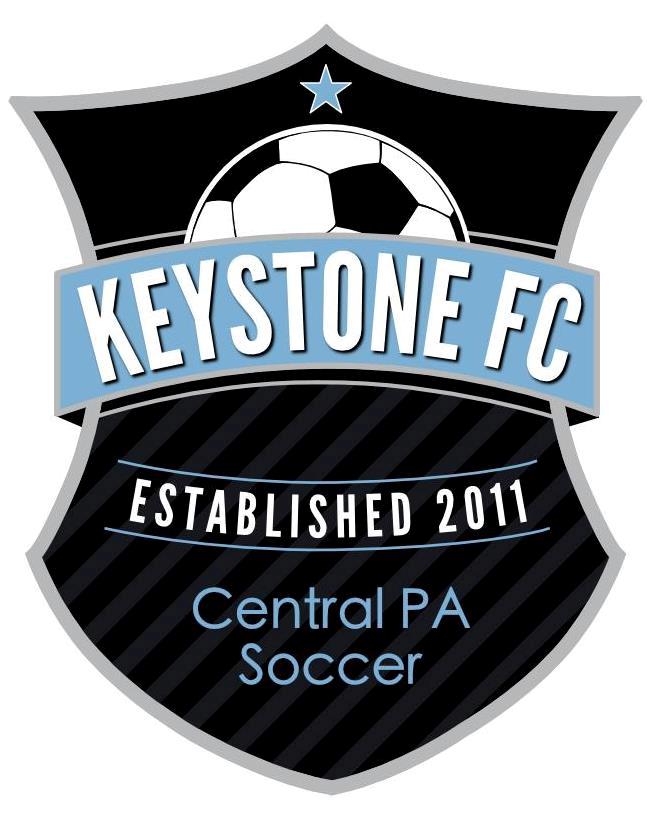 Keystone FC Premier 06 (PA): Eastern Pennsylvania State Cup finalist Keystone FC Premier 06 secured a 1st place finish in the US Youth Soccer South Atlantic Conference last season. They also won their division in the competitive Blue Chip Showcase, and later advanced all the way to the semifinals of the 2022 US Youth Soccer Eastern Regional Championships.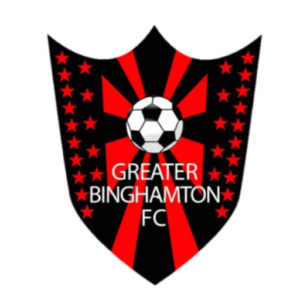 Greater Binghamton FC 06 (NY): Following an undefeated (2-0-1) performance in the Penn Fusion Winter Showcase's U16 White Division last year, GBFC is in the Red Division for 2023. The New York side has seen consistent success in US Youth Soccer competition as well, highlighted by a 1st place finish in the 2022 USYS New England Regional Showcase.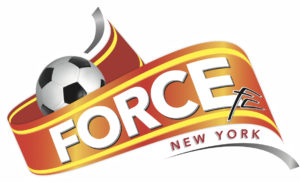 Force FC 2006 NL (NY): US Youth Soccer National League member Force FC is coming off a run to the finals of the Eastern New York State Cup and a 2nd place finish in the US Youth Soccer North Atlantic Conference. This fall, they were finalists in their home club's Fall Showcase.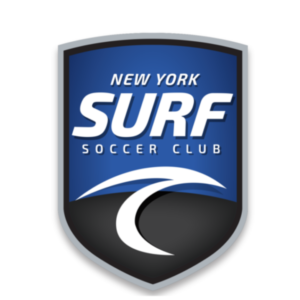 NY Surf Elite 64 06 (NY): Another representative of the US Youth Soccer National League, NY Surf earned acceptance into the recently created Elite 64 tier of the USYS platform. NY Surf is the reigning Eastern New York State Cup champion.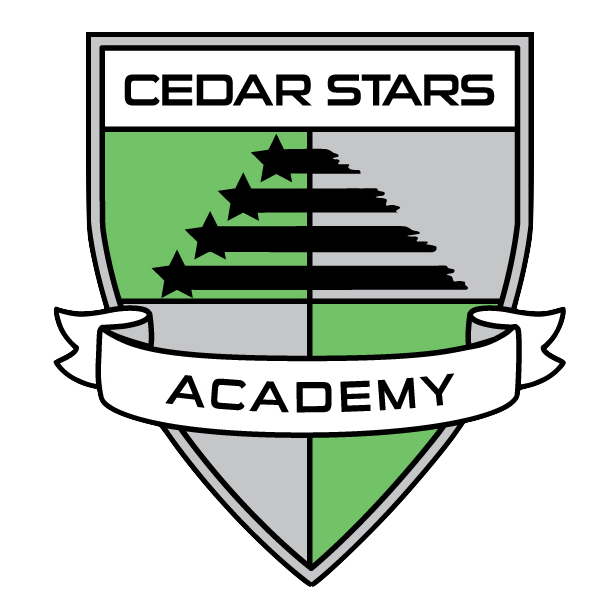 Cedar Stars Academy – Bergen 06 GA (NJ): Back in the top bracket of the Penn Fusion Winter Showcase for another year, Cedar Stars Academy – Bergen held their own against top level opponents in 2022. They went on to post an undefeated (1-0-2) record at the prestigious Jefferson Cup last spring as well.
Bracket C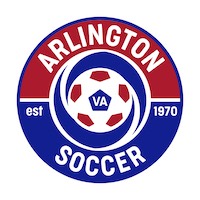 Arlington SA 2006 ECNL (VA): Currently in possession of a coveted ECNL Champions League playoff spot, Northern Virginia's Arlington Soccer Association has an impressive 9-5-0 record in ECNL action this season. Defense has been a strong point for Arlington of late, as they've earned clean sheets in three of their last five league games.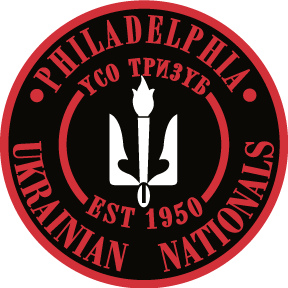 Philadelphia Ukrainian Nationals 06 GA (PA): Girls Academy Mid-Atlantic Conference side Philadelphia Ukrainian Nationals has opened 2023 in solid form, earning a 2-2 draw and a 5-1 victory in their first two league games of the New Year.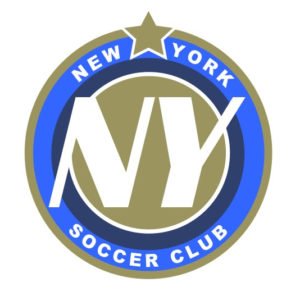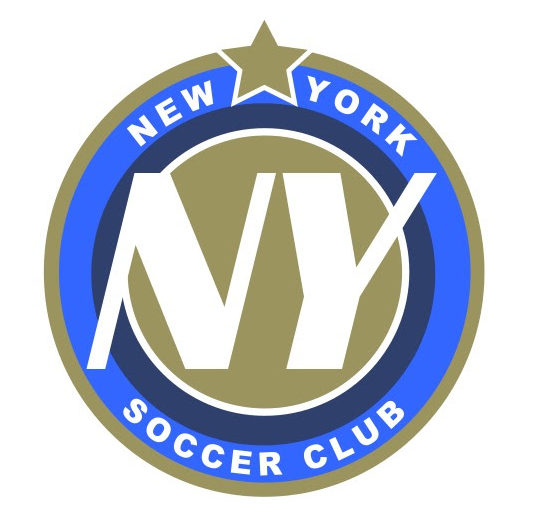 New York SC 06 GA (NY): Seemingly poised for a big year in the Girls Academy, New York SC stormed through their three opponents at the GA U17 Showcase in Arizona, racking up 11 goals while securing three consecutive clean sheets on the defensive end.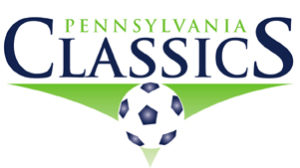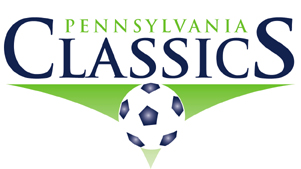 PA Classics 06 GA (PA): One of the stronger teams in the Girls Academy's Mid-Atlantic Conference, PA Classics currently sits in 3rd out of 12 teams. They've gone 4-1-1 in six conference games, outsourcing opponents 12-4 in the process.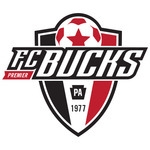 FC Bucks ECNL (PA): Returning to the Penn Fusion Showcase in 2023 is FC Bucks, a team that earned three straight victories at the event in 2022, sweeping Bracket B of the Girls U16 Showcase Red Division. The Pennsylvania squad has a strong 4-2-2 record against ECNL opponents during the 2022-2023 campaign.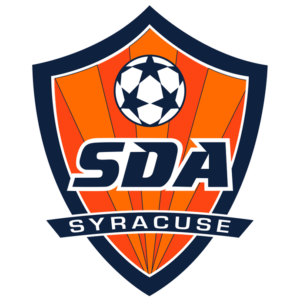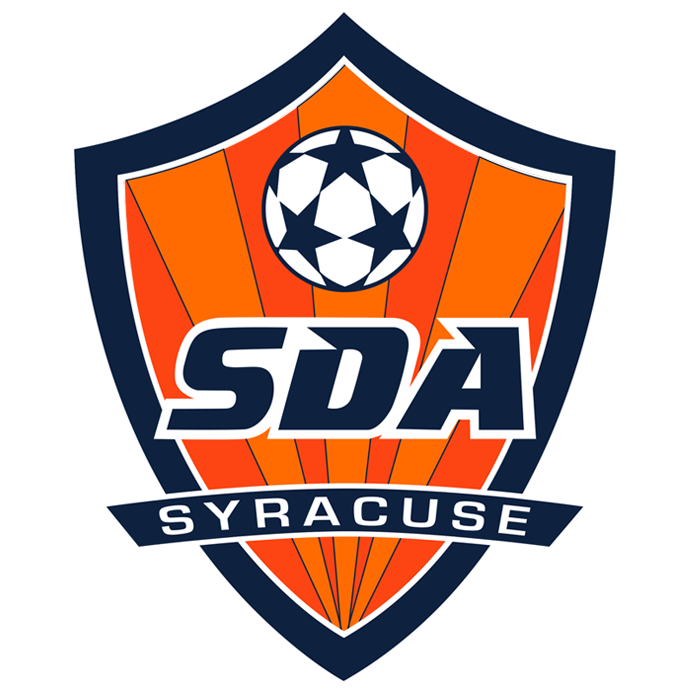 Syracuse Development Academy 2006 GA (NY): Following a banner season in US Youth Soccer competition in 2021-22, Syracuse Development Academy is now a member of the Girls Academy's Northeast Conference. SDA won 2-of-3 games and conceded only one total goal in their recent appearance at the GA Winter Showcase.
Bracket D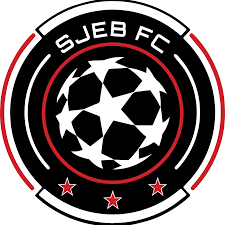 SJEB FC 06 GA (NJ): Well-positioned to make a potential run this spring in the Girls Academy's Mid-Atlantic Conference, SJEB FC sits 5th in the 12-team table after going 3-3-0 in their first six games. SJEB is looking to return to their early season form, when they opened the GA season on a three-game winning streak.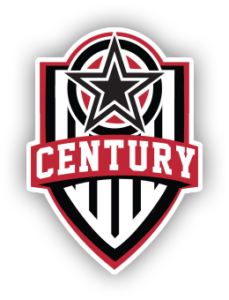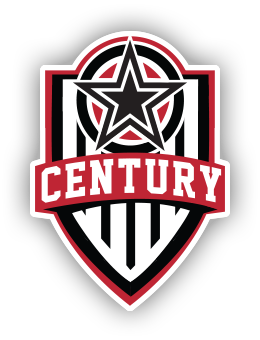 Century V – Steel 2006 Blue (PA): A returning champion to the Penn Fusion Winter Showcase, Century V Steel 2006 Blue had an unbeaten (2-0-1) run in Bracket D of the U16 Showcase White Division at the 2022 event. They will make the leap to the Red Division this year after sustaining their success in league and showcase play.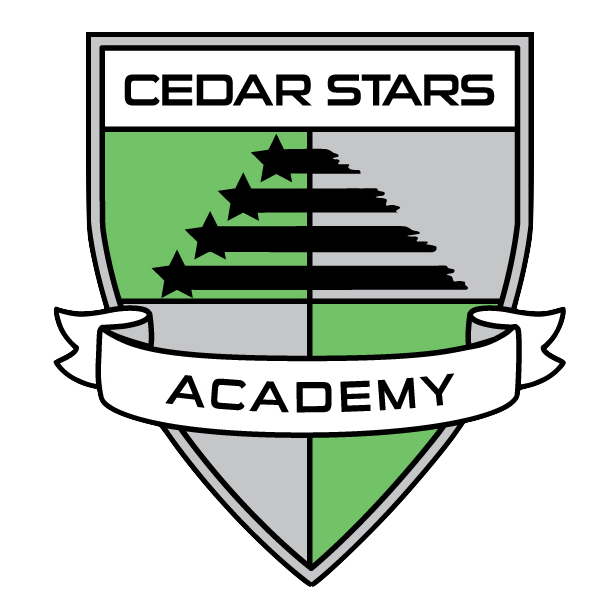 Cedar Stars Academy – Monmouth 06 GA (NJ): Ahead of a challenging stretch of Girls Academy competition this spring, Cedar Stars Academy – Monmouth will get an important tune-up at the Penn Fusion Winter Showcase. In Bracket D, they'll go up against a pair of fellow GA squads and a tough USYS National League side.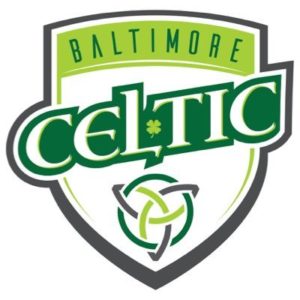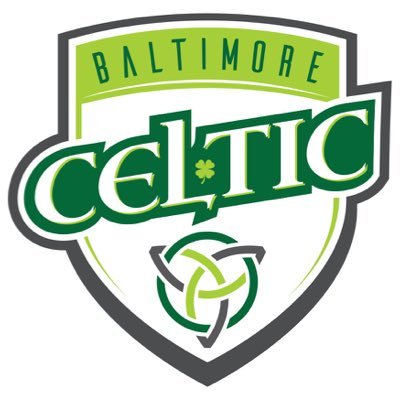 Baltimore Celtic 2006 GA (MD): Making the leap to the top division of the Penn Fusion Winter Showcase after playing in the U16 White Division last year, Baltimore Celtic is currently looking to turn their luck around in the GA Mid-Atlantic Conference. A strong showing in Pennsylvania could help jumpstart their season ahead of a busy spring.