Penn Fusion Girls Winter Showcase: U16 Red Division Preview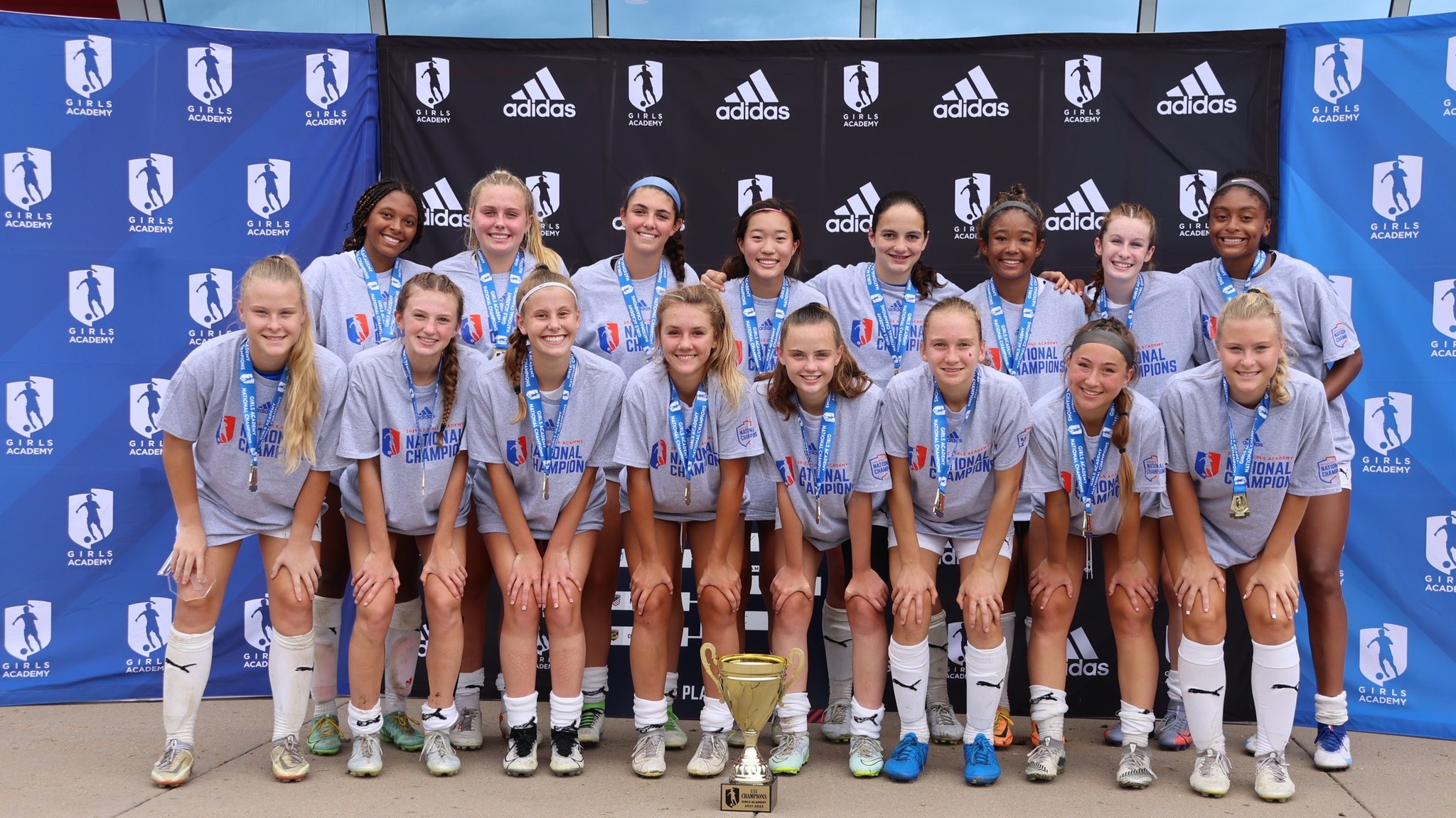 With the Penn Fusion Girls Winter Showcase coming up February 18-20, SoccerWire is previewing key age groups for the tournament, in partnership with Sideline Soccer Solutions.
The U16 Girls Showcase Red Division features 20 top teams split across three brackets. See below for a look at each team that was selected for the top U16 division.
Bracket A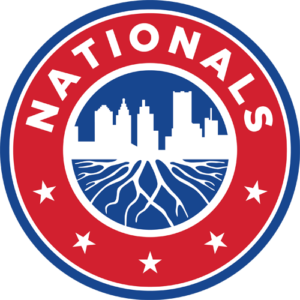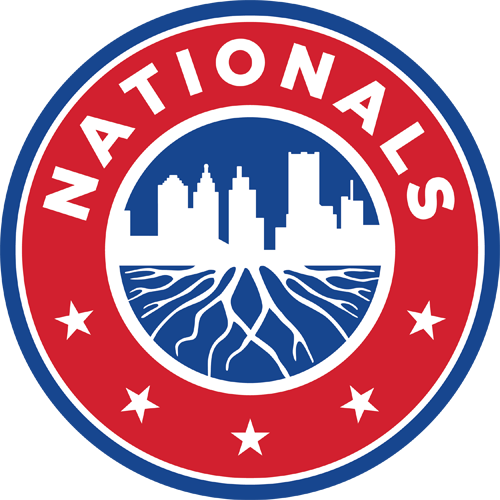 Nationals Girls Academy 07 Blue (MI): Traveling to Pennsylvania from Michigan, Nationals Blue is currently leading the Girls Academy's Mid-America Conference with an undefeated 6-0-1 record. In December, they won their bracket in the Girls Academy U16 Champions League Cup, beating some of the top teams in the nation.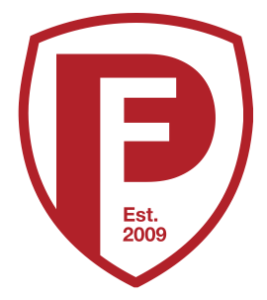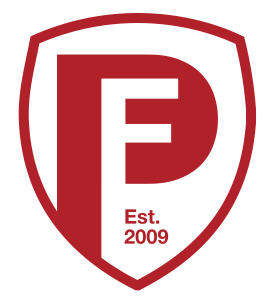 Penn Fusion Soccer Academy ECNL 2007 (PA): Host club Penn Fusion's 2007 ECNL squad has been impressive over the past couple months during a pair of ECNL National Event appearances. Fusion has only lost 1 game out of 6 against ECNL opponents, highlighted by a pair of clean sheets from their tough defense.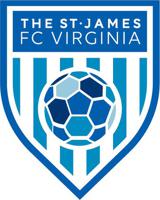 TSJ FC Virginia 07 Girls Academy (VA): Defending Girls Academy national champion squad TSJ FC Virginia is well on its way to another postseason berth, having compiled a strong 7-2-2 record in the GA's Mid-Atlantic Conference this season. Over the past year, FCV has stormed through all of their tournament appearances, winning their brackets in the GA Champions Cup, WAGS Rael Vodicka Tournament, Jefferson Cup, OBGC Capital Cup and Maryland United Girls Invitational.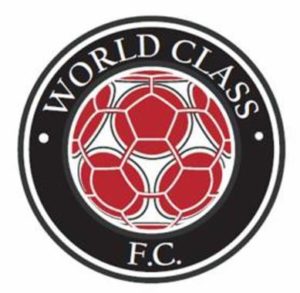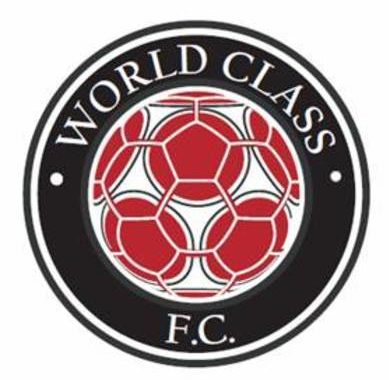 World Class FC 2007 ECNL (NY): A member of the ECNL New England Conference, World Class FC will travel in from New York to face off against several of the top teams on the East Coast. World Class stole the show last March at the 2022 Jefferson Cup, where they rolled to 4 straight victories and won the U15 Elite Orange Division at the prestigious showcase.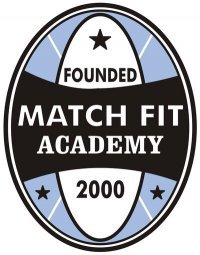 Match Fit Academy FC 2007 ECNL (NJ): New Jersey powerhouse Match Fit Academy will be looking to hit full stride ahead of their busy spring ECNL schedule. They've already started 2023 on the right foot, overpowering their final two opponents (SLSG Navy and Colorado Rapids) at the ECNL Florida National Event with 7 total goals over the course of back-to-back wins.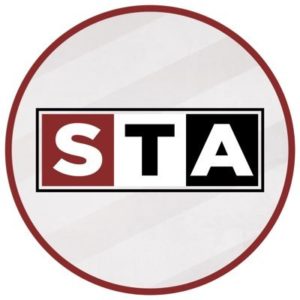 STA 2007 GA (NJ): Girls Academy Northeast Conference side STA will use the Penn Fusion Showcase as an important tune-up ahead of a big stretch of GA league competition. STA will look to build on their track record of impressive showcase performances, following their perfect showing in Group B of the Jefferson Cup's Elite Black Division last spring.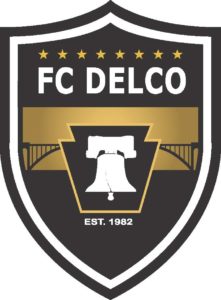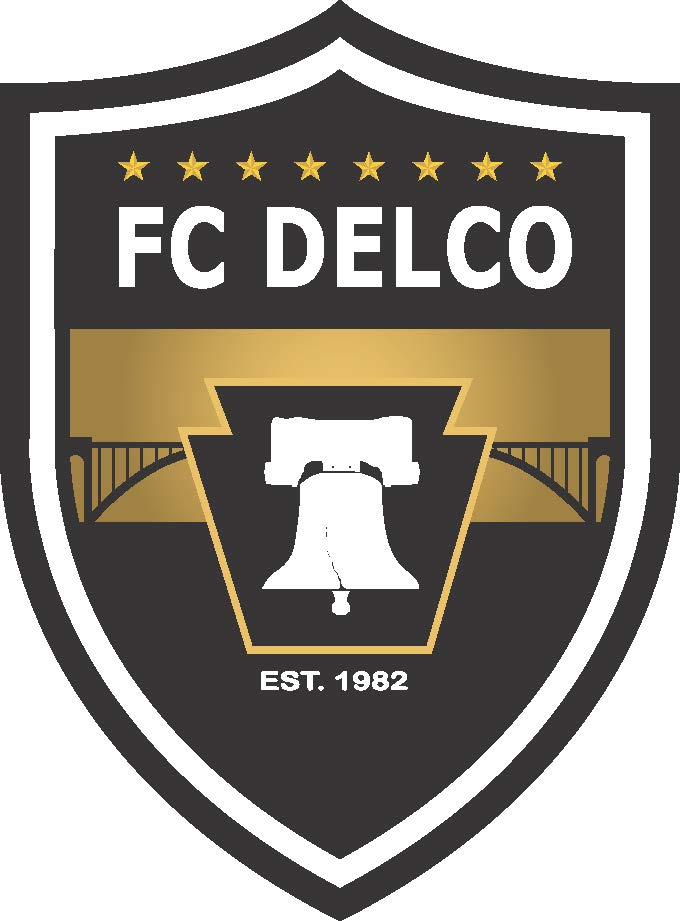 FC DELCO ECNL 2007 (PA): Representing the ECNL Girls North Atlantic Conference, FC DELCO is coming off an outstanding performance in their home club's FC DELCO Fall Showcase, where they won their bracket in the top U16 division. The team has been highly competitive in ECNL National Events this season, with the bulk of their conference schedule still ahead of them.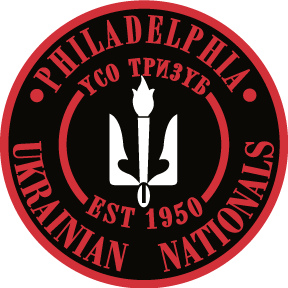 Philadelphia Ukrainian Nationals 07 GA (PA): Currently a Top 10 team in the Girls Academy's national standings, Philadelphia Ukrainian Nationals will be a team to watch at the Penn Fusion Showcase. They currently have a perfect record through 5 GA Mid-Atlantic Conference games, having outscored their opponents by a dominant 16-2 margin.
Bracket B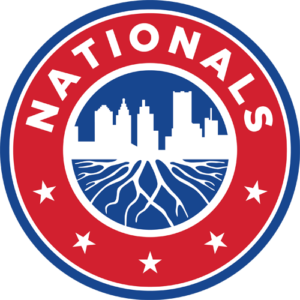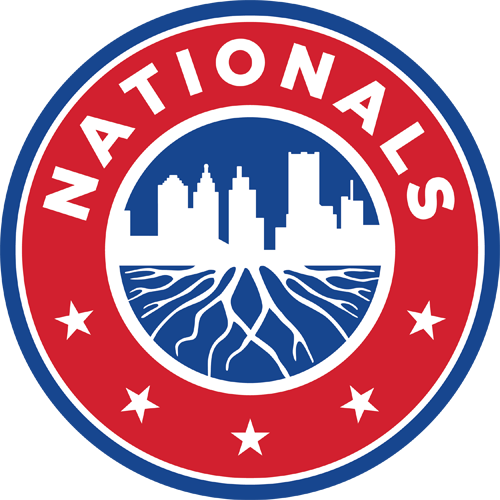 Nationals Girls Academy 07 Gray (MI): In a testament to the depth of the Nationals SC player pool, the 2007 Gray squad is one of two Girls Academy member teams for the Michigan club which will be competing in the top division of the Penn Fusion Showcase. Nationals Gray is off to a solid 3-2-1 start in the GA Mid-America Conference this season, having outscored their opponents by a combined 16-11 scoreline.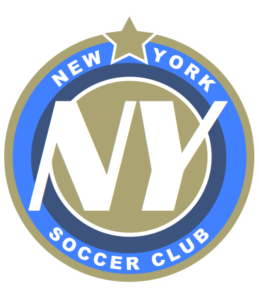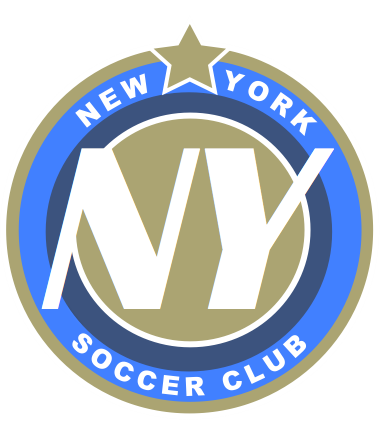 New York SC 07 GA (NY): Returning Penn Fusion Girls Winter Showcase champion New York SC will have a chance to make it back-to-back championships in 2023, as they go up against a gauntlet of tough opponents in Bracket B. New York SC most recently made waves in the GA Winter Showcase / Champions League Cup, where they piled up 14 goals in just 3 games, while posting an unbeaten 2-0-1 record.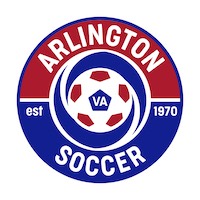 Arlington Soccer Association 2007 ECNL (VA): Northern Virginia's Arlington SA is making a strong push for an ECNL Champions League playoff spot this season, as they've started the season with an 8-4-0 record in Mid-Atlantic Conference action. Last spring, Arlington placed 2nd in the Jefferson Cup's U15 Superior Division, as they secured 3 straight clean sheets during group play.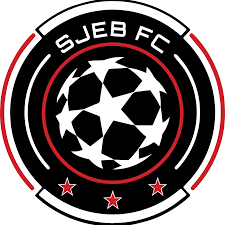 SJEB FC 07 GA (NJ): Currently sitting atop the Girls Academy's Mid-Atlantic Conference, SJEB FC has posted a perfect record through their first 4 conference games. The New Jersey team already has a +10 goal differential, racking up 13 goals while only conceding 3 in that span.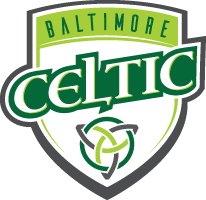 Baltimore Celtic 2007 GA (MD): It has been a respectable start to the 2022-2023 Girls Academy season for Baltimore Celtic, as they sit in 4th place in the Mid-Atlantic Conference with a 5-4-0 record. Defense has been a key to their success, as the Celtic back line secured clean sheets in 3-of-5 GA victories.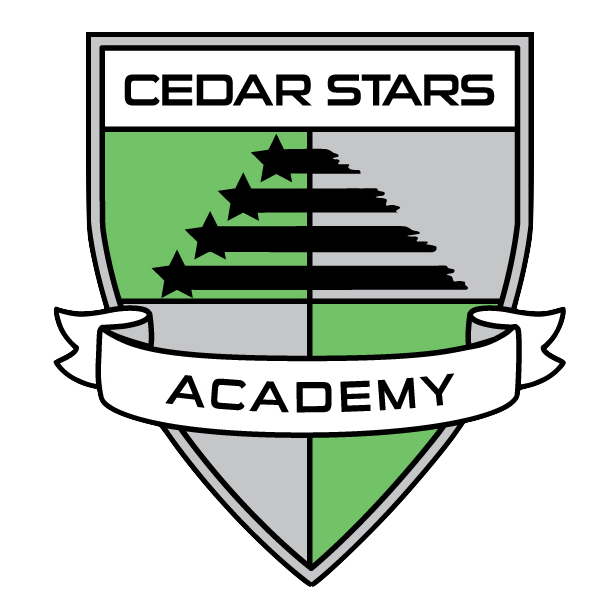 Cedar Stars Academy – Monmouth 07 GA (NJ): So far, so good for Cedar Stars Academy – Monmouth in the opening stretch of their Girls Academy schedule. Through their first two GA contests, Cedar Stars has a win and a draw, putting them in the early pole position for a playoff spot.
Bracket C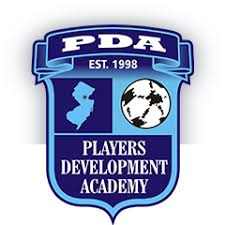 PDA South ECNL 2007 (NJ): Through their first seven ECNL league games on record, PDA South has only lost once. Behind a dominant defensive unit, PDA South has yet to concede more than 1 goal in an ECNL game all season, making them a tough matchup for all challengers at the Penn Fusion Showcase.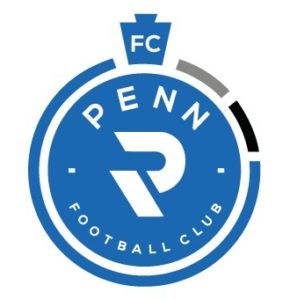 Penn FC Youth 2007 Black (PA): The 2022-2023 campaign has been an impressive one for Penn FC Youth 2007 Black, highlighted by a pair of division championship runs at some of the region's top college showcases. Penn FC recently captured 1st place finishes in both the PA Classics Winter College Showcase and the Bethesda Premier Cup.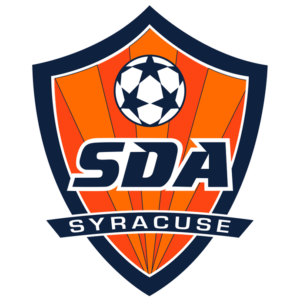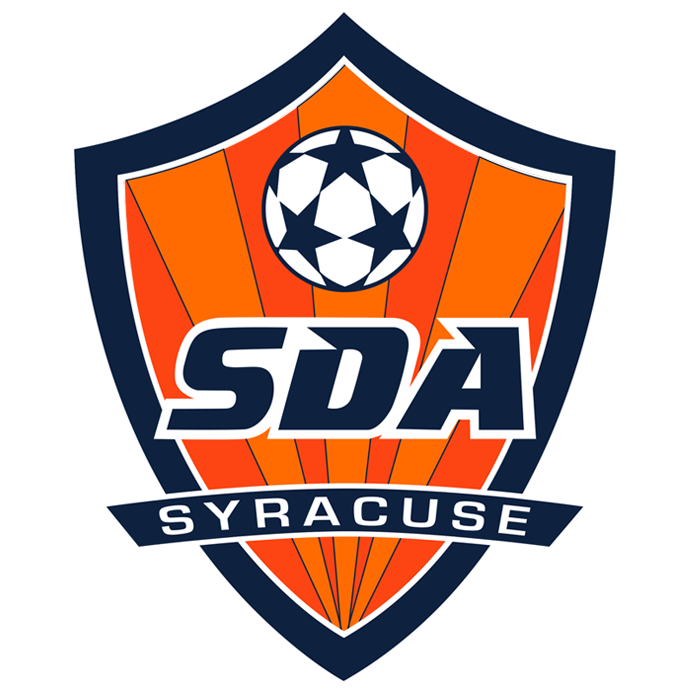 Syracuse Development Academy 07 GA (NY): Western New York's Syracuse Development Academy was nothing short of dominant during their first Girls Academy action of the season. SDA blew out their 3 opponents during the GA Winter Showcase in December, racking up 13 goals while earning 3 straight clean sheets on the defensive side.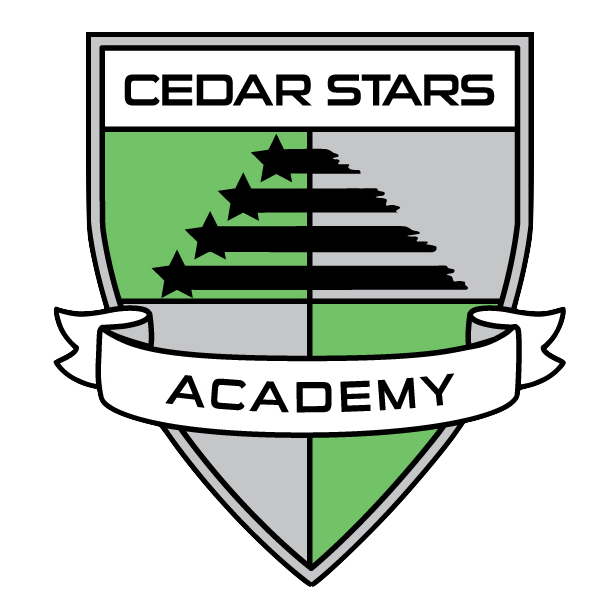 Cedar Stars Academy – Bergen 07 GA (NJ): With their Girls Academy Northeast Conference slate kicking off in March, Cedar Stars Academy – Bergen will face a trio of tough tests at the Penn Fusion Showcase. Games against ECNL squads PDA South and FC Bucks, along with a highly-accomplished Penn FC team will get the team ready for a challenging spring in the GA.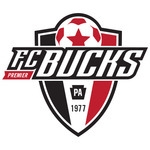 FC Bucks ECNL 07 (PA): ECNL North Atlantic Conference squad FC Bucks opened 2023 with a solid performance at the ECNL Florida National Event, where they won 2-of-3 games against tough opponents. They took down Indiana's FC Pride and Oklahoma's Tulsa SC at the showcase, and will look to build on that success over President's Day weekend.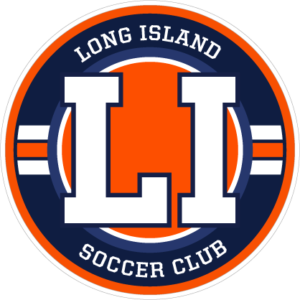 Long Island SC Girls Academy 2007 (NY): Appearing poised for a promising spring season, Long Island SC shined at the GA Winter Showcase / Champions League Cup in December, where they swept their 3 opponents with a 9-2 goal differential. LISC's strong defensive unit closed the event with back-to-back shutouts against San Antonio City SC and OL Reign Academy.