Girls Best XI revealed from USYS National League Regional Showcase Virginia 2023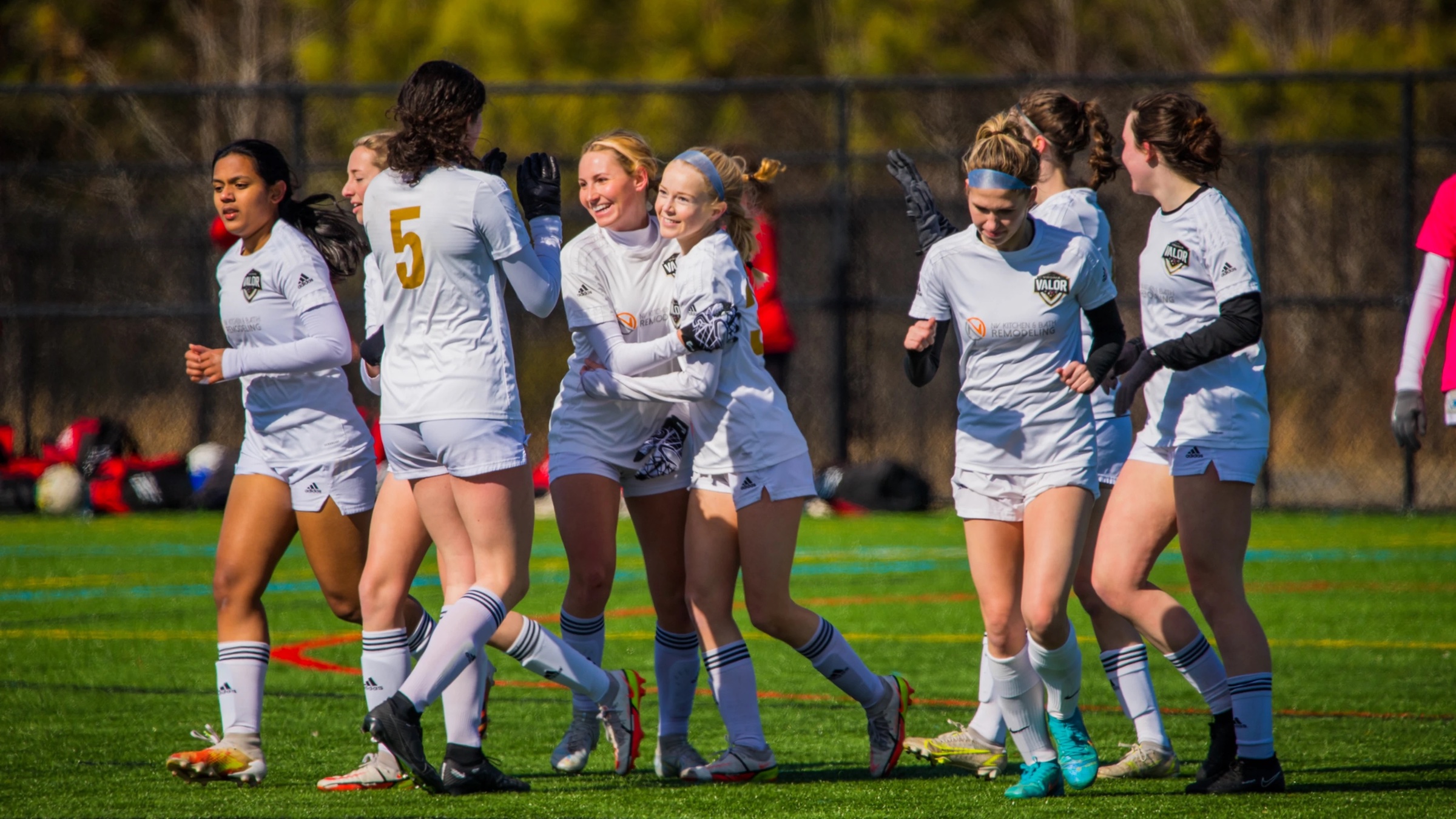 EDP Soccer has announced the Best XI from last weekend's USYS National League Regional Showcase Virginia 2023.
The Girls Best XI from the USYS National League Regional Showcase Virginia 2023 are: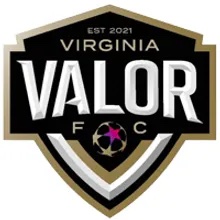 #10 Leila Lajdel – Virginia Valor 2005G Gold (VA): Leila was a leader on the backline. Her tackling, ball-winning and transitional game set the tone for the whole team to follow. On the attacking side, she assisted on two goals and scored another from left back. Her flexibility to play multiple positions throughout the weekend was invaluable to the team.
#1 Morgan Parris – Bowie Youth Soccer Academy '05 National Girls (MD): Morgan played flawless soccer throughout the weekend rotating from the holding mid position to right wing and had two assists in the win against a very tough opponent in Rochester Lancers 2005 girls.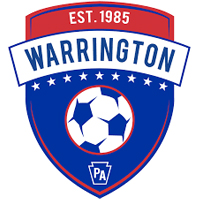 #13 Alexandra Berish – Warrington FC 2005G United (PAE): Playing almost exclusively a 3-5-2 this past weekend, Alexandra was the catalyst in the center back position winning nearly every 1v1 situation throughout the weekend. In addition, she was big in the air offensively and defensively.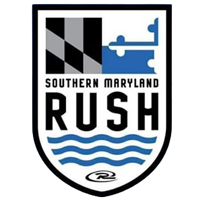 #28 Katie Thompson – Maryland Rush SOMD Rush 06G (MD): Katie anchored a defense that allowed no goals over the weekend, recording three clean sheets. She made numerous pivotal saves at key moments of each game to ensure victories and help earn her team top honors at the tournament.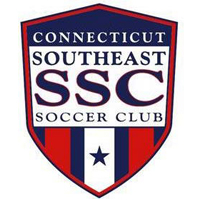 #3 Camryn Dickinson – Southeast SC 2007G (CT): Camryn was influential on both sides of the ball for Southeast SC playing both as an attacking and holding midfielder as Southeast SC finished 3-0-0 in the 16U Emerald Bracket. She contributed the game-winning goal in Southeast's 1-0 win against Alexandria SA while adding two assists.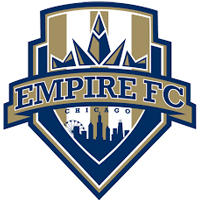 #3 McKenzie Pearch – Chicago Empire FC 2006 Gold Girls (IL): McKenzie was a dominant force in the midfield who provided calmness on the ball and had patient combination play. With two of the team's six goals on the weekend, she helped push the team to two dominant wins.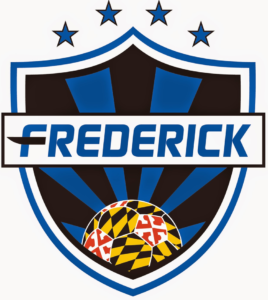 #45 Audrey Meadows – FC Frederick FCF '07 Girls (MD): Audrey was a foundation of the defense that kept a clean sheet in all three games, leading the side to winning the group. Her ball winning and organization dominated the center of the park while her composure and technical proficiency served as a foundation while in possession.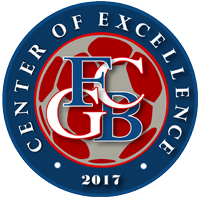 #88 McKayla Luc – FCGB CoE 07 (MD): McKayla was dominant throughout the weekend leading her team from the defense. She was one of the hardest workers every game. She helped her team keep the clean sheet in their hardest game at the tournament. Not only did she play great defense, she added to the offensive performance of the team creating many chances. Her reading of the game and decision-making were on display as one of her greatest abilities.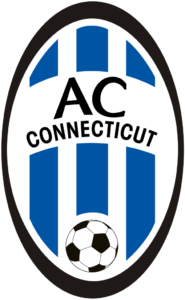 #17 Olivia Chamberlain – AC Connecticut G07 EDP National (CT): Olivia helped lead the team to a first place finish. In the team's last game, she stepped up by scoring a crucial game-winning goal. She had a fantastic weekend playing every minute of every game.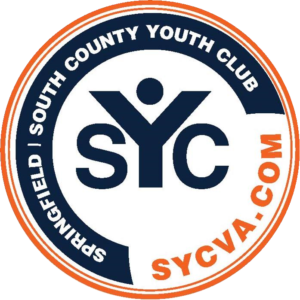 #21 Savannah Beard – SYC 2008G National League (VA): Savannah remained a key force in the SYC offense in all games. She remained focused and gave her all in each game. She scored four of the team's eight goals and also provided two assists. She is a great team player and remained consistent throughout the tournament.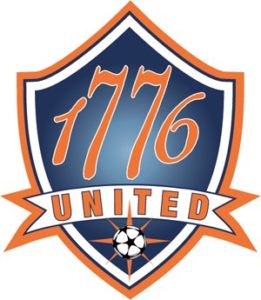 #21 Kayla Tidewell – 1776 United FC 2008 Girls Orange (PAE): KT had a great weekend scoring three goals in three games to help lead the group to an undefeated weekend.