Featured Club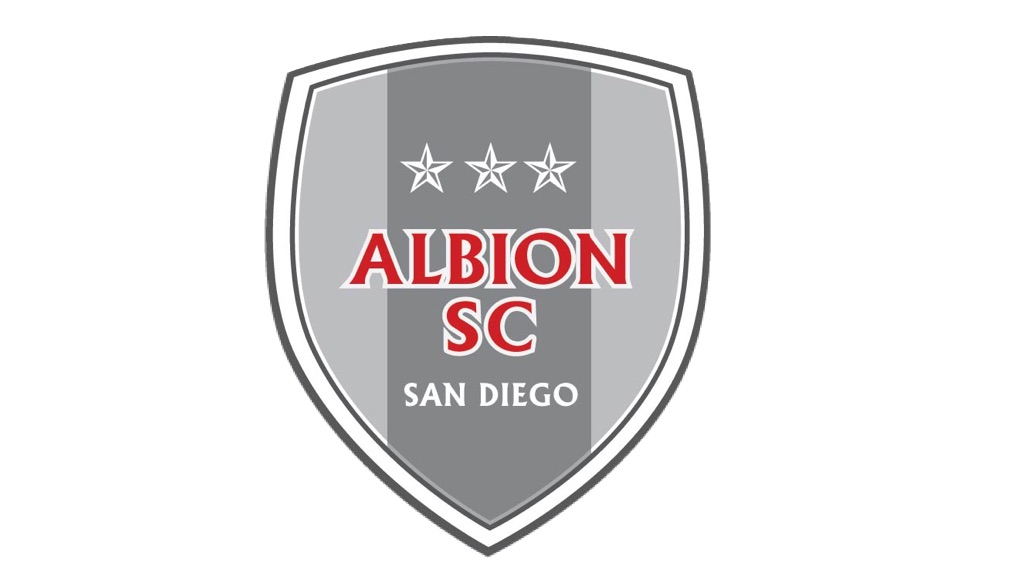 Elite Youth League Memberships:
MLS Academy League, Girls Academy League
ALBION SC was founded in 1981 and in 1998 the club of 6 teams moved in a direction to build a world class youth soccer club and become the industry leader. ALBION SC hired the best coaches and administrators and developed an exemplary soccer curriculum based on technical superiority, game situation, and principles that would build a clear identity and style of play. Committed to the player and the best pathway for success in reaching the college or professional level the club built a culture that fostered standards of excellence and winning habits to develop the player and person for a lifetime.
Twenty years later, ALBION SC is recognized nationally and internationally for excellence on and off the soccer field. The San Diego based club has over 120 competitive teams and over 3,000 players. ALBION SC has competed in 13 National Championship games, with the last one coming in 2019 being crowned the USYS National Champion. The club has developed over 30 National Team and professional players, many MLS and International professional players and has placed hundreds of players in colleges across the country with over 50 million dollars in college scholarships.
Building on the ALBION SC foundation, accomplishments and heritage of success. ALBION SC has developed a true next generation National Affiliate program. This program offers a unique platform and resources that are strategic to the needs of each market and individual affiliate club with an objective only to be the best in the market.
SoccerWire Girls Top 100 Clubs Rankings Points Earned for 2021-22 Season and Top Players
Total SoccerWire Club Rankings Points: 143.399
Team Performances Portion: 124.399
Player Achievements Portion: 19.000
Girls Academy League 2021-22 League (76.314 SW Points)
U13 (2009): 38th place, U14 (2008): 53rd place, U15 (2007): 16th place, U16 (2006): 5th place, U17 (2005): 30th place, U19 (2003/4): 38th place
Girls Academy League 2022 Playoffs (15.085 SW Points)
U15 (2007): 17th place, U16 (2006): 1st place, U17 (2005): 25th place
Girls Academy League 2022 Finals (33 SW Points)
U16 (2006): 1st place
TOP PLAYER ACHIEVEMENTS (19 SW Points)
*Only the highest level roster per player listed
U.S. Soccer announces 60-player roster for first U-14 Girls Regional Mini-Camp of 2020 – (01/31/2020)
MILLER, Grace (GK); SCHALL, Ava (M); WILLIAMSON, Dyllan (D)
U.S. U-16 Women's Youth National Team heads to Sweden for UEFA Development Tournament – (05/02/2022)
BOAMAH, Elizabeth (D)
USA roster announced for 2022 Concacaf Girls' U-15 Championship – (07/21/2022)
PUERTA, Ashlyn (M)
Related News
Related Tournaments
Related Resources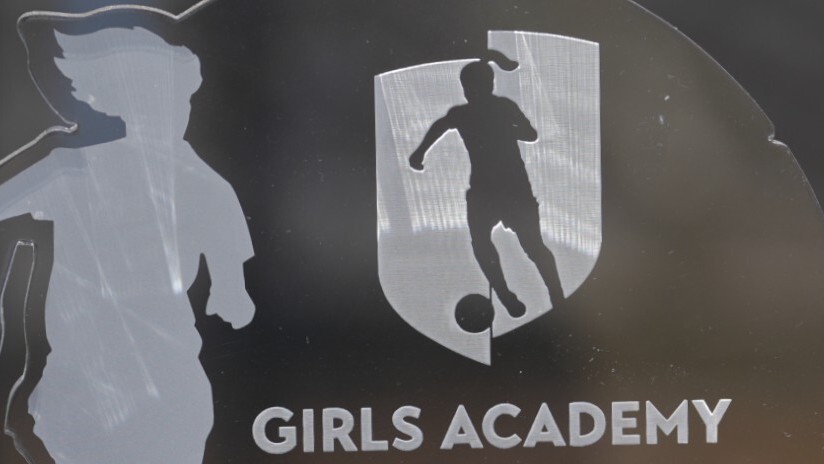 Top performances from the GA National Finals.
Read More