Jen Lalor named Girls Academy Director for ALBION SC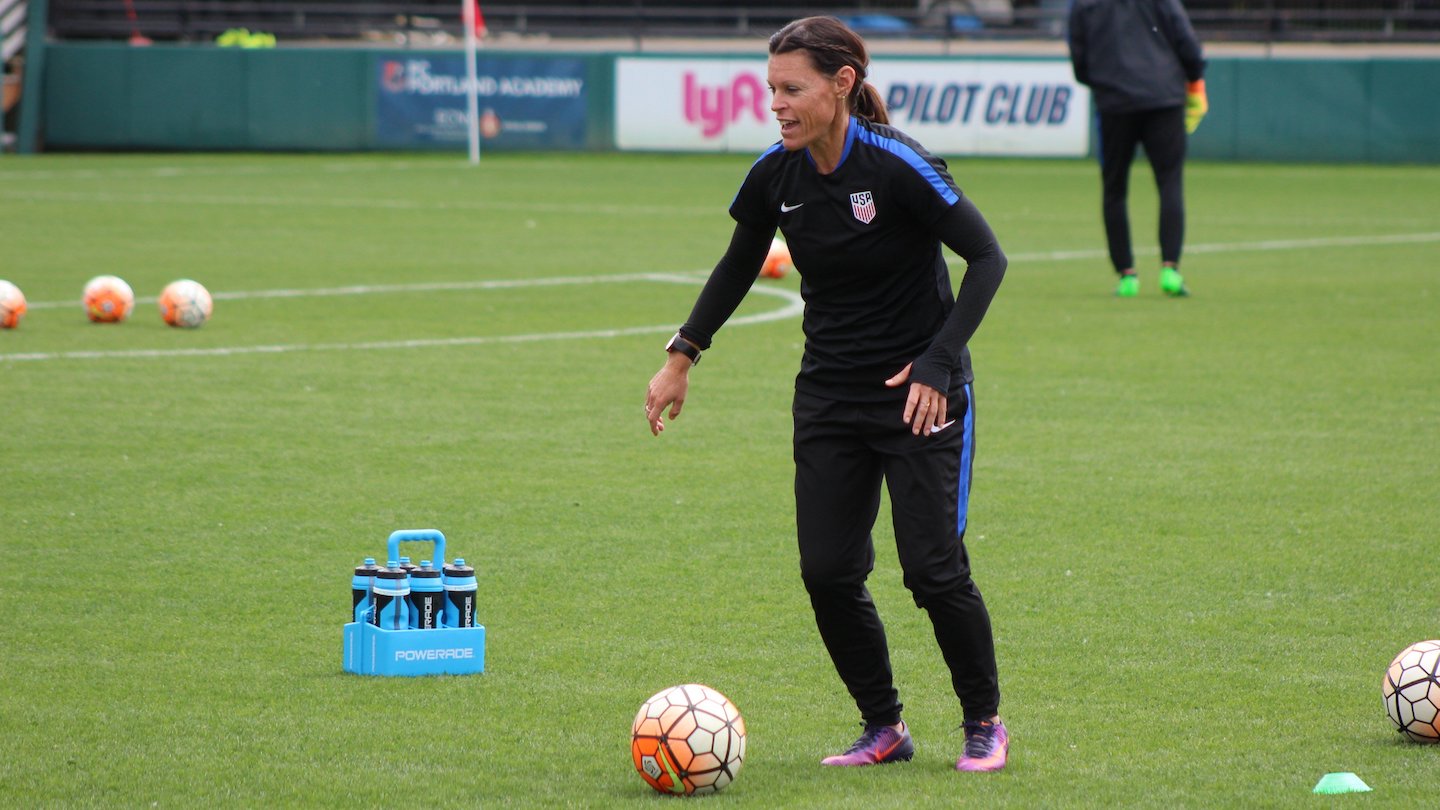 Former U.S. Women's National Team player Jen Lalor has been announced as the new Girls Academy Director for ALBION SC.
Lalor replaces Andre Schmid, who has led the San Diego club's elite girls program in the U.S. Soccer Development Academy and now the Girls Academy (GA), over the past two years. Schmid will now be turning his attention to ALBION's boys teams, following a successful tenure on the girls side.
During her illustrious playing career, Lalor earned 23 caps as a midfielder with the U.S. Women's National Team, scoring two goals. She also played professional soccer for over six years from 1997-2003, both in the U.S. and abroad. The Chula Vista, Calif. native played college soccer for Santa Clara from 1992-1996.
Since retiring from professional and international soccer, Lalor has gone on to become a leader in girls' and women's soccer. She served as a head coach in the Women's Premier Soccer League (WPSL) for seven years, before working for U.S. Soccer as a Girls DA Technical Advisor from 2017-2020. She served U.S. Soccer as a Youth National Team Scout in the talent-rich area of Southern California.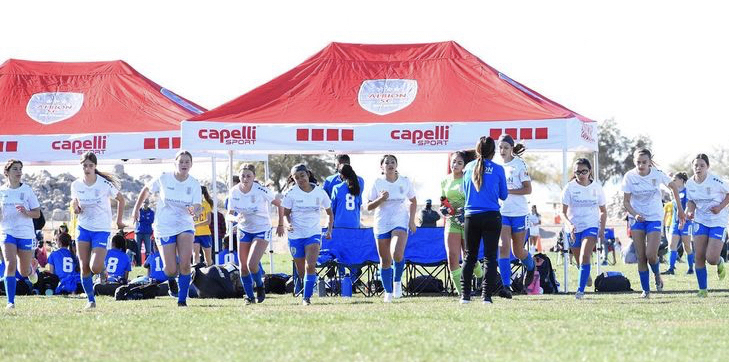 In April 2020, Lalor joined ALBION SC as the club's Player Pathway Director and Girls Academy Assistant Director.
"I have seen this club operate internally when I was at U.S. Soccer and I worked closely with both (ALBION SC CEO) Noah (Gins) and Andre (Schmid)," Lalor stated. "I have now been at ALBION for almost one year. ALBION is an established club that has identity and culture. I knew that when I worked at U.S. Soccer and I still feel it now."
"Culture, identity and professionalism are keys to ALBION SC," Lalor continued. "In the last two years, Andre brought that leadership day in and day out. I want to thank him for his excellence. I want to thank Noah for trusting me in this leadership position."
Lalor will officially begin her tenure in the new position starting in July.
She takes over the ALBION SC girls program which has, over the past 20 years, developed talented players such as former U.S. Youth Women's National Team players Devin Marshall and Denise Castro, Geny Decker (Yale), Karly Zlatic (Harvard) and Morgan Keefe (Harvard), among others. The ALBION girls' side has played in four National Championships and won a US Youth Soccer National Championship title in 2019.
"We want to produce the best Girls Program hands down in the market, and knowing the competitive landscape, we really wanted to bring the best opportunities to the girls," said ALBION SC CEO Noah Gins. "Hiring Jen Lalor in 2020 was a big step in that direction, to position ALBION SC as a leader in Girls Soccer."
To read more on Lalor and the ALBION girls program, Click Here.