ALBION SC continues growth of National Affiliate program into Idaho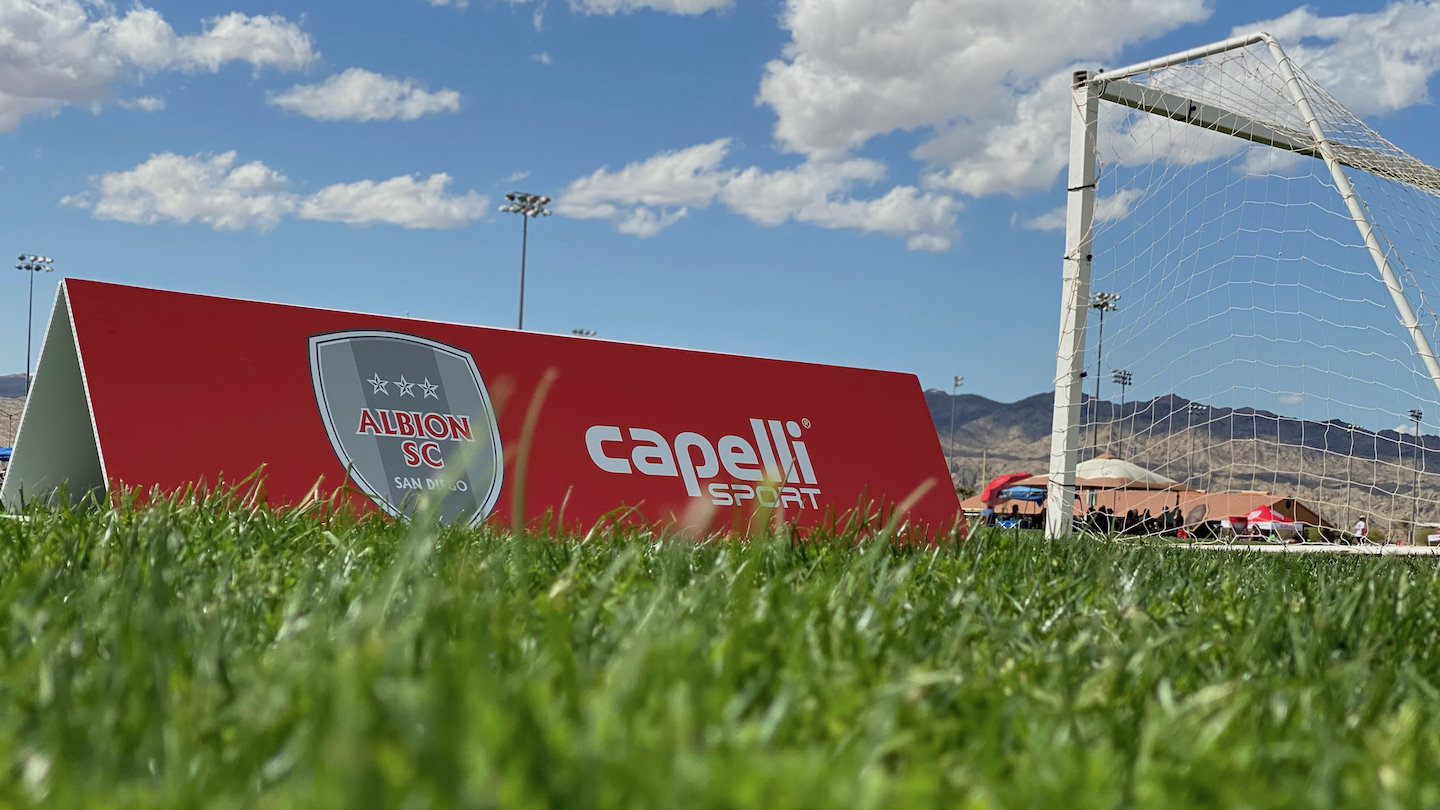 San Diego – ALBION SC has announced yet another expansion within the ALBION SC National Affiliate program, welcoming ALBION SC Idaho, formerly Urban Soccer Club, a competitive club established in Boise, Idaho in 2020.
The new relationship will expand the ALBION SC platform, and National soccer club's network, throughout the Northwestern region of the U.S.
ALBION SC now encompasses over total 7,000 players, with National Affiliates located all over the U.S. as the club's brand and philosophy continues to grow.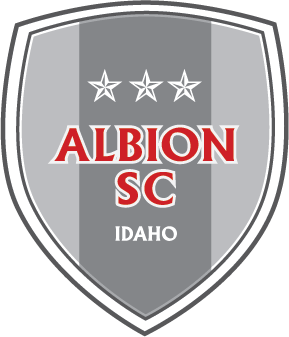 Formerly Urban Soccer Club, now ALBION SC Idaho, connects the Boise market with one of the most elite clubs in the nation, providing a platform for immediate national recognition, and receiving major operational, strategic advantages and support. In addition, it connects ALBION SC Idaho with other clubs in the network, and will bring them into ALBION's college recruitment and scouting system.
"I'm very excited about bringing ALBION SC to Idaho," said ALBION SC Idaho Executive Director, Derek Wimpee. "This will not only provide local opportunities for our athletes but nationally as well. With the ALBION National Elite Select Program, Boys MLS Next and so many more avenues for our players to grow and explore."
"Becoming part of the ALBION SC Family has been an amazing experience so far, and I know our relationship will only get stronger the more we work together," Wimpee continued. "We all are excited in becoming ALBION SC Idaho and everything that comes with it."
[+READ: ALBION SC launches ALBION CUP Spain, set to kickoff in 2022]
Through its National Affiliate program, ALBION SC takes the success of existing programs and utilizes the branding, structure, reputation, programming, and the resources developed at ALBION SC to reach new levels and opportunities for players, teams and staff.
"Derek, Adam, and George share a deep passion and desire to elevate youth soccer in Idaho," said ALBION SC COO Mark Santistevan. "Each pouring their individual talent, wisdom and commitment into the soccer community, is not only inspiring to us, but a clear differentiator. We are excited to dovetail our framework of success with the passion and talent in Idaho, creating opportunities for players, families, and coaches."
ALBION SC Idaho will be based in Boise. They will expand their services and opportunities throughout the area. Teams currently compete in the US Youth Soccer and US Club Soccer models. Moving forward, ALBION SC Idaho will send player pools into the National Elite Platform within ALBION SC and be part of the action with the Elite Pathway during the regular season, and throughout the year with players competing inside the MLS NEXT, EA and GA, DPL.
"There are decades of success and equity built into ALBION SC and for us to share that with other programs and allow other programs to gain from this is a reward not only to the clubs receiving, but to our own club as a testament of the hard work paying off in doing the right things year after year," said ALBION SC CEO Noah Gins. "Derek and Urban Soccer Club is a natural fit based on the mindset, the growth opportunities, and the structure and resources they have to offer already. With an incredible desire to succeed and be the best in the market, we want to support and bring the players, coaches, teams and organization the best opportunities possible."
[+READ: ALBION SC Portland unveiled as club's newest National Affiliate]
Additionally, teams will gain opportunities to compete in the ALBION CUP National Showcase, and other ALBION SC Affiliate Showcases, as well as be a part of the ALBION SC NATIONAL Elite Showcase Teams comprised of top players from all ALBION SC Affiliate clubs. Teams will compete under the ALBION SC Idaho name effective for the 2021-2022 season.
What They're Saying: More Quotes on ALBION SC Idaho
"The goals and ambitions of ALBION SC match well with our vision as a club. ALBION SC has an amazing membership and leadership team that we are very much looking forward to working closely with. ALBION SC Idaho will allow our players the opportunity to compete at the highest level possible in the region and grow the recognition of the club on a national level. The opportunity to provide new competition and pathways to our players is exciting, and not just for the top players, but for every player. The ability to have a more professional environment and the resources available will only help our club become better, and better serve the players of Idaho." ALBION SC Idaho Technical Director, George Hunt
"This is a groundbreaking partnership with ALBION SC. Allowing another option for players, that work and strive to be better to call home. ALBION SC Idaho will benefit the children and families of Idaho for years to come, by providing a clear pathway to success in soccer and in life. I am excited to start this journey and help as many Players and Families with their soccer journey. This will be the new standard." ALBION SC Idaho, Ryan Finney Operations Director.
"The landscape continues to change with youth soccer and working with Derek and George and the entire staff to innovate and build the model club in Boise over the next 3-5 years will be a great honor. Boise has talent that needs more opportunity and we find ways to support and bring these players into Elite environments and gain from all the network has to offer." Noah Gins, ALBION SC CEO
"ALBION SC choosing to come to Idaho and more importantly to Boise and the Mountain Home areas will enhance the soccer experience in the area and give these players an opportunity and vision that only our players will get. ALBION SC's core principles and outlooks on developing the complete person falls in line with everything we want, leading to a perfect opportunity for the youth in our area." ALBION SC Idaho – MH Director of Coaching, Adam Howell