ALBION SC Portland unveiled as club's newest National Affiliate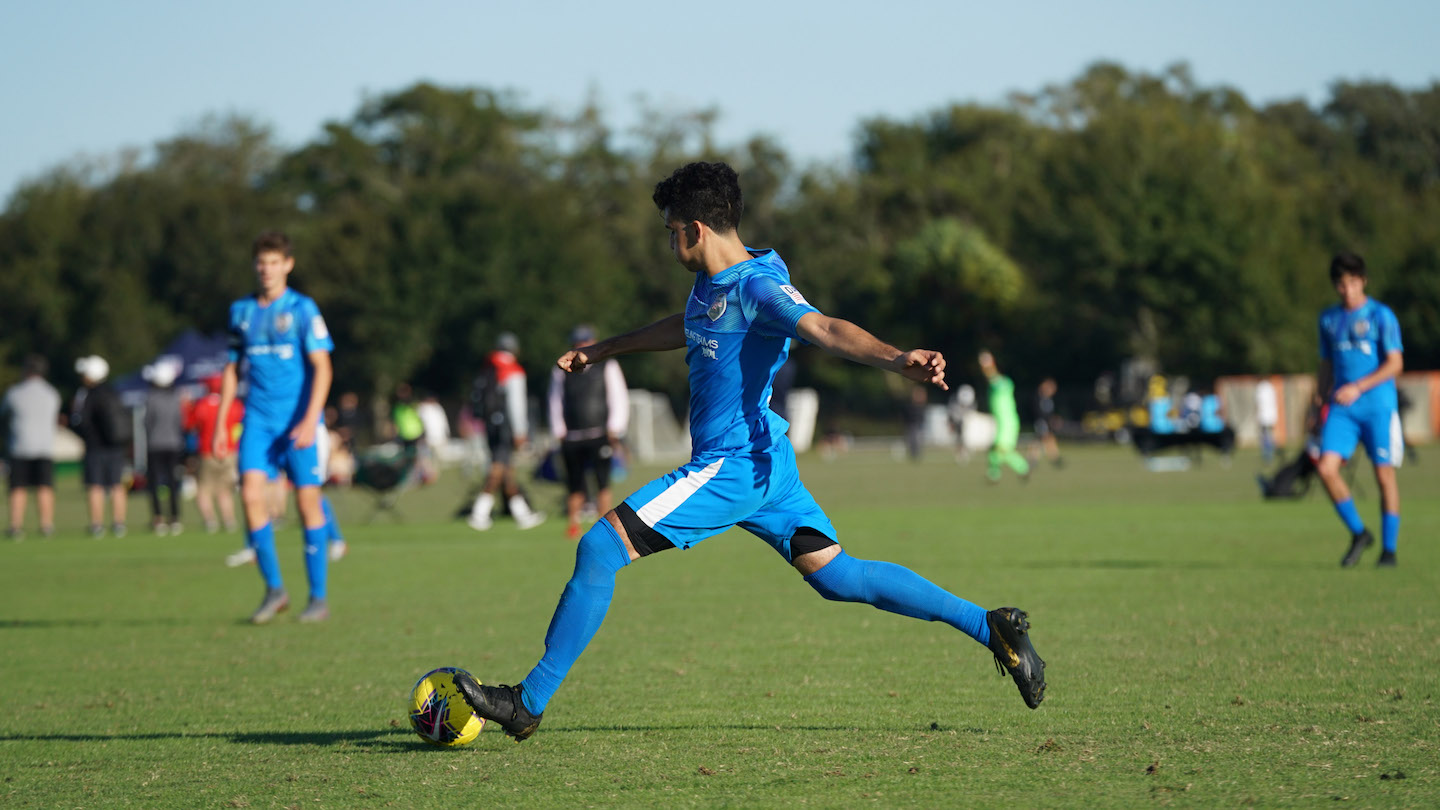 San Diego, Calif. – ALBION SC has announced expansion within the ALBION SC National Affiliate program, welcoming ALBION SC Portland (formerly Southside Soccer Club), a highly-competitive club in the Portland area.
ALBION SC Portland will join one of the nation's highest-regarded National Affiliate programs, and will aim to establish itself as the model club in the Portland market. ALBION SC, now with over 8,000 total players, is quickly becoming one of the largest youth clubs in the U.S.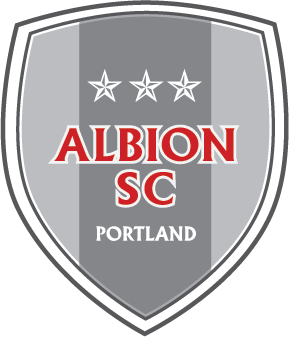 As Southside Soccer Club makes the transition to the ALBION SC Portland brand, it will receive major operational and strategic support while benefiting from being a part of the nationally recognized ALBION organization. ALBION SC Portland will gain access to the resources, structure and overall network needed to build a robust player development model, and accelerate the club's ability to achieve its 3-5 year goals.
Southside Soccer Club teams will compete under the ALBION SC Portland name starting in the 2021-2022 season.
ALBION SC continues to expand nationwide due to the demand from programs seeking to innovate and push forward with strength and support, while gaining insight and structure from ALBION SC leadership. ALBION helps its affiliate clubs take the success of their existing program and utilizes the branding, structure, reputation, programming and resources developed at ALBION SC to reach new levels and opportunities for players, teams and staff.
"ALBION SC Portland is a talented group of individuals ready to immediately go to the next level," said Mark Santistevan, ALBION SC, COO. "This club will find immediate success based on like minded leadership and a commitment to the love of the game and total dedication to player development in the Portland and surrounding areas."
"Southside Soccer Club is a club that we will see tremendous growth and success and with all that we will unfold, there will be an immediate competitive advantage for players and coaches to succeed," said ALBION SC CEO Noah Gins. "ALBION SC Portland has strong leadership with people that really, really care."
"I'm excited and honored to be part of the ALBION family," said ALBION SC Portland Technical Director Duccio Tagliaferri. "The ALBION name speaks volumes around the nation. We are grateful for the opportunity and ready to start working to elevate the level of soccer here in Oregon."
ALBION SC Portland will expand their services and opportunities throughout the area. Teams currently compete on both US Youth Soccer and US Club Soccer platforms. Moving forward, ALBION SC Portland will send players into the National Elite Platform within ALBION SC and be part of the action with top ALBION SC teams during the regular season, and throughout the year, as some players will participate as MLS NEXT / Elite Academy League and Girls Academy / Development Player League (DPL) players.
Additionally, teams will gain opportunities to compete in the ALBION CUP National Showcase, and other ALBION SC Affiliate Showcases, and be a part of the ALBION SC NATIONAL Elite Showcase Teams comprised of top players from all ALBION SC Affiliate clubs that will travel and play in ALBION CUP SPAIN taking place in August 2022 in San Sebastian.
"It will be incredible to work with Technical Director, Duccio Tagliaferri and his coaching staff, to take this club to the next level and become one of the most profiled clubs in the Portland area," said Gins. "Duccio is a dedicated coach and great leader for the club, and with the support of his entire coaching staff and board of directors, this club will make a serious impact here in Portland and the country."
"This is an amazing opportunity for the players, families, and the club as a whole," said ALBION SC Portland Operations Director Jen Tagliaferri. "The administrative structure that ALBION brings to the table is unseen in our area and it will allow us to evolve to better serve the kids. I am excited to see where this takes us."
"For over 40 years, Southside Soccer Club has strived to provide the premier soccer experience for the kids and families of all levels in the Tigard community," said Andy Held, President of ALBION SC Portland. "With the ever evolving soccer landscape, as President of the Board, along with our entire Board and Director of Coaching, we felt that joining the ALBION SC family of affiliates and becoming ALBION SC Portland will lead the evolution in the Portland area. As ALBION SC Portland we look forward to offering the very best to our community and beyond! The future is bright and we are excited to get started!"