SIMA and Tampa Bay United enter strategic partnership
The Soccer Institute at Montverde Academy (SIMA) and Tampa Bay United Rowdies Soccer Club (TBU) announced that the programs have formed a strategic affiliation to share best practices and provide competitive opportunities for their athletes.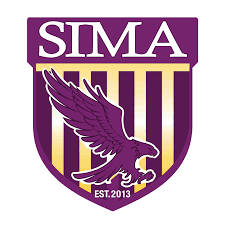 "Any time you consider entering into a partnership with another organization, philosophies must align and everyone involved must have the same vision for sustainability," said Mike Potempa, SIMA Director and General Manager. "I feel that Tampa Bay United shares our values and believes in the same developmental concepts that we do at Montverde Academy. A partnership makes sense and will make both of organizations stronger moving forward."
As a member of USL League Two, MLS Next and Elite Clubs National League (ECNL) platforms, this partnership brings an international flavor to the overall player pool and adds to TBU's capability to serve athletes.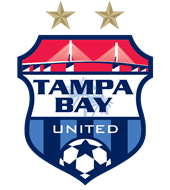 "Anyone around the game during the last decade in Florida is well versed regarding the quality and standards of Mike Potempa's SIMA players and the program he has built," said TBU Sporting Director, Anthony Latronica. "Working closely with SIMA will raise the level of our players, coaches and staff, while providing more opportunities for performance-based development."
A partnership between SIMA and TBU is an operating concept that provides more playing opportunities for SIMA athletes ages 13-19, and offers TBU and SIMA collegiate athletes continuing development and progression opportunities through competition throughout the summer in USL League Two.
"We have already been working together and find this relationship is beneficial to everyone involved, providing outstanding results in the short and long term," said Toni Hernandez, SIMA Director of Methodology.
"We are fully committed to developing individual players within a team environment through the structure of our training and matches. Alongside SIMA's staff and players, we will continue to teach our methodology and principles of play from the grassroots level through our college and professional bound players," said TBU Boys Technical Director, BJ Johnson.
"As the game continues to evolve in the United States, affiliations and partnerships will be extremely important to providing developmental opportunities for the athletes participating, as well as for parents and staff members. We are really looking forward to working together to create the best product possible on and off the field to help players reach their highest potential," said Potempa.