Colorado Rapids Youth Soccer Club to compete in Girls Academy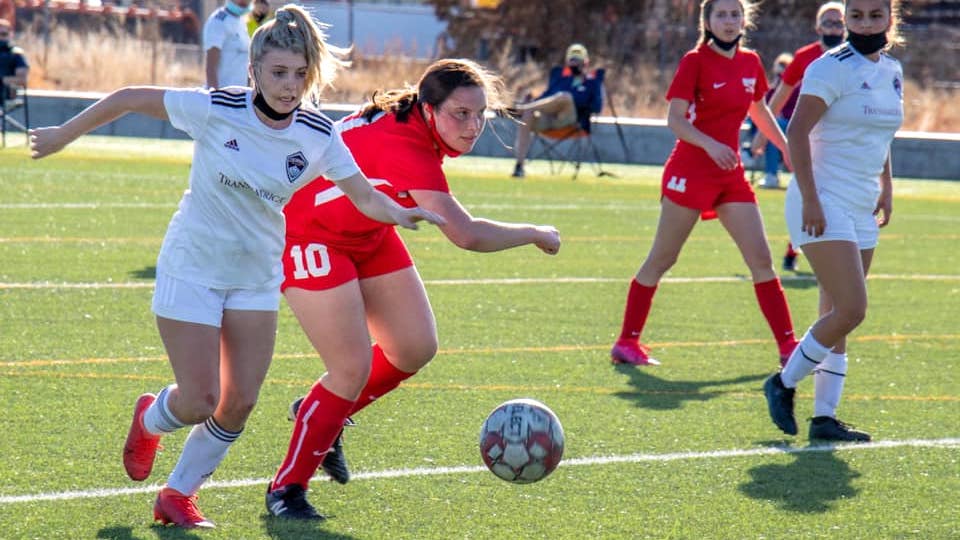 DENVER, Colorado – Colorado Rapids Youth Soccer Club (CRYSC) has announced a partnership with the Girls Academy (GA), adding to the elite girls player pathway at CRYSC in 2021 and beyond.
"The opportunity that this partnership provides for our players at CRYSC is an exciting one," said Rapids Youth Soccer Technical Director, Donald Gillies. "With a range of GA clubs offering fantastic competition and a host of unique development opportunities, we are thrilled to add the GA to the elite girls player pathway."
The CRYSC Girls Academy program will be based in the northern part of CRYSC's geographic reach, expanding the Club's presence in an area of emerging talent. This addresses the geographic issue that CRYSC, an organization of over 10,000 members spread across 100 miles of Colorado, faces in providing the best possible opportunities for developing player potential in the state.
Girls Academy administration has worked closely with the club to build an inclusive program for Rapids players, recognizing that player potential needs time and space to thrive in a positive, highly-competitive environment. The new program will strengthen the current CRYSC player pathway and, ultimately, increase the Club's stature on the national stage.
Girls Academy Commissioner Lesle Gallimore stated the following:
"Rapids Youth Soccer have presented us with a long-term strategy for their club, which we feel aligns with our philosophy and vision in the Girls Academy; that is to say that they are trying to broaden and increase the ability for the girls in their club to have access into the elite pathway.
The geographic footprint of Colorado Rapids, specifically in the North, is quite vast and becoming members of the GA will help build a playing experience specifically for those players that makes sense for their lives and their families. The standards-based mentality of the clubs technical staff and the emphasis on true player development gives me confidence that we are aligned together, club and league, to grow both in a positive way into the future."