Albion SC San Diego makes two major hires while joining Girls Academy League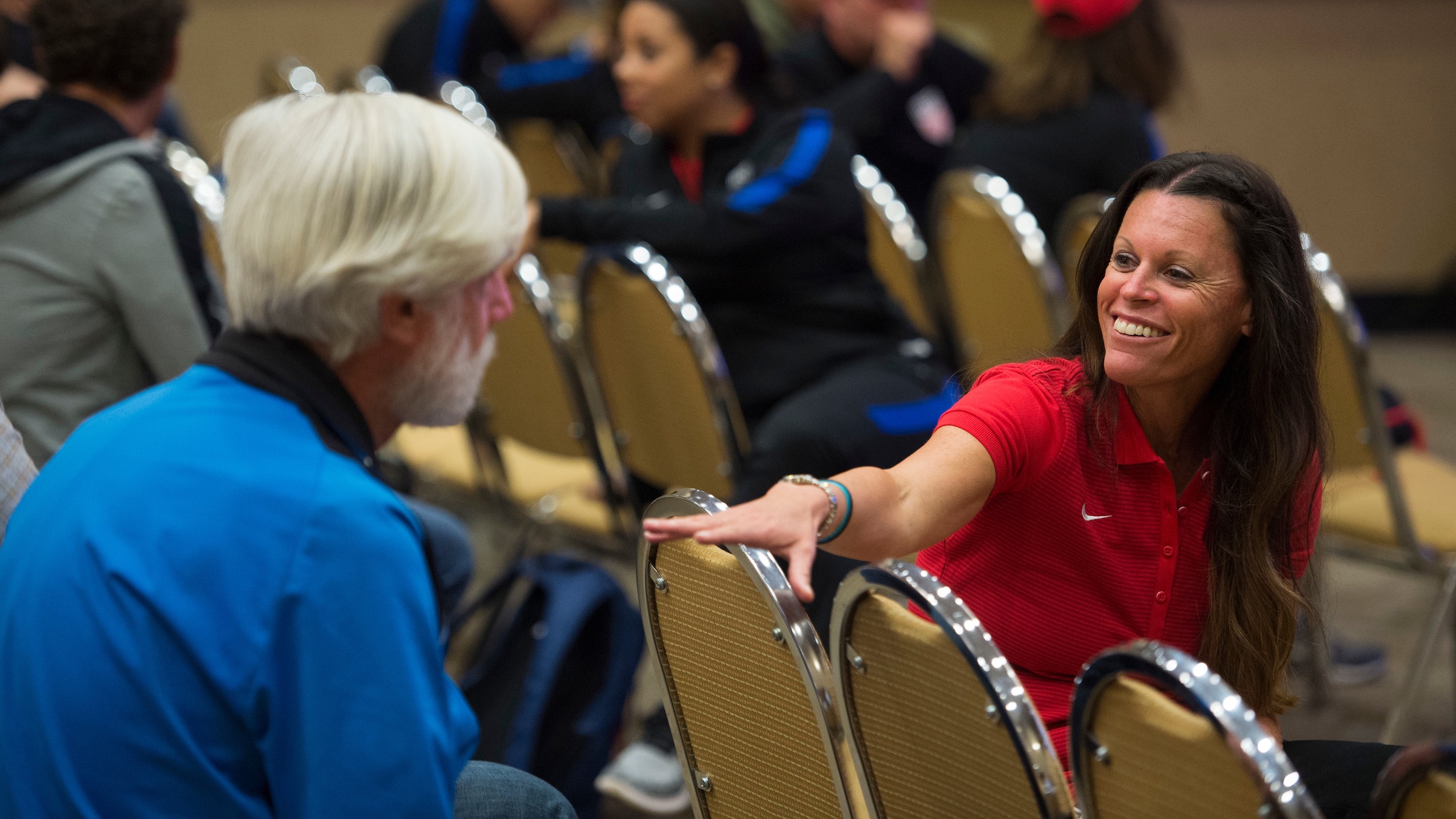 Albion SC San Diego has announced a pair of key staff additions in the midst of an eventful month, as the club has also joined the new Girls Academy League.
The club has brought on former U.S. Youth National Team Scout Jen Lalor as its new Player Pathway Director and Girls Academy Assistant Director.
In addition to Lalor, Albion SC has hired Ellis Riley, an assistant coach for the University of San Diego women's soccer team. Riley will serve as advisor to the club's college placement program on the girls' side, and will assist with Albion's already successful platform to place players in top athletic and academic colleges.
[+READ: U.S. Soccer Development Academy Club Realignment Tracker – Girls 2.0]
With the start of the Girls Academy League, Albion SC will aim to continue its success from the DA and US Youth Soccer competition. Albion SC finished the year with 3-of-5 in the top portions of their DA conference.
Last summer, Albion's 2006 Girls won the US Youth Soccer National Championship. Albion's 2005 Girls qualified for the Cup playoffs and were enjoyed strong success in league play. The 2004 side evolved and saw great growth, with a superb DA Winter Showcase, drawing significant college attention, and finished their DA careers by winning 8-of-10 games.
The 2003 Girls were one of the best teams in the country over the past two years, losing only two matches the entire season, and with almost all the players positioned with high-level NCAA offers. Albion's 2002 Girls finished the year in a position of strength, pushing its final players off to college in their final months.
See below for quotes from Lalor, Riley and Albion SC Girls Academy Director Andre Schmid:
"I am honored to be wearing the ALBION crest. It is an organization that is driven and focused on player development. This club has a vision. They know WHO they are, WHO they want to be and WHERE they are going. I am excited to be a part of this type of culture and honored to be working alongside such an incredible and hardworking staff. Albion's identity is not only recognized by the uniform that is worn, but by the thousands of individuals that make up this Albion family. This is what I'm most excited about and I'm grateful to be a part of something so special." -Jen Lalor, ALBION SC Player Pathway Director/ GA Assistant Director
"I am looking forward to being involved with ALBION SC and experiencing the rich tradition of player development & success that this club is known for. It will certainly be an exciting time when coaches & players alike are immersed within our natural soccer environments once again." -Ellis Riley, University of San Diego, Assistant Coach
"The inception of the Girls Academy will continue to improve upon what was the DA, which will in turn be a tremendous benefit to all our players, and will emerge as the top girls program in the country. It puts soccer back onto a merit-based platform to advance our players to the highest levels, with the highest standards, and keeps all aligned that were together in the DA. We at Albion SC held to our principles so that we could participate and contribute to this next new level of competition for our girls. The collaboration process with great soccer minds across the country has energized us to work to elevate our standards even further, and push for what is best for our players." – Andre Schmid, ALBION SC GA Director