USA roster announced for 2022 Concacaf Girls' U-15 Championship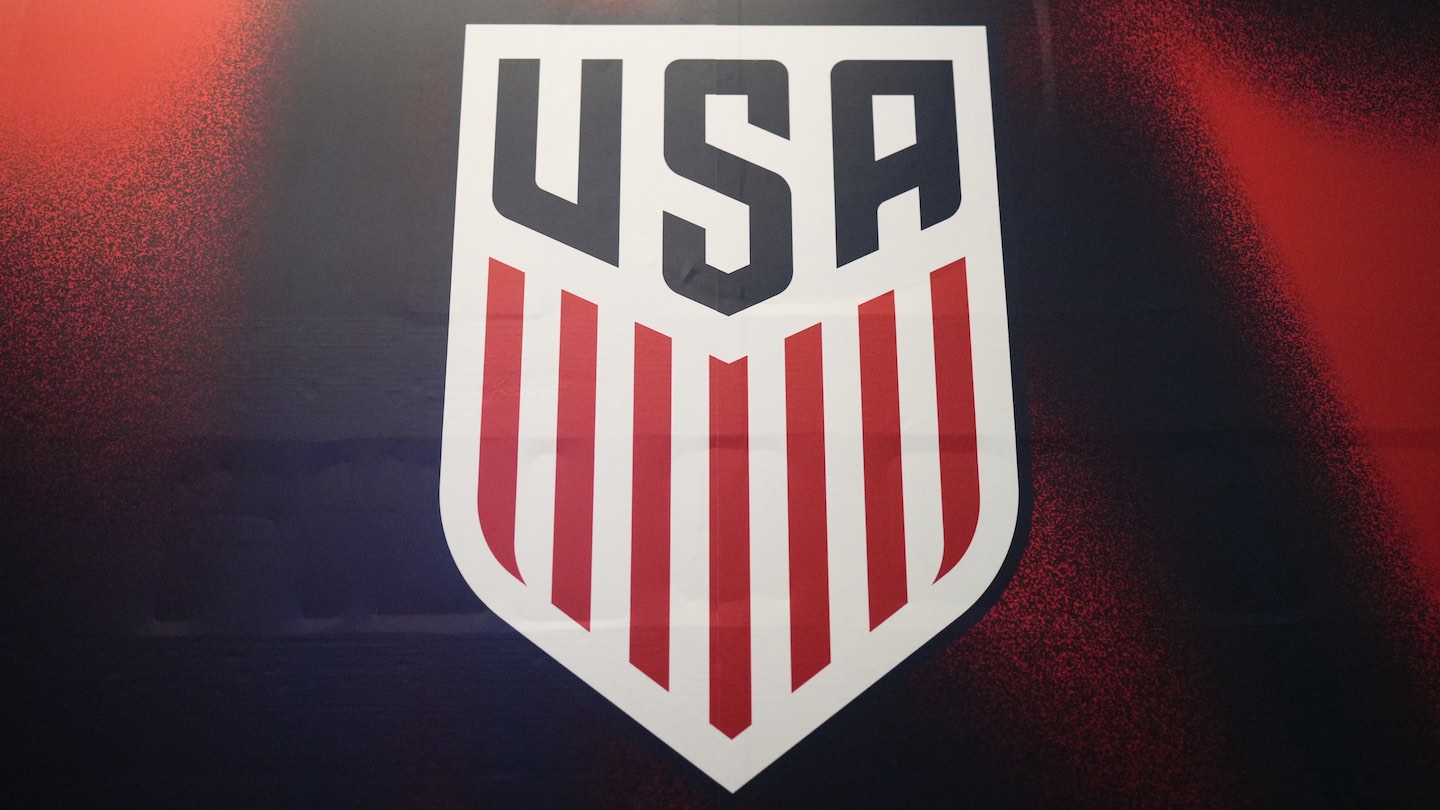 CHICAGO – U.S. Under-15 Women's Youth National Team head coach Katie Schoepfer has called 18 players to represent the USA at the 2022 Concacaf Girls' U-15 Championship.
This year marks the fourth Concacaf tournament for this age group and the competition will be held from July 31 to Aug. 7 at the Hillsborough County Tournament Sportsplex in Tampa, Fla. The U.S. has won both Concacaf Girls' U-15 Championships in which it has participated (2016 and 2018).
Drawn into League A – Group B, the USA will open the tourney against Puerto Rico on Monday, Aug. 1 (11 a.m. ET), face Jamaica on Tuesday, Aug. 2 (11 a.m. ET) and wrap up the group stage vs. Canada on Thursday, Aug. 4 (9 a.m. ET). Concacaf has confirmed the matches will be streamed with details to be confirmed.
Players born on or after Jan. 1, 2007 are age-eligible for the tournament. Schoepfer has selected 17 players born in 2007 and one born in 2008 — Florida United midfielder Kimmi Ascanio.
2022 CONCACAF GIRLS' UNDER-15 CHAMPIONSHIP ROSTER BY POSITION (CLUB; HOMETOWN)                     
GOALKEEPERS (2): Molly Vapensky (Chicago FC United; Evanston, Ill.), Kennedy Zorn (SC del Sol; Peoria, Ariz.)
DEFENDERS (6): Mya Brandon (Michigan Hawks; Canton, Mich), Maddie Costello (SUSA; Stony Brook, N.Y.), Alexis Coughlin (Legends FC, Corona, Calif.), Jordyn Hardeman (Solar SC, Prosper, Texas), Daya King (Legends FC; Moreno Valley, Calif.), Kai Price (Concorde Fire; Atlanta, Ga.)
MIDFIELDERS (5): Kimmi Ascanio (Florida United; Doral, Fla.), Kennedy Fuller (Solar SC; Southlake, Texas), Ainsley McCammon (Solar SC; Aubrey, Texas), Ashlyn Puerta (ALBION SC; Rancho Santa Fe, Calif.), Katharine Scott (Internationals; Erie, Pa.)
FORWARDS (5): Abby Ballek (Real Colorado; Timnath, Colo), Ava Harrison (San Diego Surf; San Diego, Calif.), Caroline Helfrich (VA Union; Mclean, Va.), Ayva Jordan (Slammers FC; Las Vegas, Nev.), Alexandra Pfeiffer (St Louis Scott Gallagher; St. Louis, Mo.)
Before the competition kicks off on July 31, the U-15s will train together in Tampa from July 20-30. Four players will join the team for the pre-tournament training camp: defenders Jocelyn Travers (FC Bay Area Surf; Santa Cruz, Calif.) and Addison Stendera (Pacific Northwest; Renton, Wash.), midfielder Sofia Atehortua Montes (New York Soccer Club; Fairfield, Conn.) and forward Leena Powell (Tudela FC; Culver City, Calif.).
The U-15 WYNT has held three training camps this year after Schoepfer was hired in November 2021. The team gathered in Chula Vista, Calif. in January and March before traveling to Europe in June, topping Netherlands 3-0 and Germany 3-1 in its first two international matches of the cycle.
The 2022 Concacaf Women's U-15 Championship will be the largest ever, featuring 32 teams (31 Concacaf nations and one invited guest) split into three leagues. The leagues were divided based on the Concacaf Women's Under-17 ranking, with the top seven teams plus the guest team in League A, the next 12 best teams in League B and the remaining teams in League C.
Within each league, teams are drawn into groups of four. In League A, the top two teams in each group will advance to the semifinals, while in Leagues B and C, the three group winners and best-ranked second-place finisher will advance to the semifinals. If teams are tied on points in the group stage, the first tiebreaker is goal difference and then goals scored. Each league will crown a champion after its four-team knockout bracket.
The 2020 Concacaf Girls' U-15 Championship was canceled due to the COVID-19 pandemic. In 2018, the tournament mostly featured 2003-birth year players, but the USA brought a younger team composed of players born in 2004 and 2005. Despite the younger squad, the U.S. won its second-straight U-15 Championship with a 3-0 victory against Mexico in the final. Midfielder Olivia Moultrie as well as forwards Jaedyn Shaw and Alyssa Thompson were all a part of the USA's title-winning run in 2018 and were recently called into the U-20 WYNT's final training camp ahead of this summer's FIFA U-20 Women's World Cup.
SoccerWire Featured Players Mentioned