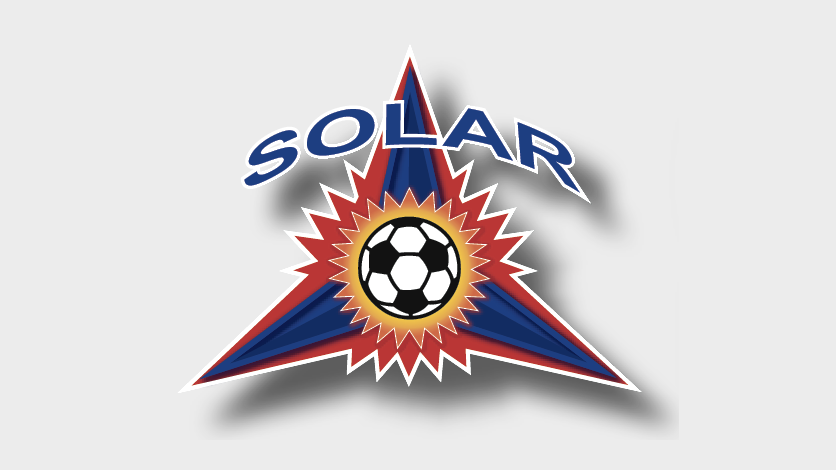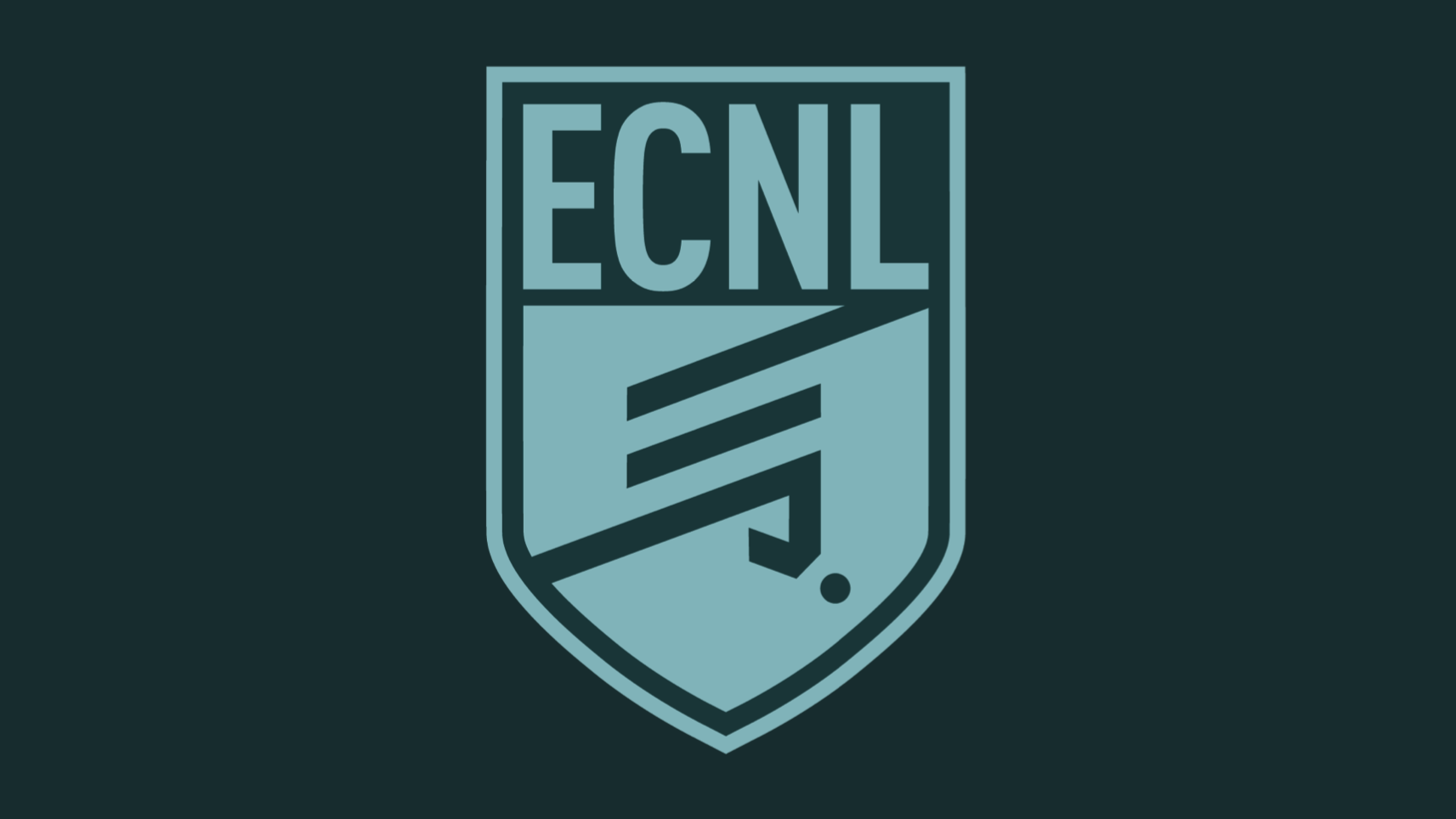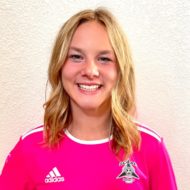 Kennedy Fuller
National Team Eligibility: USA and Vietnam
Bio: Kennedy Fuller joined Solar Soccer Club in 2019. She currently plays on the U15 ECNL team for Coach Sal Adames and is ranked #8 in the IMG Top 150 list for the Class of 2025. Her team is in first place in the ECNL Texas Conference. According to youthsoccerrankings.us, the Solar U15 ECNL team is the #1 ranked team in the nation and has won prestigious tournaments such as Dallas Cup and Dallas Girls International Cup. In her first season with Solar, Kennedy played for the U13 USSF Development Academy team under Coach Adrian Solca where she led the Frontier Conference in goals scored. Prior to moving to Dallas, Kennedy played for Lonestar Soccer Club in which she was the captain for the 06G DA team. Kennedy is an attacking midfielder.
Kennedy is in the Class of 2025. She is an 8th grader at Dawson Middle School where she plays volleyball, track, and soccer. Kennedy is a member of the National Junior Honor Society and the Fellowship of Christian Athletes. Next year, Kennedy will attend Southlake Carroll High School and play soccer for Coach Matt Colvin.
Kennedy is the daughter of Kim and Kris Fuller. She has a younger sister, Kamdyn, who also plays for Solar Soccer Club on the U13 ECNL team. Kennedy also has a younger brother, Kolton. As often as possible, Kennedy combines her love of travel and soccer. She's had the opportunity to play internationally in the Netherlands, Belgium, Germany, France, and the Czech Republic.
Location:
Southlake, TX, United States
Player Specifications:
USNT Eligibility:
Eligible