Top 50 ECNL Girls players in the InStat Index: June 2021 Update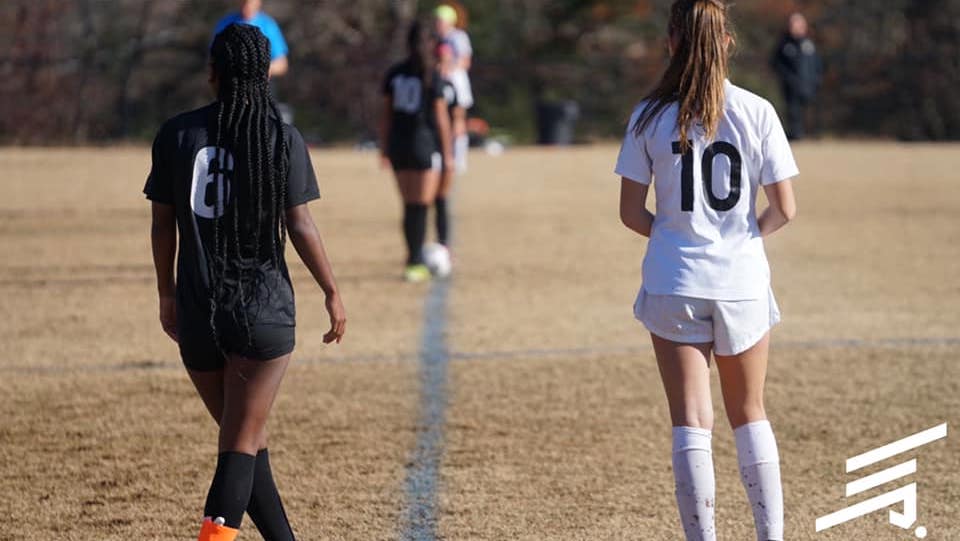 SoccerWire has provided an updated look at which ECNL Girls players have earned the highest ratings this season, according to data accumulated by InStat, the scouting and analytics platform.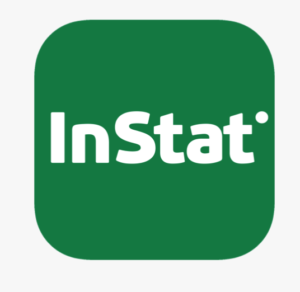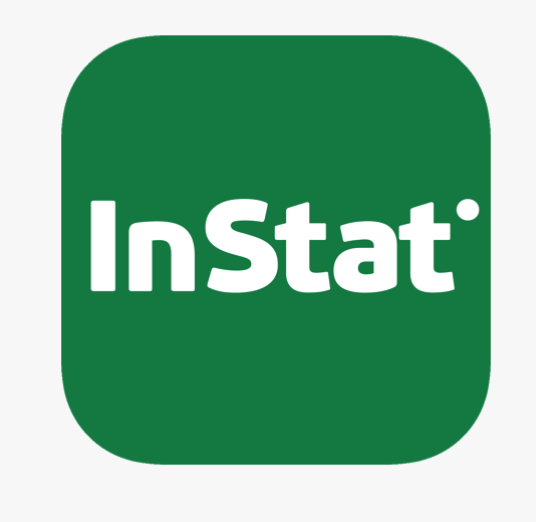 InStat's signature metric is the InStat Index, an algorithm which is regarded as the most accurate assessment of any player's performance. The InStat Index measures each player's contribution to the team's success, the significance of their actions, opponent's level and the level of the league they play in.
For those clubs using InStat, the current ECNL season has been highlighted by top performances from numerous U.S. Youth National Team standouts, including many of the world's top women's soccer prospects. Trinity Byars holds the No. 1 spot according to InStat with a rating of 501, but has been removed from SoccerWire's listing since she has joined the University of Texas and is now a current college player.
Solar SC, the No. 1 ranked club in SoccerWire's Top 100 Girls Club Rankings, leads the InStat list with 20 out of the 50 highest-rated players. Northern Virginia's McLean Youth Soccer has seven players featured on the list.
See below to find out which ECNL Girls players have earned the highest InStat Index ratings during the 2020-2021 regular season.
Player
Club
InStat Index
Position
Grad Year
1. London Serafim
Richmond United
345
F
2026
2. Jaedyn Shaw
Solar SC
330
CM
2023
3. Amalia Villareal
Solar SC
289
F, LM, CM
2024
4. Kennedy Fuller
Solar SC
280
CM, RM
2025
5. Makhiya McDonald
Solar SC
259
F, LM, RM
2021
6. Morgan Elkelbarner
Solar SC
256
LM, RM
2022
7. Emeri Adames
Solar SC
253
LM, CM
2024
8. Jill Flammia
Richmond United
246
F, CM
2022
9.-t Angelique Banks
Richmond United
238
F, LM, CM
2025
9.-t Jordan Hill
Solar SC
238
F
2025
11. Tyler Isgrig
Solar SC
237
F, LM, RM
2022
12. Camryn Lancaster
Solar SC
230
RM
2021
13. Kennedy Roesch
San Diego Surf
228
F, LM
2024
14. Sarah Rosenbaum

Richmond United

226
F, RM
2023
15. Eliza Turner

McLean Youth Socce

r
225
DM, CM
2021
16. Kamdyn Fuller
Solar SC
223
CM
2026
17. Jenna Newman
Richmond United
222
CM
2026
18.-t Nawreen Ahmad

McLean Youth Socce

r
221
DM, CM
2025
18.-t Maile Hayes

Challenge SC

221
F
2021
20. Kailyn Dudukovich
Ohio Elite SA
220
F
2021
21. Brooke Oswald

McLean Youth Socce

r
218
F
2024
22. Quinn Cornog
Solar SC
216
DM
2021
23. Taylor Zdrojewski
FC Dallas
214
F
2022
24. Jordan Felton

McLean Youth Socce

r
212
F, CM
2021
25. Audrey Bryant
Solar SC
210
RM, F
2025