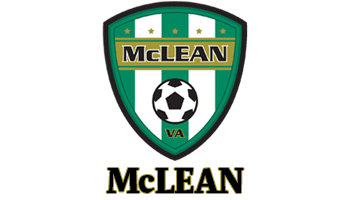 McLean Youth Soccer
Featured Club
Location:
McLean, VA, United States
Offerings:
Travel, Recreational
Memberships:
U.S. Youth Soccer, U.S. Club Soccer
Elite Youth League Memberships:
ECNL Boys, ECNL Girls
McLean Youth Soccer is a registered 501(c) (3) organization based in McLean Virginia (a town of approximately 40,000 people) in the heart of Fairfax County, less than 30 minutes from our Nation's capital). All MYS programs maintain fiscal discipline and are supported by the MYS Board of Directors, a highly experienced management and coaching staff and hundreds of volunteers.
Vision:
McLean Youth Soccer will be a leader in player development and in establishing a lifelong appreciation for soccer among our members. We will be a model soccer club for all developmental levels from the recreational to the elite player.
Mission:
McLean Youth Soccer develops youth through the sport of soccer by providing quality coaching, a high caliber environment and a commitment to best practices. We impart life lessons through soccer.
Related News
Related Tournaments
Related Resources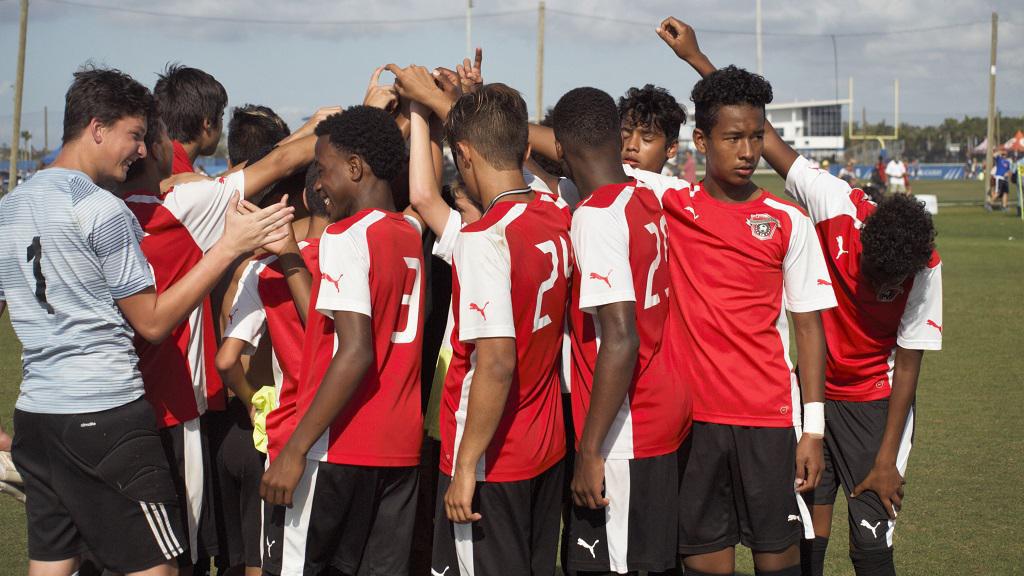 SoccerWire.com is seeking Players That Impressed nominations for the month of December. We accept nominations from all competitions, including league play, showcase tournaments and ODP events.
Read More
FREE SOCCER WIRE EMAIL NEWSLETTERS
Join over 100,000 other subscribers to get quick summaries of local youth soccer news and information
Potomac Soccer Wire – DC, MD, VA, W.VA
Tri-State Soccer Wire – CT, NJ, NY, E.PA
Soccer Tournament Wire – USA & Canada
Sign Up Now