ECNL Girls All-America Teams and National Players of the Year revealed for 2021-22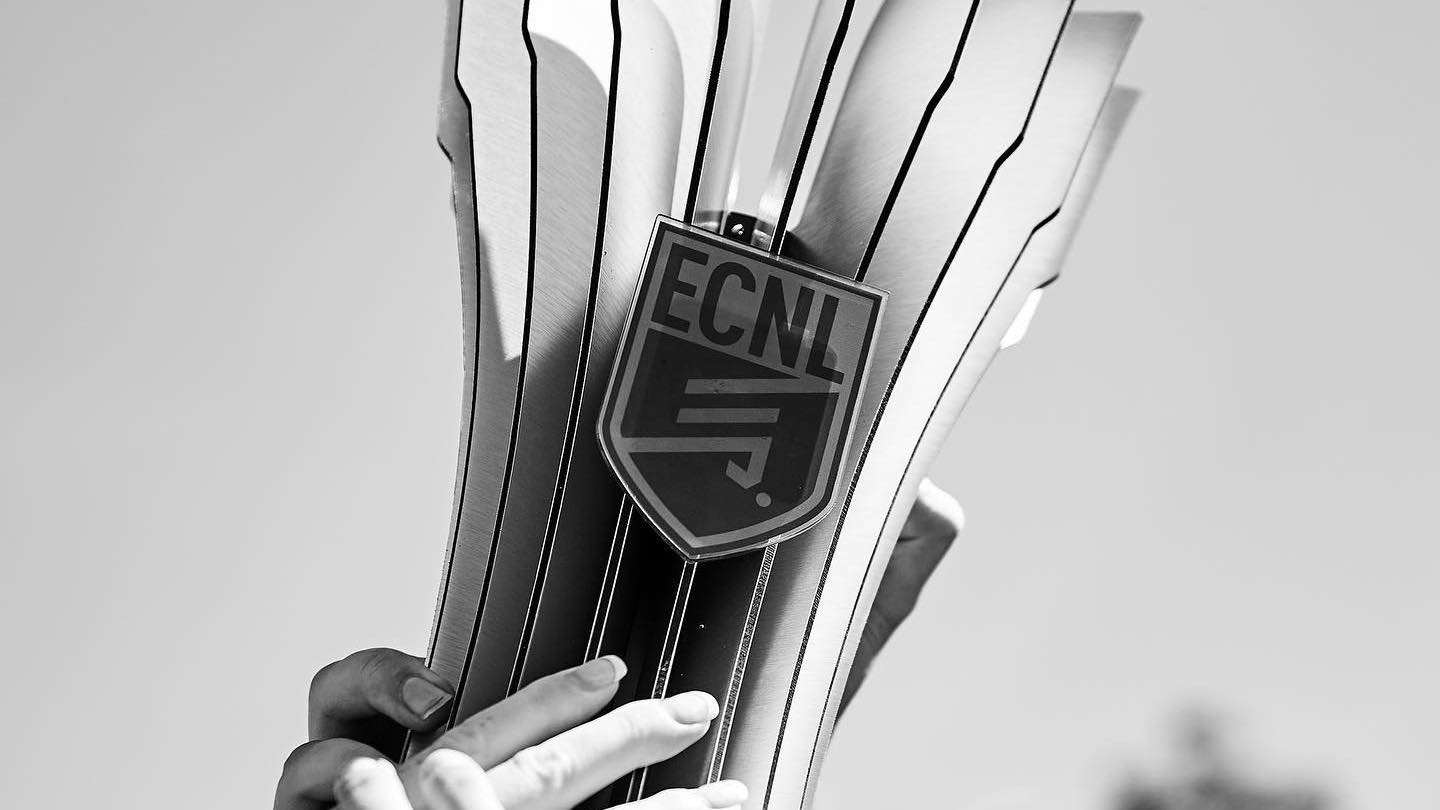 RICHMOND, Va. – The ECNL Girls announced the 2021-22 All-America Teams for the U15-U18/19 age groups, as well as the league's Players of the Year at each of these four age groups.
Ayva Jordan (U15 Slammers FC HB Koge), Grace Restovich (U16 SLSG Navy), Reagan Kotschau (U17 Real Colorado National), and Riley Jackson (U18/19 Concorde Fire Platinum) were each named Players of the Year for their respective age groups, the highest honors in the ECNL, and each helped their teams to ECNL National Championships.
"Congratulations to every athlete named to the 2021-22 ECNL All-America Teams, and a special congratulations to Ayva, Grace, Reagan and Riley for being named the Players of the Year at their age groups," said ECNL Girls Commissioner Ralph Richards. "The league is excited to recognize these amazing young women, along with the coaches, teammates, parents and many others who supported them."
The All-America Teams represent players from every ECNL Girls conference and were selected by a technical committee of directors from across the league.
The players selected for the ECNL All-America Teams, and the Players of the Year are listed below.
U15
U16
U17
U18/19
SoccerWire Featured Players Mentioned